Coming Back Home: A Different Perspective
By Aviva Karasik
INSERT ALL TEXT WITH IMAGES SPACED OUT IN BETWEEN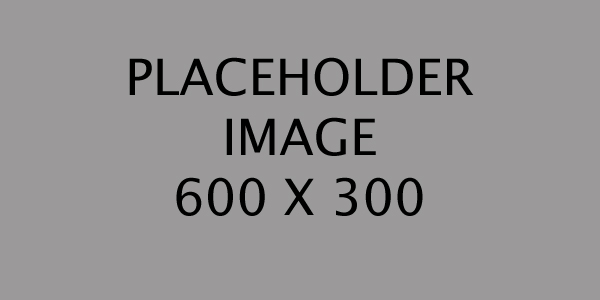 ---
Recommended for you:
---
INSERT CTA TOP LINE TEXT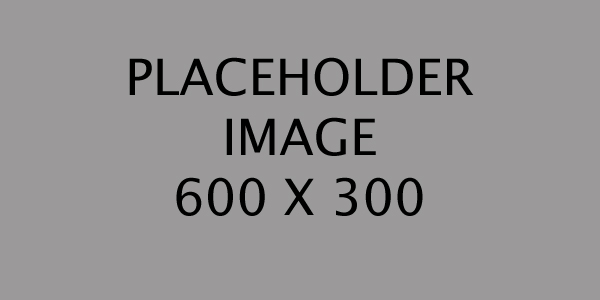 About the Author
Aviva Karasik is the marketing and communications manager for Israel Forever as well as an avid photographer and an English teacher. She is passionate about combining education, technology and content. She made aliyah from London to Jerusalem in 2015.