Discovering My Definition of Israel
I grew up in what some would describe as a typical cliche Orthodox family. I think most people can agree with me however that no family could ever be called cliche, and growing up as the youngest of eleven gave me my own unique story.
From elementary to high school, I have always been called by my last name, "Miss Baitz." All of my teachers knew me as the youngest of the 9 sisters that had attended the school. To be honest, I was completely okay with blending in with all of the other uniforms that surrounded me.
And yet, I wasn't satisfied with the Jewish education I was receiving. I wanted to ask different questions from the "norm" and hear unconventional answers. I wanted to learn things that weren't already ingrained in me since I was a child.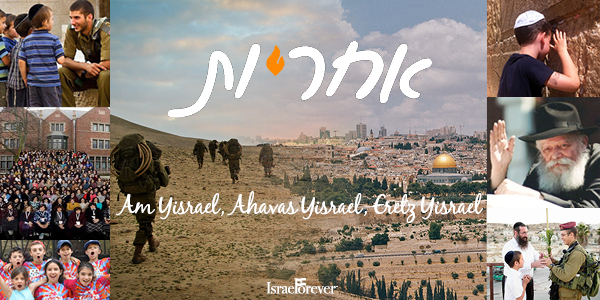 I was born and raised in a Chasidic community located in Crown Heights, Brooklyn, NY. Although I attended Orthodox schools my whole life, I never thought of Israel as anything other than a place of the past. Israel to my younger self was the setting of the Torah and remained in the back of my head in a box labeled "history".
My first trip to Israel was with my parents in 7th grade and I absolutely hated it. I was surrounded by uncles and aunts that only spoke Hebrew, it was scorching hot, and I was constantly being shlepped from bus to bus touring Israel. After my trip, although happy I finally visited the land of our people, I definitely was not planning on running back.
Though I didn't have a personal connection to Israel, I still prayed every day towards the east and learnt in my Jewish studies about the stories and history of our nation. Therefore, Israel was always on my mind and a part of who I was as I strongly identified as an Orthodox Jewish girl.
As I approached my senior year of high school, it was time for me to decide what would be the next step of my future. I knew that I wanted to take a gap year, but I was unclear of which program to attend. I had a few options available to me in the States, but something inside of me yearned to be in Israel and discover it in a different way than I did on my previous trip with my parents.
The way I found my gap year progam is an article in itself, but to make a long story short: I somehow ended up at Midreshet Harova, a Religious Zionist Jewish seminary located in the Jewish Quarter of the Old City in Jerusalem. Before attending Harova, I had no idea what the word "Zionism" meant. And to be honest, with every new person I meet comes a different definition of what being a Zionist means.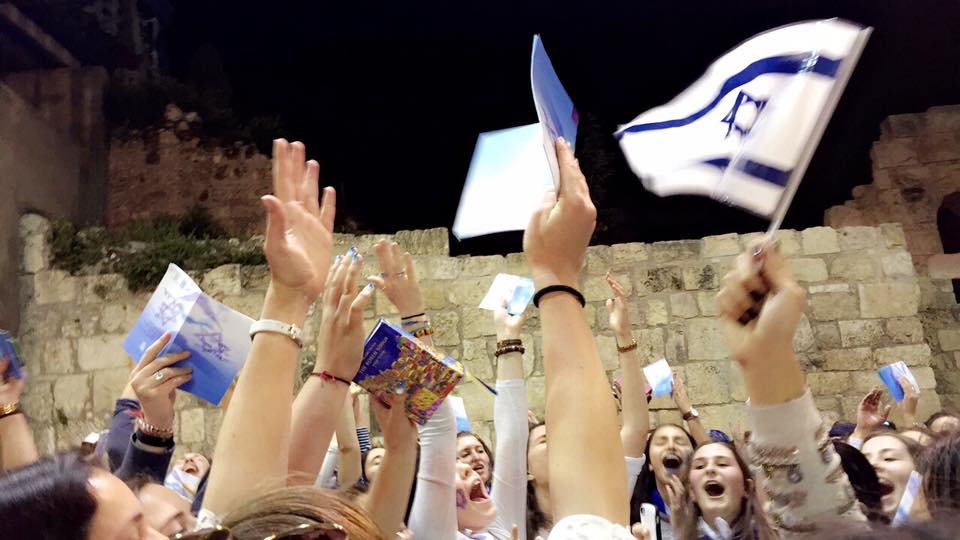 This is one of the many reasons I fell in love with Israel. Israel is personal, and yet universal to all. Each person here has a unique story and definition of what Israel means to them. Still, I have never witnessed and experienced such unity of complete strangers than while in Israel. For the first time in my life, I felt a part of something bigger than myself.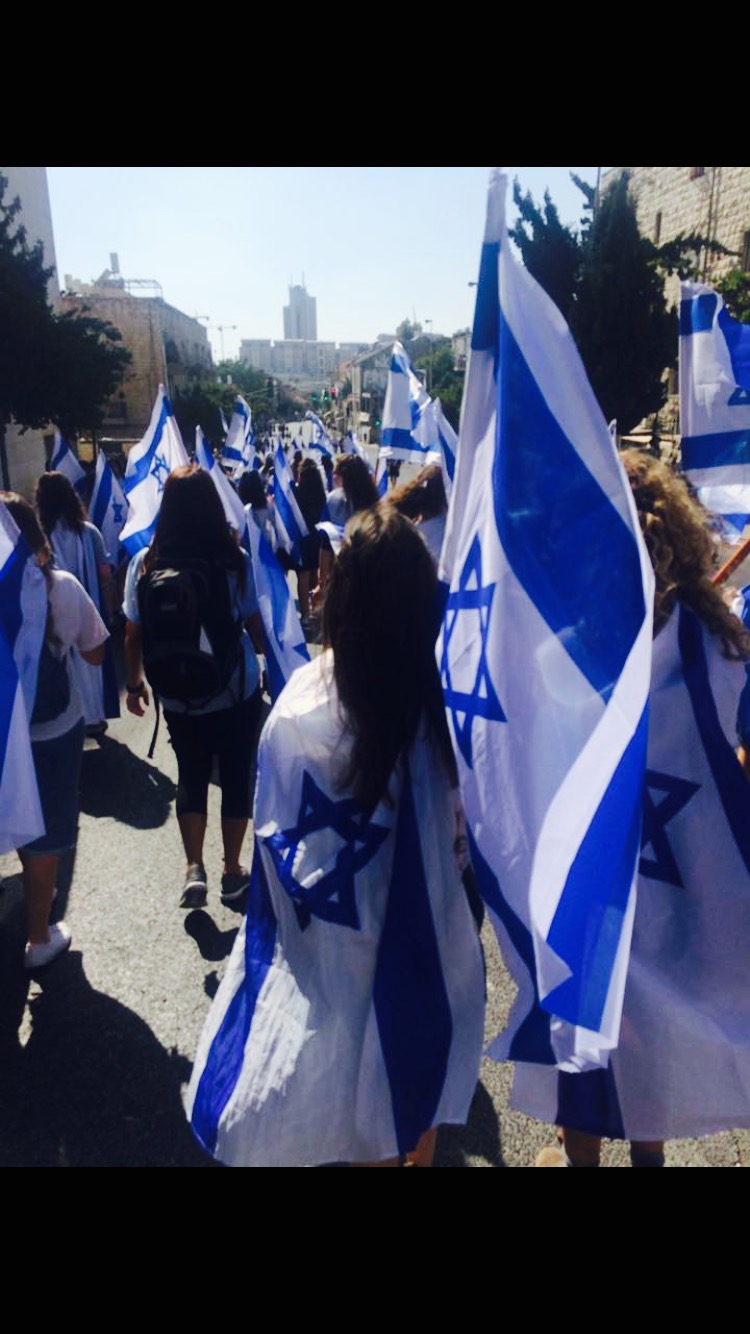 During my stay in Israel, I finally developed a connection to the Jewish nation. I felt intertwined with anyone I crossed paths with, whether on a bus or at the mall. I was inspired by the beauty of the land, by the stone houses in Jerusalem and the vastness of the Negev.
Being in Israel pushed me to dig deeper, to find my place within myself and within my people. Even today while living in the diaspora, Israel is what pushes me daily to aspire for a life full of meaning, enrichment, and connection.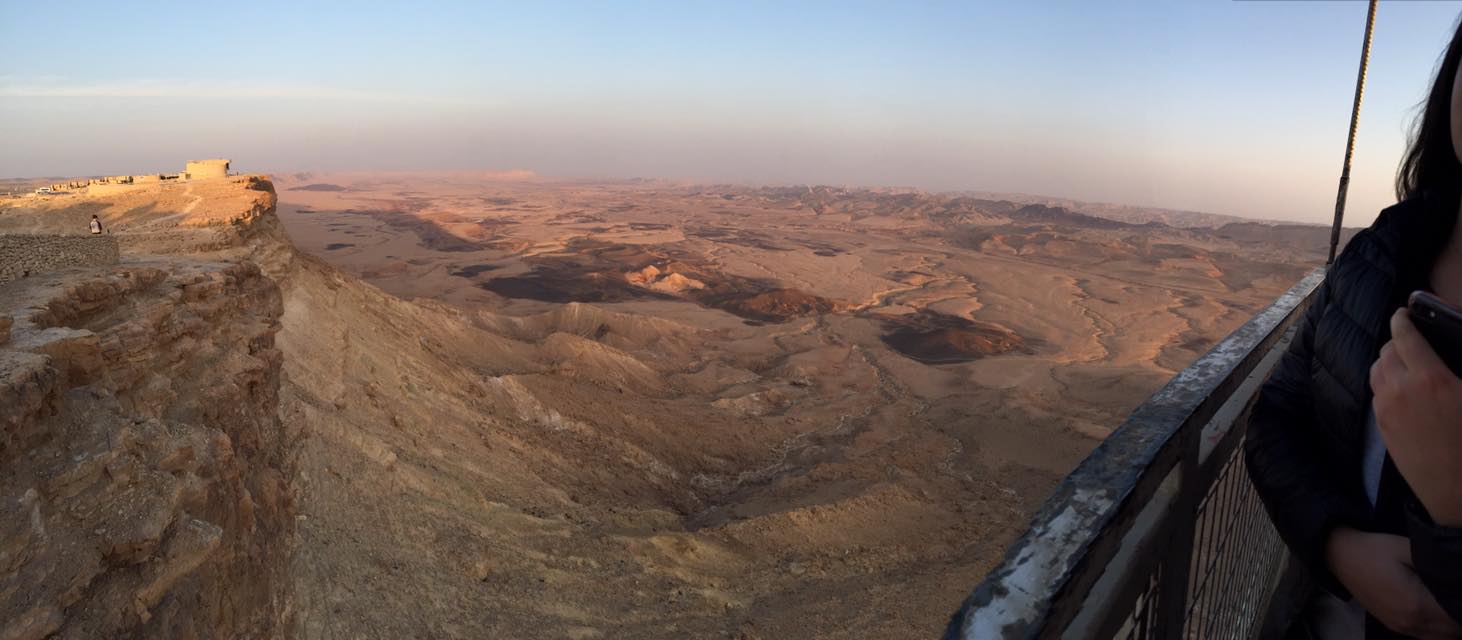 It's not easy remaining connected to Israel and at the same time living over 5,000 miles away. I had a hard time adjusting to life back in America after my year-long stay in Israel, and an even harder time maintaining the connections and values I built from living there. This is why I chose to intern at Israel Forever. This foundation is here to help people connect to the land in whichever way they can. I have always had a hard time finding the right "career" for me, but I have found some things I am passionate about. One of them is Israel, and another is spreading awareness of Israel to all my acquaintances whenever I have the opportunity to.
To me, Israel is more than just a country. It encompasses values that are relevant to every person, Jewish or not, such as the importance of unity, history, compassion, family, and more. There is something tangible in the air here, and I am excited to be on the journey of spreading the magic of the land.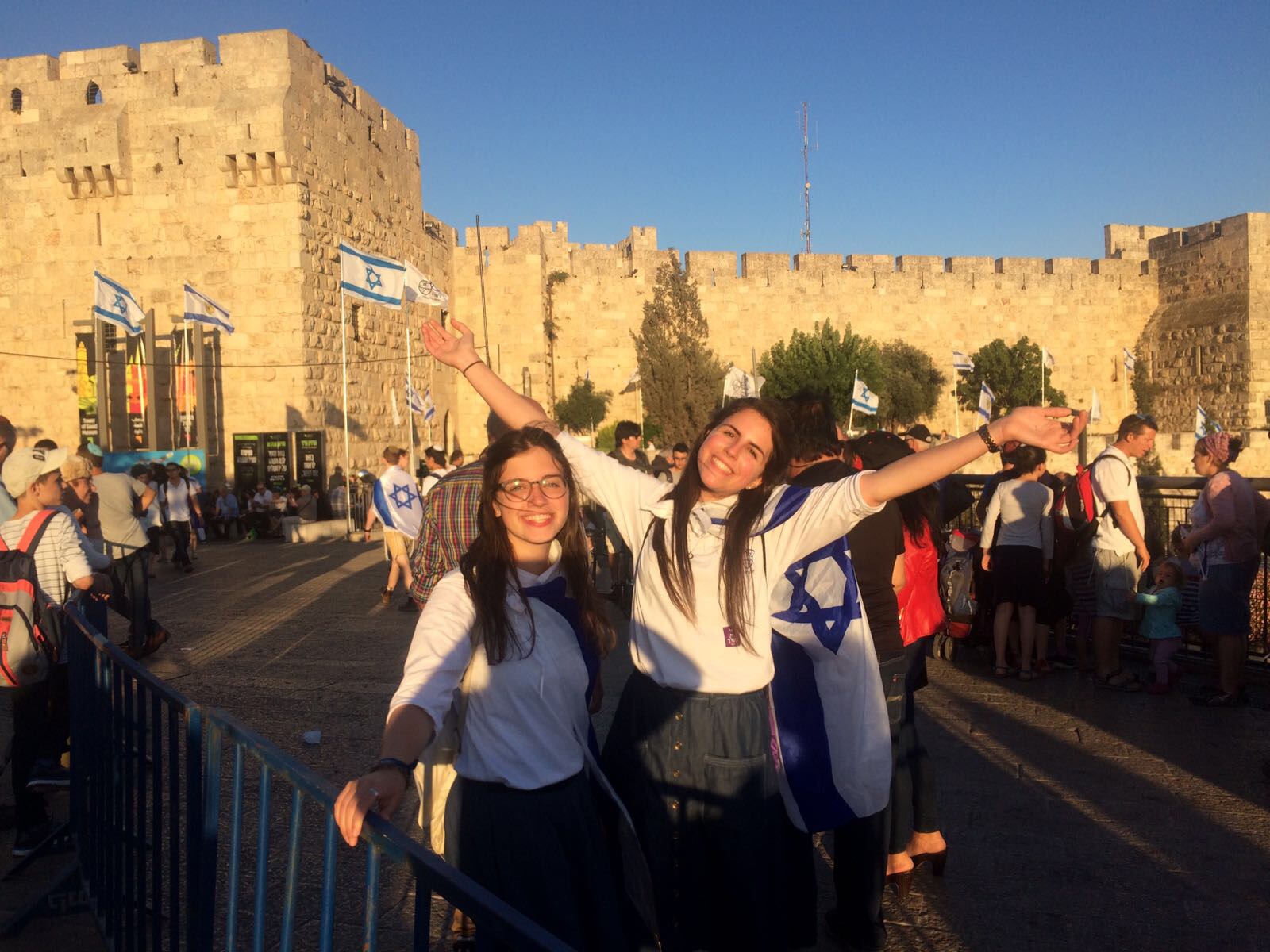 ---
Michal Baitz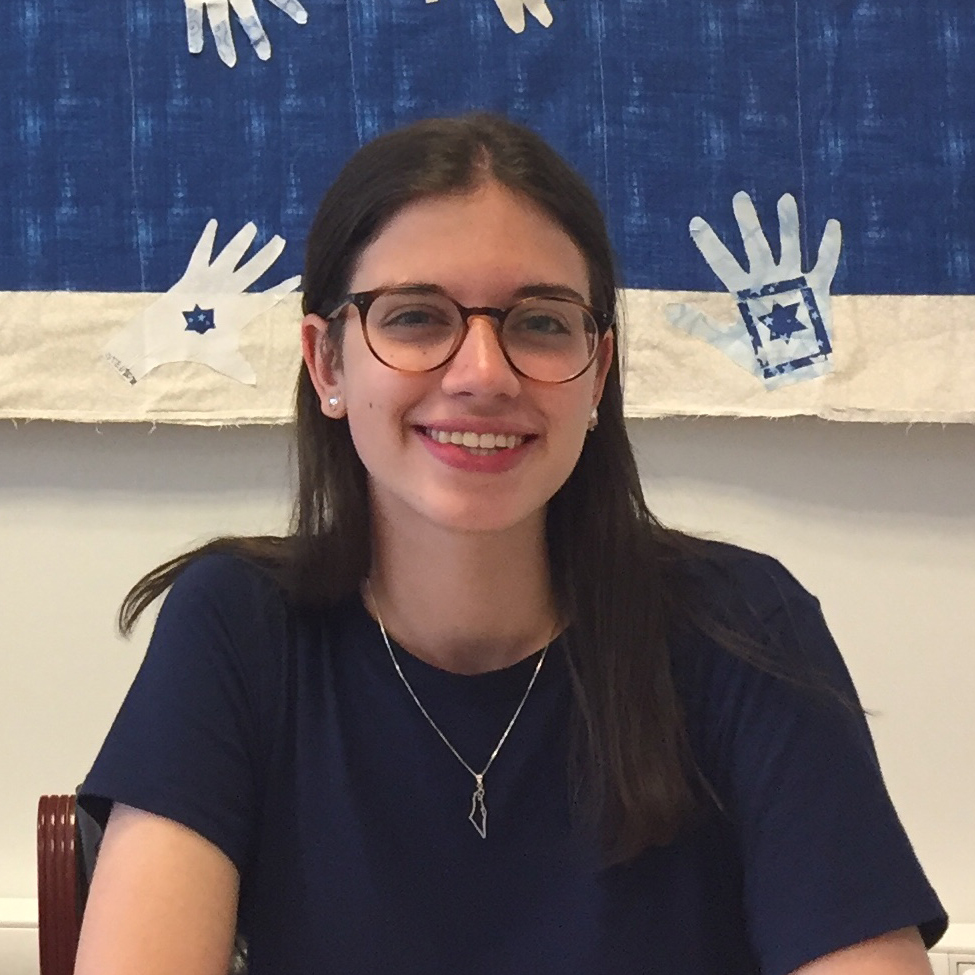 Michal Baitz is from Brooklyn, NY. She completed her first two years of college at Hunter, and then transferred to Brooklyn College. Michal is majoring in psychology and minoring in marketing. Michal spent a year in Israel at Midreshet Harova and has fallen in love with the country. She hopes to gain marketing tools and experience that will carry her throughout her career.
---
Recommended for you:
---
STRONGER TOGETHER