Faces of Courage
By Bat Zion Susskind-Sacks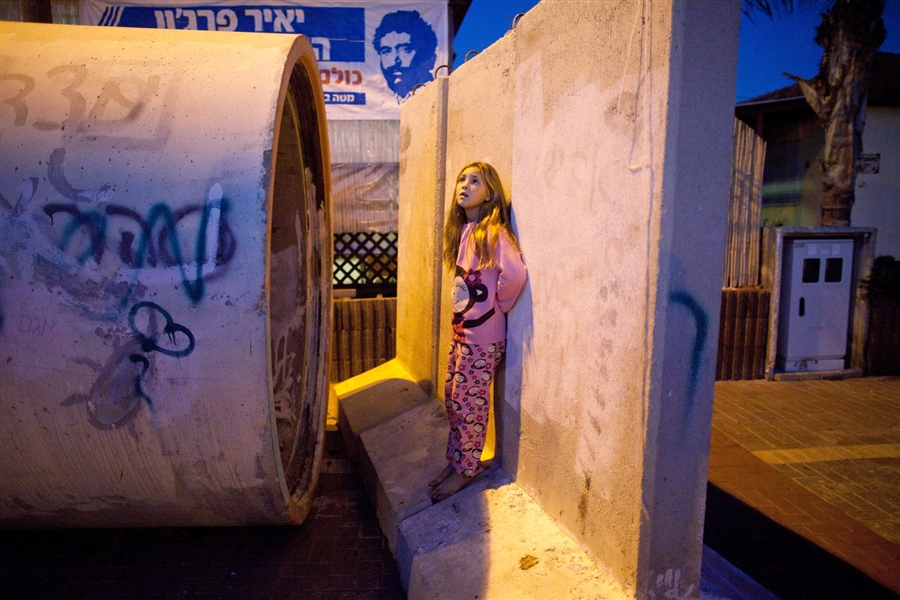 I saw them today.
They belong to people like you and me. They belong to the residents of Israel's southern towns along the Gazan border.
Like us, they want to live in peace, in security and freedom.
Unlike you and me, however, those rights, basic rights were deprived of them leaving them in fear, and a life drenched with uncertainty.
Their recent hardships were lined on their beautiful faces and engraved on their tender souls. They told stories of pain, loss and strife.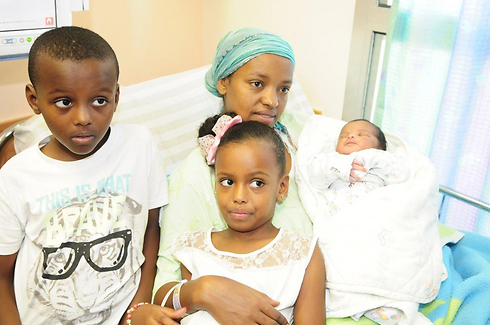 The face of the recently widowed young woman whose husband was snatched by the forces of evil for no reason is haunting me. The photos of her orphaned children who are trying to return to normal lives without a loving father follow me everywhere. The image of the young babies with their innocent eyes who were carried around by their nanny reflected the light in a place of doom.
All these faces, march in front of my eyes like a scene in a movie. "Please pass our message to the world," they ask of me. "Please share our story with it."
What were these faces trying to tell me? What is their message, I keep asking myself.
"Tell them about our pain. Tell them that we will never leave this place despite our losses and all their ongoing efforts to drive us out of here. Tell them that we will grow, thrive and raise our future generation here in this Land. Share with them our determination, our covenant with this place and the eternal promise we made to it, to our past and to our future."
"Please pass on to them our message of hope that our spilled blood has nourished and will continue to bless this Land forever and ever."

These are the faces of courage.
These are the faces of my glorious brothers and sisters.

G-d Bless them all.

Bat-Zion Susskind-Sacks is an English teacher and a pro Israel advocate. She lives in Israel and has recently published her first novel, "On A Wing From The Holy Land".

---
Tell us about YOUR Faces of Courage!
---