Finding Israel Forever
By Esther Tsvaygenbaum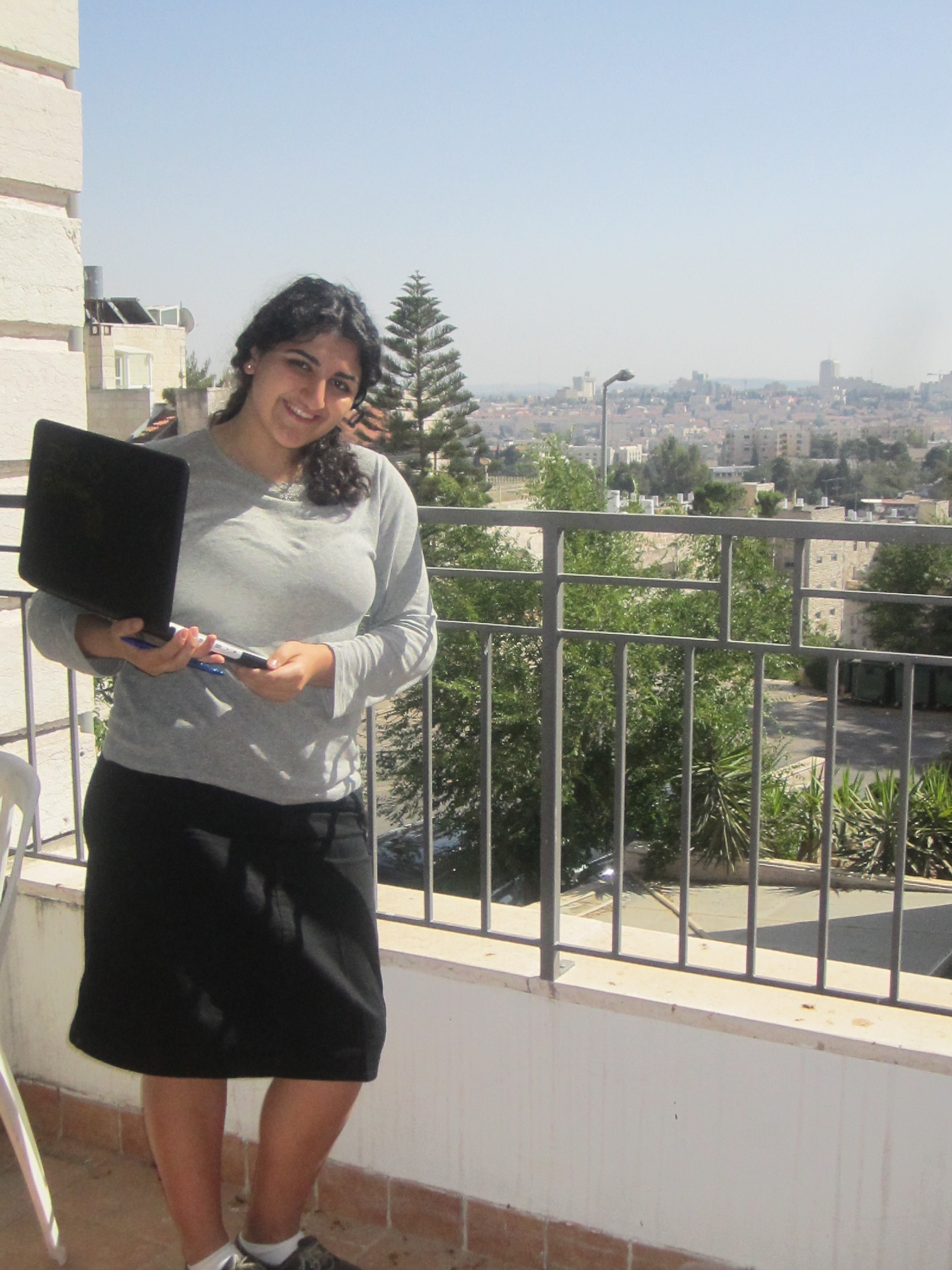 As many things do, it all started with a conversation. Just a passing of words at a Shabbaton, a few months earlier. I was telling my close friend Tamar about how I was counting down the days before my return to the Homeland, how I needed to be back. I expressed to her my desire to find a meaningful internship, an experience which would enable me to do something for Israel, the Jewish people, something through which I could feel I was involved in a real way. She said almost immediately, "I know just the thing." What she was thinking of was The Israel Forever Foundation. Having known the director Elana Heideman from her teenage years, she thought it would be a match and that I should get involved. A few emails later, and it seemed we had a plan.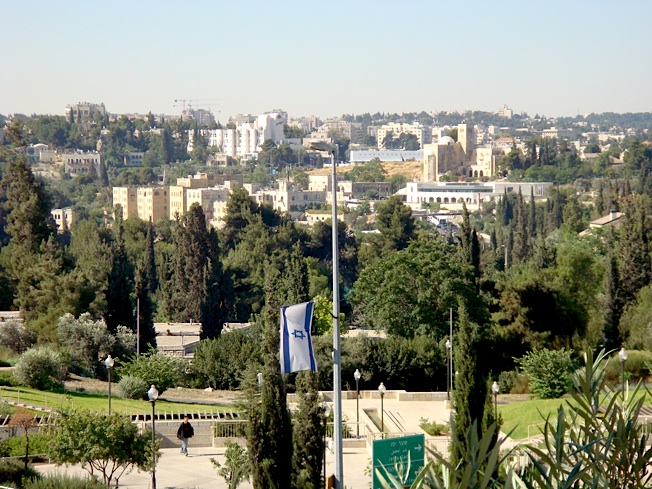 Fast-forward a few months, a 12-hour flight, a lot of excitement and not so much sleep, I was back. Back to my roots, back to my beginning, back to the center of the universe, to those faithful, windy streets I know well but missed dearly. Back to that Jerusalem stone that in its beauty and radiance knows a history of passion, exile, and promise of over 2,000 years. Back to that feeling of completeness, back to myself. 13:00 at Aroma. The meeting was set.
Words like "innovation" and "experience" and "passion" were being thrown around faster than I could catch them. "Creating a global community bursting with love and commitment to Israel", "dedication", "connection" - it all excited me so much!  As I heard more about the incredibly innovative work that IFF is doing, what they stand for, and their ambitious aims of creating virtual interactions with Israel, I tried to capture all that I was feeling. I was going to have an incredible opportunity be a part of a revolutionary movement and join this small international team of dedicated individuals.
As I excitedly nodded to everything Elana said, responding yes even when I wasn't being asked a question, the gears started moving in my head. Words like "the people", "the land", "celebrate", "strengthen", "build" and "need" each meant a multitude of things. Each word represented so much to me and, in the deepest depths of my soul, there itched this need to do something about it, to share it with the global community.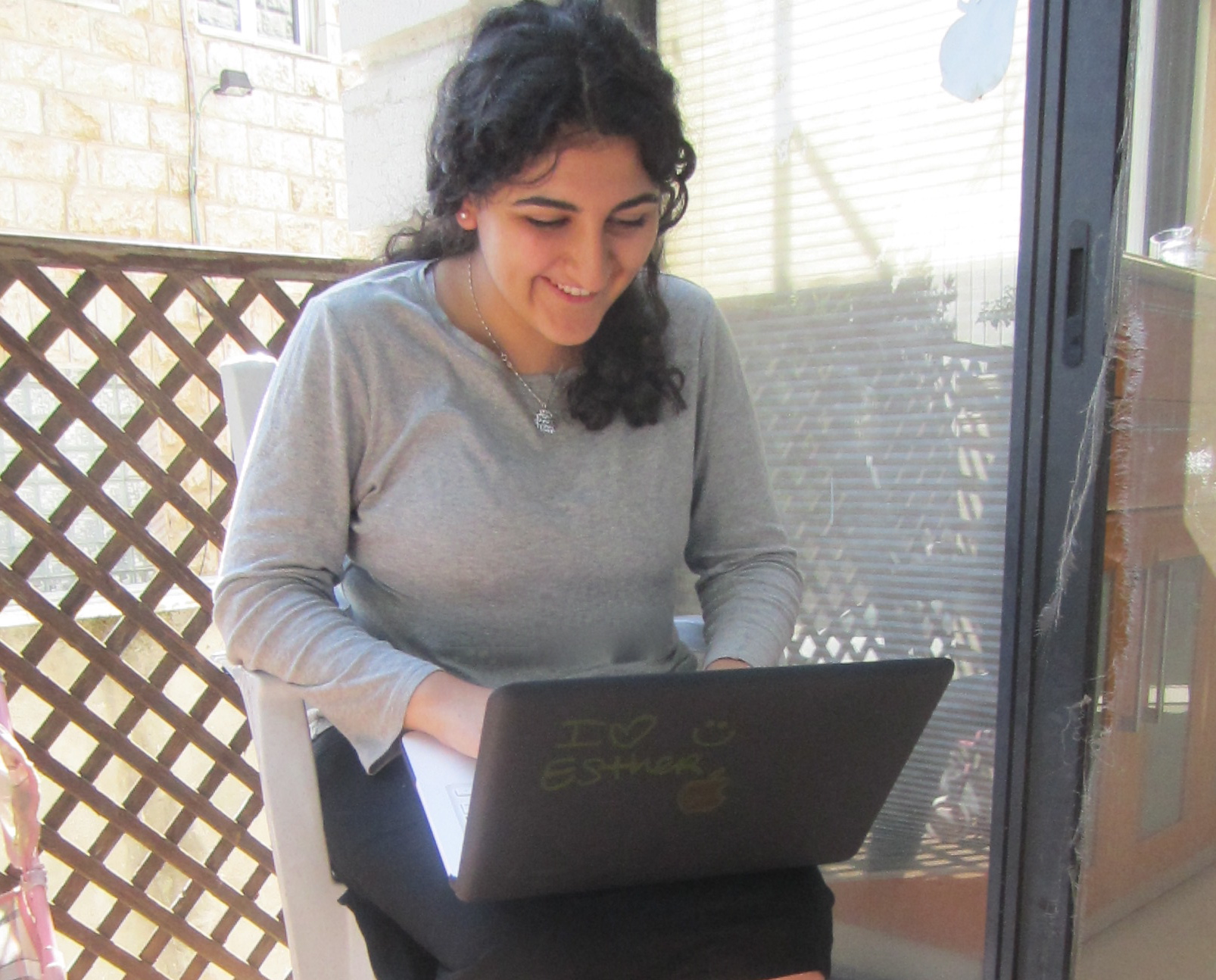 I could tell from that first meeting that being an intern with Israel Forever was to be a meaningful learning experience that would enable me to take these wants and make them a reality. I finally felt that this deep passion I carry around inside of me can be actualized and channeled in a productive way. I felt I had been invited into such a unique way of making a difference for Israel and for the people of the world who support her. I felt honored to be welcomed so warmly.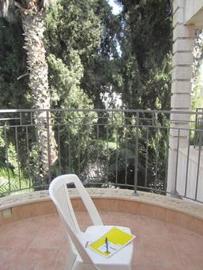 Although a young college student, I was already being invited to share MY voice, working together not only to strengthen the connection people all over the world have to Israel, but to celebrate it. Not only to educate, but to experience. Not only to love, but to cherish and just perhaps to encourage others to participate in, contribute to, partake of everything Israel has to offer from their own corner of the world.
I quickly began working on so many different projects to bring Israel into the hearts of everyone in the world, and I became truly inspired. The words are spilling out on the pages. It baffles me that I was lucky enough that I returned to Israel and could write about this overlooking the cityscape of beautiful Jerusalem. I could not imagine a better experience than being involved in a truly creative process with an international organization, sitting and writing about my passion while sitting in the middle of it, breathing it, feeling it. It was an unreal feeling and true merit.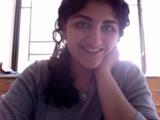 My hope is that others will see the value gained from such an internship experience as this, and look forward to sharing my ongoing Israel encounters and ponderings with you as encouragement!

Sending friendship from Jerusalem to the rest of the Virtual Citizen of Israel community around the world!

Shabbat Shalom
Esther
---
Recommended for you:
---
INTERNSHIP OPPORTUNITIES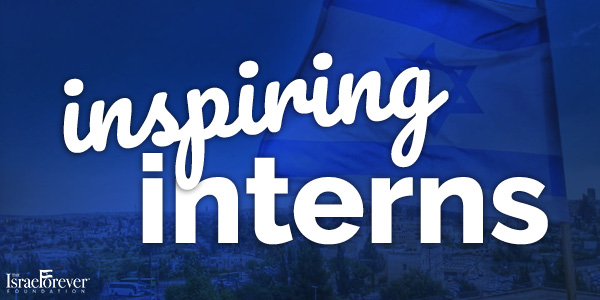 About the Author