Getting Lost with A Pigeon and A Boy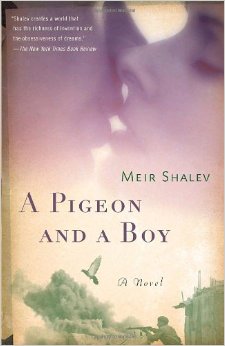 Often I love nothing more than to curl up on my couch with a cup of coffee and a good book. The feeling of getting lost in the author's tale. It presents an opportunity to leave the worries of my day behind and exchange them for something new and exciting. Not every book pulls me in though. So, when I was searching for the next Reading Israel book selection I wanted to choose a book as meaningful as our past selections but something with it's own unique story.
Enter A Pigeon and A Boy by Meir Shalev. Do you know the saying "You had me at hello"? Well, this book had me from the first Palmach character, a hero of Israel's initial fight for rebirth.
There are several literary concepts woven into this romantic story. The one that stands out the most for me was the concepts of family ties and of our search for a home, as individuals and as a Jewish people.
The idea that we root ourselves to a place and can find our way back like the homing pigeon in the book resonated with me. I do not live in Israel but my heart does. When I am blessed to go back, no matter how much sightseeing I do, it is rarely an intellectual visit as much as it is a spiritual experience. My heart guides the way and leads me on adventures the way that the homing pigeon in the book knows just where to fly using its senses.
A Pigeon and A Boy is a love story that paints a picture for us of the intense bonds between parents and children, siblings, life long friends, and romantic love. Shalev deftly guides us on a very human journey and shows us that having a home and people who care about us are a large part of who we are as people.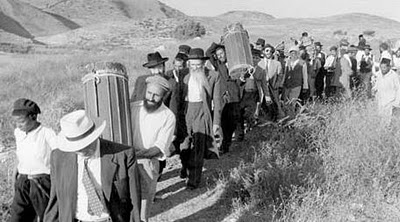 At the beginning of Chapter Six we read:

"I set out to find myself a home. One that would wrap around me, provide a refuge of sorts. I passed down village lanes stippled with light and shadow and the cooing of turtledoves..."

Shalev's character Yair's search for a home resembles the search of the Jewish people for over two thousand years. The need for a refuge never abating, even to this day.
One of my favorite parts about A Pigeon and A Boy is how Israel's landscape is woven into the story.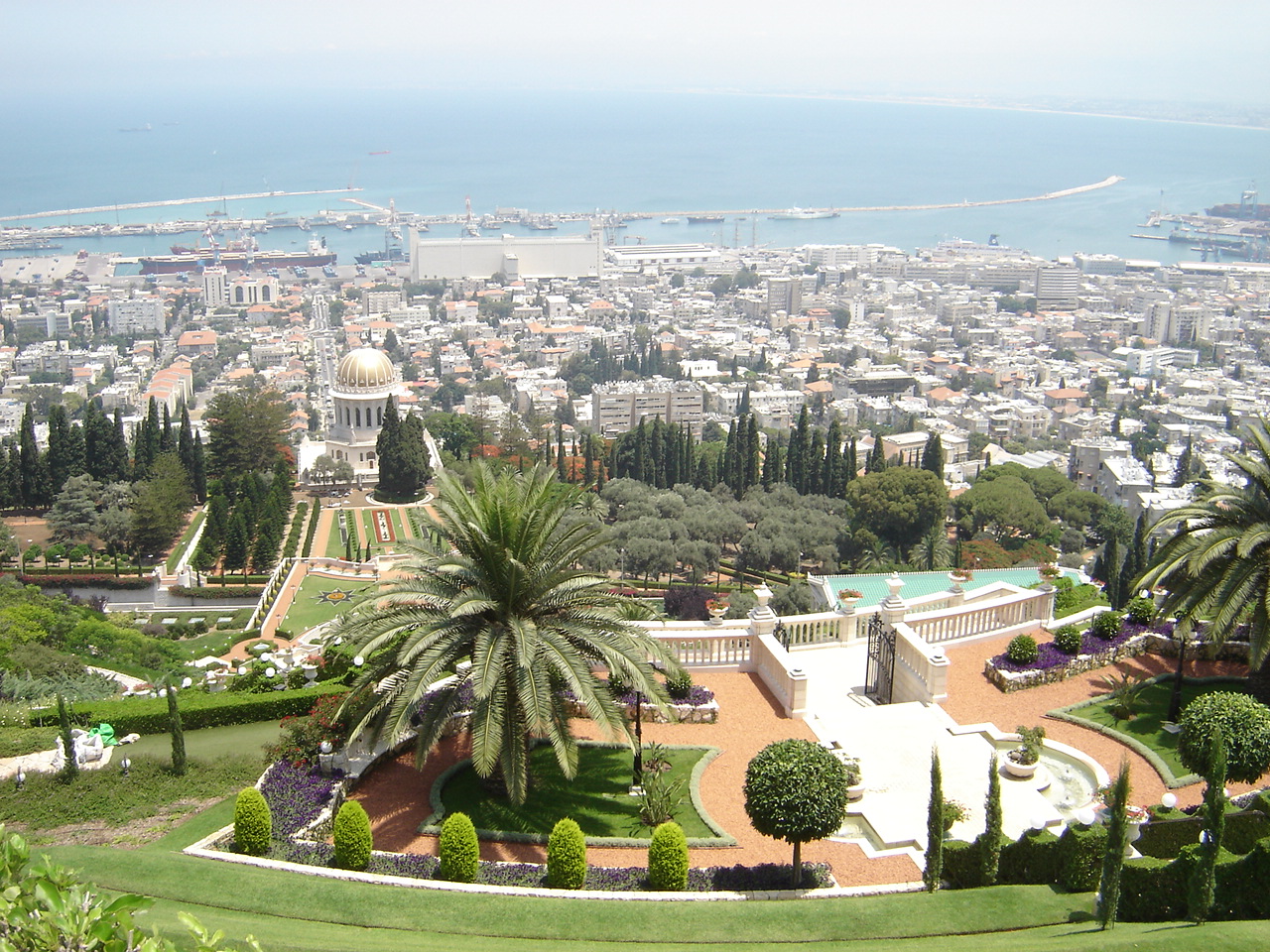 The cities (Jerusalem, Tel Aviv, the port city of Haifa), the fruit trees (the pomegranates, the grapevines, the figs and prickly pear all ripened by the warm sun), the differences between Jerusalem and Tel Aviv (spirituality and modernity), the less well known areas brought to life (kibbutzim,small villages), the descriptions that Shalev writes helps you feel like you are on a tour of Israel both through time and geographically.
I hope that you will read along with me. I look forward to hearing what your favorite parts are. Please order your copy of A Pigeon and A Boy and we'll experience Meir Shalev's beautifully written story together.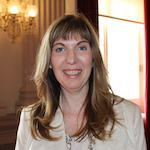 Heidi Krizer Daroff enjoys sharing her passion for Israel with others as North America Director of The Israel Forever Foundation. While her passport indicates that she does not reside in Israel, her heart definitely does. Through her storytelling, Heidi invites you to grow your involvement and add more Israel Forever into your daily life.


---
Are You Reading A Pigeon and A Boy?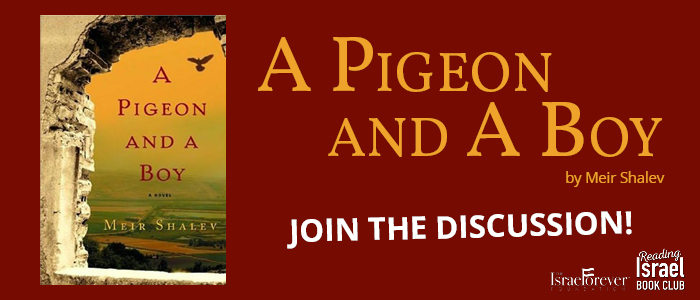 Sign Up for the Reading Israel Book Club Today!
---
About the Author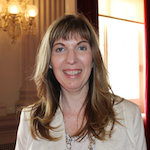 Heidi Krizer Daroff is a longtime activist for Israel and a volunteer with a number of organizations, finding unique ways to help the Jewish People and the Jewish State. While her passport indicates that she does not reside in Israel, her heart definitely does. Previously having served as North America Director for Israel Forever, Heidi continues to share her passion for Israel with others in as many ways as she can.