Gluten-free Honey Cake
This delicious, gluten free, dairy free, good-for-you honey cake can be the perfect addition to your Rosh Hashana or Shabbat table.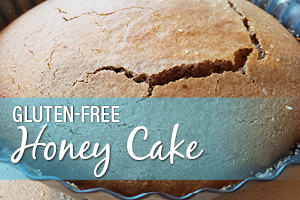 INGREDIENTS
2 eggs
1/2 cup of honey
2 tablespoons apricot jam
1 tbsp. date honey
2 tablespoons coconut oil
¼ cup soy/almond milk
1 teaspoon vanilla
2 teaspoons cinnamon, ginger, cardamom, allspice mix
1 teaspoon baking soda
1 teaspoon baking powder
2 cups almond flour
1/2 a cup of cassava flour
1/2 a cup of tapioca flour
2 tablespoons coarse cornmeal
DIRECTIONS
Mix eggs, honey, and liquids together. Beat well until you reach a beautifully thick consistency.
Add dry ingredients - beat until combined, then beat on high for 5 minutes.
Let rest for 15-20 minutes while you preheat your oven to 180C.
Bake for 25 minutes, then turn heat off and leave cake in closed oven for another 10 minutes.
Take out and let cool before removing from pan.
BTEAVON and ENJOY!
---
Recommended for you:
---
Bring Tastes of Israel into your Kitchen!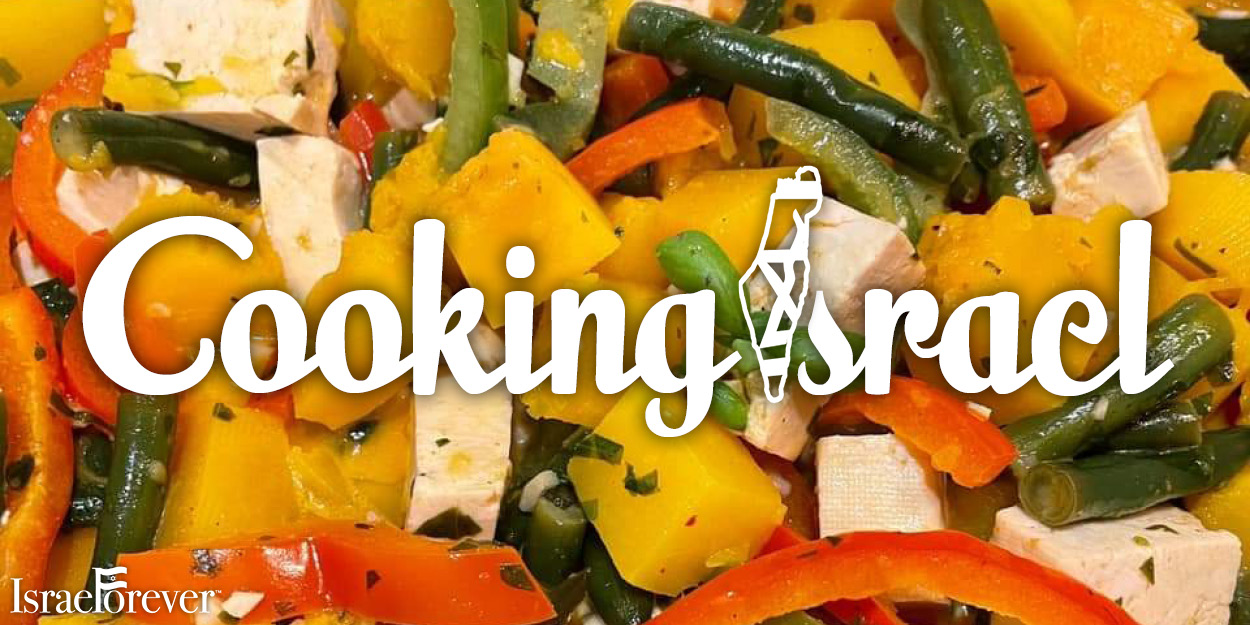 Let the aromas and flavors remind you of Israel, forever in your heart and in your life!

Click HERE to download our FREE Cooking Israel Cookbook.