Have You Heard of Herzl Day?
Herzl Day, the 10th of Iyar, passed without barely a blink of an eye throughout the Jewish world.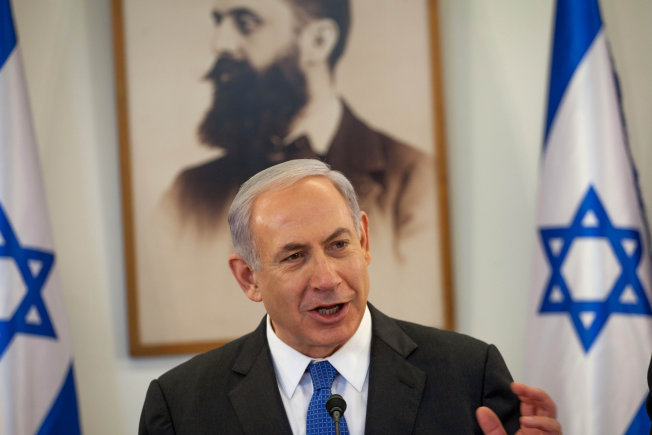 Immersed in current events and the myriad of political scandals and social upheaval happening in nearly every country in the world, where does commemorating a dead Jewish visionary fit in the grand scheme of things?
One place where Herzl Day was not forgotten was in Israel - at the opening session of the Knesset each year. As Netanyahu recited the relevance of Herzl, he invoked the legacy of a leader whose vision paved the way for what would become a new era of Jewish existence:
"Herzl had a double weapon, the strong belief in allowing the Jewish people to establish a home in our country and shaping our fate, but also the understanding that at the basis of international relations there are interests, and this is why he wanted to create alliances based on interests and this is why he met with leaders who were not great fans of Jews.

He convinced them that it would benefit their regimes to support Zionism. Herzl managed his battles with his head high, not as someone begging for his life. He stressed at every possibility that a shared interest can be productive for both sides. He understood that when interests collide, we must stand strong and fight forcefully. This is all relevant to our time too," continues the PM.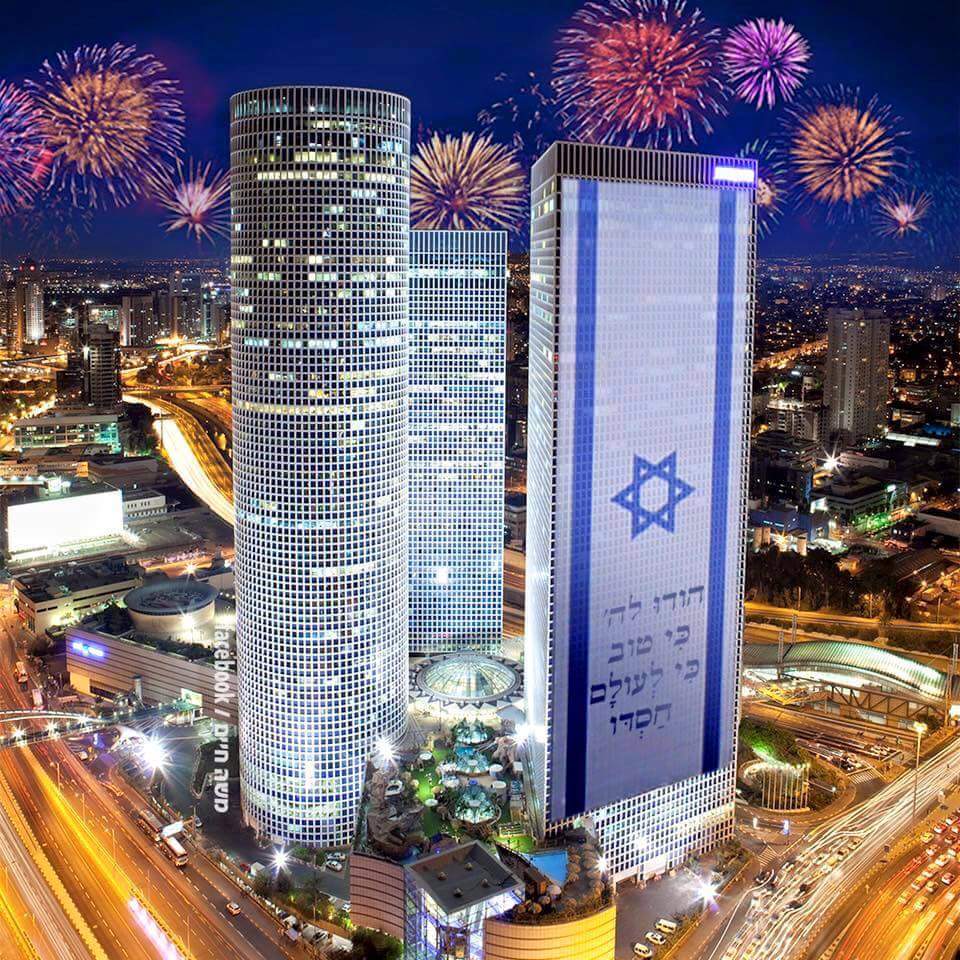 Yes, Herzl set out a vision of a progressive and prosperous Jewish state and, yes, Herzl, too, would be astounded at what we have achieved nearly 70 years of existence. But there remains work to be done and we must charge forward with the same dignity and pride.
Today's Jewish existence however is entirely different. Today, we have the state that was once just a mythical land. Today, we have responsibility. For ourselves, for each other, and for all those who hold Tzion in their hearts or support its valued existence in the world.
Moreover, Herzl - once an integral part of our collective memory and identity - has become, for many, passé.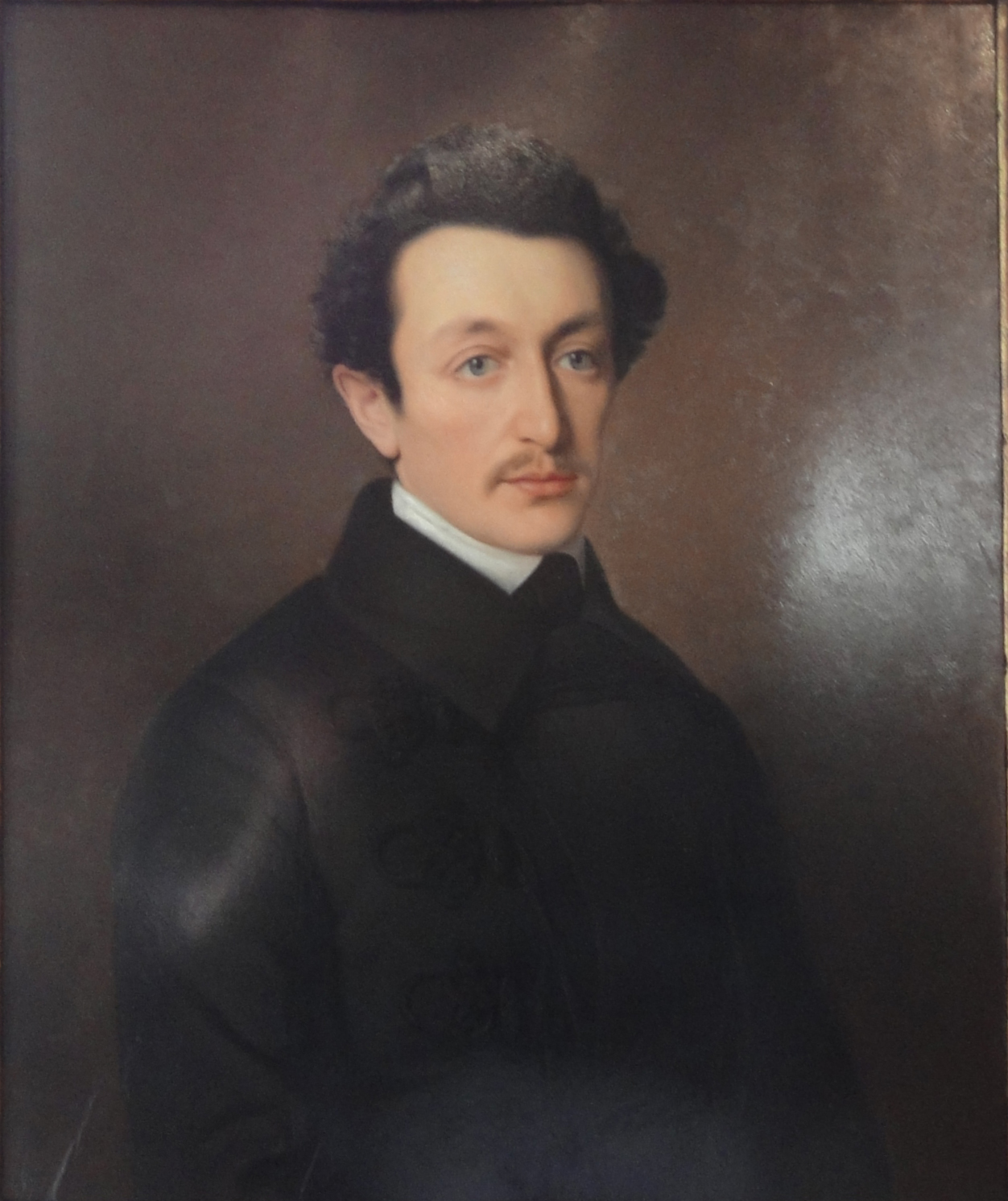 For the most part, his predecessors - Moses Hess, Peretz Smolenskin and Leon (Leo) Pinsker, among others - have been forgotten as well all of whom espoused their dream, but were unable to craft a practical plan for implementation primarily because of lack of social or political acceptance. Interestingly enough, we as Jews, we as Israel, are facing many of the same obstacles that these earliy pioneers all faced when trying to bring the ancestral Jewish dream of return to life.
How are we responding? How are we coping with the endless issues that we must tackle so as to create an exemplary society in our homeland upon which our people in all four corners of the universe can be proud? We fight. We blame. We call each other names. And yes, the emotional charge can even make us violent - no human being or society in the world is immune to that.
In this regard, little has changed throughout the generations - infighting has always plagued our people since our very origin. And the existence of a Jewish majority and sovereign State has only made the situation all the more complex. The gap of perspective is but one divide between the Jews of Israel and those of the Diaspora who still struggle with the same waves of hatred, resentment, and stereotypes that have plagued Jewish life in the Diaspora for generations before us.
Imagine, if you will, Theodor Herzl as the Prime Minister of Israel. Imagine that he, too, was facing the ongoing challenges of minorities in Israel, internal strife between citizens of different backgrounds, ethnicities, faith, or economic levels. How would the leadership and charisma that propelled him toward the political establishment of a Judenstaat contend with our modern day dilemmas? And would he, or anyone for that matter, succeed in solving all the crises we face?
There were many Jews who didn't like Herzl, just as there were those who did not love King David or Ben Gurion, and those who do not like Bibi. And Herzl, too, would likely fail in the eyes of many faced with the extremism of today. But does this mean we should discount his legacy? Or should we strive to reposition ourselves so as to consider what could be different and how we each could play a role in creating that positive change.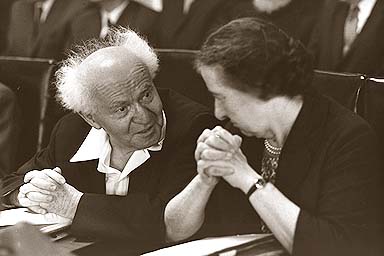 Indeed Bibi is correct in his assessment that "The state of Israel cannot allow itself not to identify danger on the horizon, and preparing for danger is crucial," and yet not one of us wants to live an existence based on fear. If we want to truly impact the future, we must look to the past and learn the lessons borne of the successes and failures of our leaders and create positive, productive change that embodies our national heritage and legacy from Biblical times until today.
Then we can know that the uncompleted tasks have fallen into hands worthy of perpetuating their significance, of building upon their foundations to be fulfilled with the great determination that made Herzl the man, the leader, the mentor that he should be for our next generation of young Jews.
Whether with family, friends, students or colleagues, Herzl Day is an opportunity to consider the importance of Jewish leadership as we face increasing challenges both in and outside of Israel.
---
Recommended for you:
---
How Do You Live Herzl's Legacy?

About the Author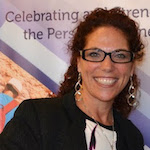 Dr. Elana Yael Heideman, Executive Director of The Israel Forever Foundation, is a dynamic and passionate educator who works creatively and collaboratively in developing content and programming to deepen and activate the personal connection to Israel for Diaspora Jews. Elana's extensive experience in public speaking, educational consulting and analytic research and writing has served to advance her vision of Israel-inspired Jewish identity that incorporates the relevance of the Holocaust, Antisemitism and Zionism to contemporary issues faced throughout the Jewish world in a continuous effort to facilitate dialogue and build bridges between the past, present and future.