How Do We Speak of the Holocaust Today?
by William Daroff
A few days ago I attended the Jewish Community Relations Council of Greater Washington's Yom HaShoah Holocaust Remembrance Ceremony. While sitting in the audience, I reflected on the many ways we honor and memorialize the victims of this most horrific crime against humanity. We pause to remember the lives lost and gather in synagogues or community settings to light candles, sing and listen to Holocaust survivors share their stories. We recite the names of those who were murdered — in an effort to provide the dignity of individual recognition when, too often, at the end of their lives, the victims were anonymous, stripped of their identities, their families and their communities. In Israel, for an eerie and emotional two minutes the entire country stands silently still as sirens sound.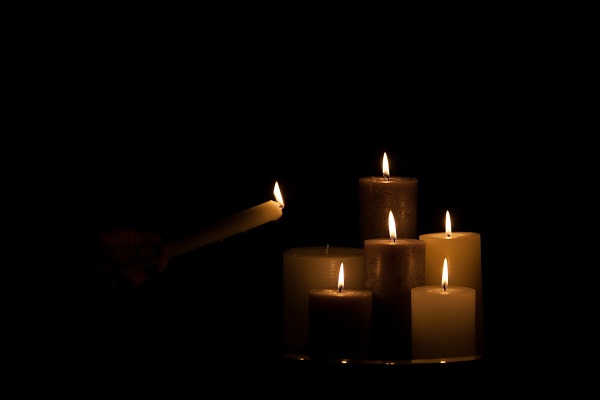 All of these are worthy commemorations that honor the victims by remembering them and by pledging that genocide will never again be perpetrated while the world stands idly by. Yet there are other meaningful actions we must take. Our recent celebration of Passover serves as a guide.
The story we recount of the Exodus of the Hebrew slaves from Egypt is of our struggle to replace oppression and degradation, with freedom and dignity. We are taught that our history as slaves obligates us to have empathy with all those oppressed anywhere and to challenge that oppression everywhere.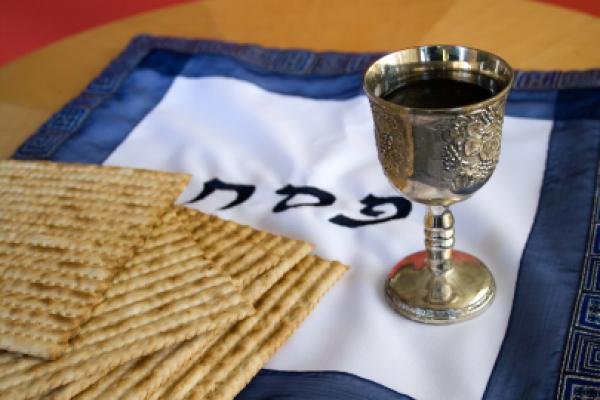 How does this speak to the Holocaust today? More than 100,000 Holocaust Survivors living today in the United States suffered the worst oppression and brutality in human history. Now, they are increasingly frail and debilitated, and many — five times more than other elderly — are living below the poverty line. Their need for social services will only grow as they age.
The story of our people's liberation in the Exodus is an imperative for us to liberate those who suffer, including the Holocaust Survivors among us. They are strong, proud Americans, but they are plagued by unimaginable loss and irreparable wounds. They struggle against hardship, illness and isolation. So, while we must remember the Holocaust and all of those who were lost, it is not enough. We must honor the Survivors who persevered against all odds.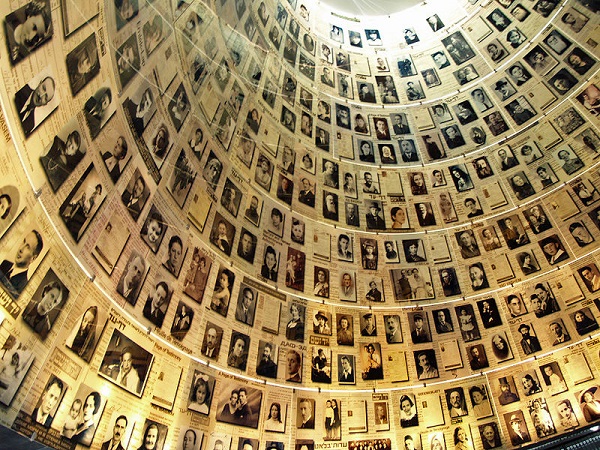 Jewish Federations and our partner Jewish Family Service agencies, with the support of the Claims Conference, provide services to help meet the needs of Survivors — helping them maintain well-being and age in place in their homes. These programs offer emergency cash assistance, legal assistance for compensation applications, mental health support, and training for health care workers so they are culturally sensitive to the unique needs of Survivors. We also support Café Europa and other social clubs and coffeehouse programs that offer Survivors opportunities to exercise, learn about nutrition, study Judaism, as well as to share stories, enjoy camaraderie and build close relationships.
I have been attending Holocaust remembrance ceremonies for the better part of 20 years. In fact, I met my wife in Krakow, Poland, while we were studying the history of Eastern European Jewry and the Holocaust. What struck me more than anything else at this week's ceremony was the dwindling number of Survivors — and their increasing frailty. Do the math: A child who was 10 years old when the Nazis took power is now 90 years old. When my children are my age, there will be no Survivors left to testify to the barbarism they witnessed.
This brings us to another lesson of Passover. As with the story of the Exodus, we are obligated to tell our children the horror of the Holocaust, and ensure that it is told and retold from one generation to the next, so that those who were murdered are not forgotten, and so that, yes, Never Again will the world turn a blind eye to genocide in its midst or in the explicit threats by tyrants on the world stage. Indeed, what have we learned from the Holocaust if we do not take the fanatical leaders of Iran at their word when they threaten to wipe the Jewish state off the map? This time, if we fail to heed the warning and mobilize a response, will not the suffering of Holocaust victims have been in vain? We are morally indebted to uphold the pledge of Never Again.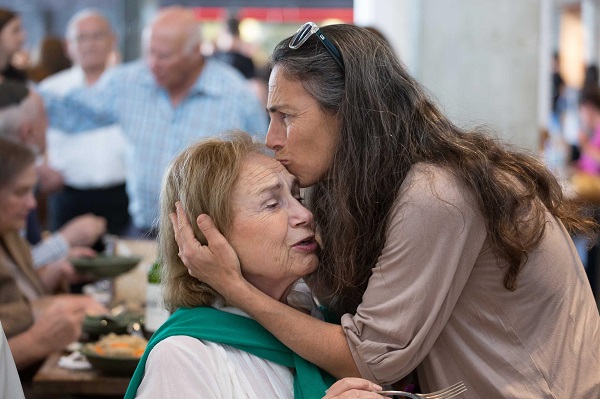 In keeping with the spirit of Passover and Yom HaShoah, let us commit to help Holocaust Survivors enjoy the blessings of dignity and freedom from the oppression of hardship. May their days be filled with the dignity and comfort that they deserve — and that we owe them.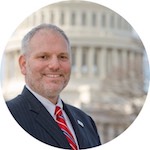 William Daroff is the Senior Vice President for Public Policy and Director of the Washington Office of The Jewish Federations of North America.
---
Recommended for you:
---
HOLOCAUST AND HATIKVAH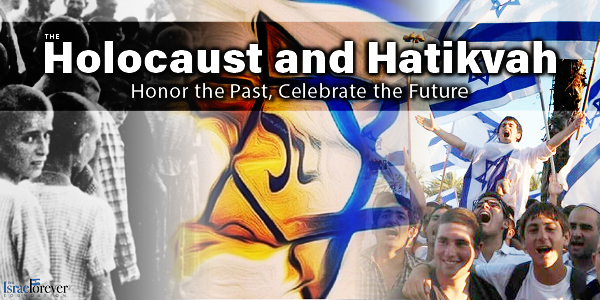 Explore the connection between Holocaust, Hope and Israel in our effort to remember and make meaning out of our history as a people.