I wish
By David Wiseman
I wish the concept of someone being kidnapped was so alien that we had no idea how to respond to it. Sadly, there seems to be too much of a familiarity to it.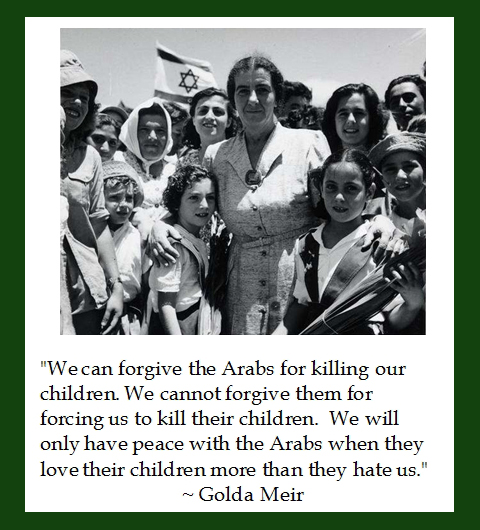 Nothing has changed since Golda Meir said: "We will only have peace with the Arabs when they love their children more than they hate us."
Why do you kidnap anyone and make them hostage? Because of the value they pose as a ransom. We love our children, and when a Jewish person is kidnapped, the whole country is held to ransom. These boys are everyone's sons and everyone's brothers.
It doesn't matter where you sit on the political spectrum - all that matters now is that these three boys come back unharmed and we will keep holding our collective breath until they are returned.
---
Help the Soldiers of Operation Shvu Achim - Return our Brothers!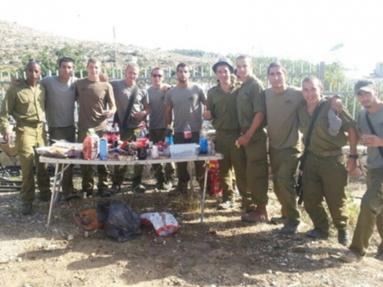 ---
What is your wish for Israel?