The Importance of Being an American Jew
By London Kray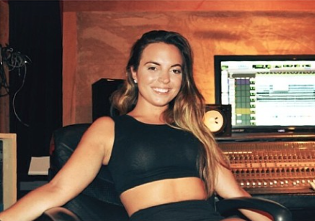 Because I am half Ashkenazi and half Sephardic, I get to see how important Israel is to my life from both perspectives.
From a mother who grew up in Bat Yam, and a father who grew up in Britain, I see how sentimental it is to my mom who lived there, and how valuable it is to a person who wishes he lived there.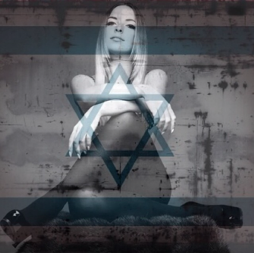 I grew up knowing that no matter what, as long as Israel exists, Jewish people will always be safe. Because he always reminded me of times where we weren't. But as long as Israel exists we will always have a place to go.

My dad told me stories of Holocaust survivors, of anti-Semitism in England, and how although he was raised in London, Israel is the only place that ever felt like home.
Then there is my mother, whose greatest love of her life is Israel. I grew up listening to stories of her friends from the army, of the amazing times they had, and how nobody can understand the bond you have with your fellow soldiers.
She used to say it is deeper than any kind of bond and will last the rest of your life. She has been living in America for almost 30 years and still her best friends are her friends from the army.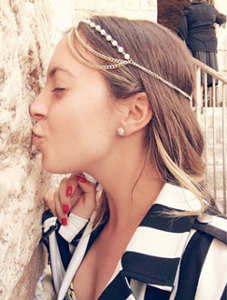 They both made sure that Israel was a huge part of my life. I spent my summers playing in the sand in Tel Aviv, walking the pier in Eilat, and praying in Jerusalem. I have more childhood memories in Israel than anywhere else. And I can honestly safe I have never felt safer anywhere. Israel is my home.
I have always questioned why my parents decided to raise us in America. I know they regret it. They both love Israel so much they never imagined living anywhere else. But I feel like the bigger reason, is that we are to be supporters of Israel in America.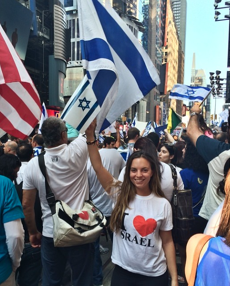 There is a really important role for the American Jew right now. While the IDF soldiers risk their lives to protect Israel physically, it is American Jews who can help verbally. We can convince people of the truth while media reports a lie. We can share articles on social media to our friends who don't understand.


One by one we can show Americans that we need them, but that they need us too. So by protesting, by having open conversations, by pointing out the lies and reinstating the truth, by using music and art and any other form of communication I can, that is what I will dedicate my life to doing.
Listen to London's AMAZING new song, Our Little Space .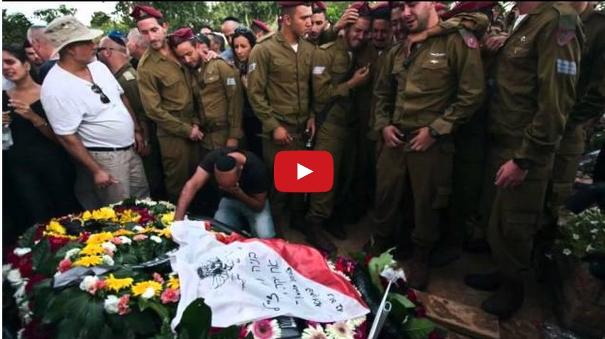 Make sure to JOIN US on Facebook and Twitter and NEVER miss your daily dose of Israel Inspiration from Israel Forever!
---