In Our Prayers: Remember the Victims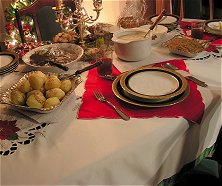 For many families in Israel, the High Holy Day meals will be most notable for only one thing – the empty seat at the table.
The spirit of optimism with which one traditionally views the year ahead will be overshadowed by the tragic sense of loss of a loved one.
Operation Protective Edge claimed the lives of 66 Israeli soldiers. A further six civilians, four of them Jewish, died as a result of Hamas rockets fired from Gaza, the youngest, Daniel Tregerman, just four years old.

A few short weeks earlier, the Jewish world reeled in horror as they learnt of the deaths of Gilad Shaar, Naftali Frenkel and Eyal Yifrah, three Israeli teenagers kidnapped by terrorists on their way home from school.
For the families of Daniel, Gilad, Naftali and Eyal, scarred and traumatised by terror, this will be the most sorrowful of all Rosh Hashanahs. Likewise, for the families of those Israeli soldiers, some as young as 18 or 19, who gave their lives in defence of the Jewish State, our Jewish State, the New Year will be a time of grief. Mothers and fathers mourning their sons; brothers and sisters mourning their siblings; children mourning their fathers.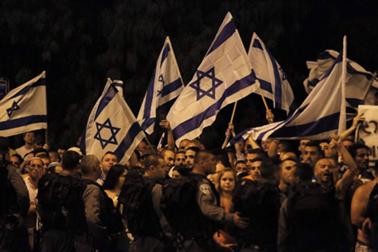 Just as we stood proudly with Israel over the period of the conflict, I pray that we will continue to reach out and express solidarity with our Jewish state, and compassion with the families whose tragedies will no doubt cast such a shadow over these High Holy Days.
AJN national editor Zeddy Lawrence said, "Rosh Hashanah and Yom Kippur are a time for families to come together. In the days ahead, let us remember those in our homeland who have been robbed of that opportunity by the recent conflict. Let us honour the memory of their loved ones and let us offer them some comfort by showing them how much we care."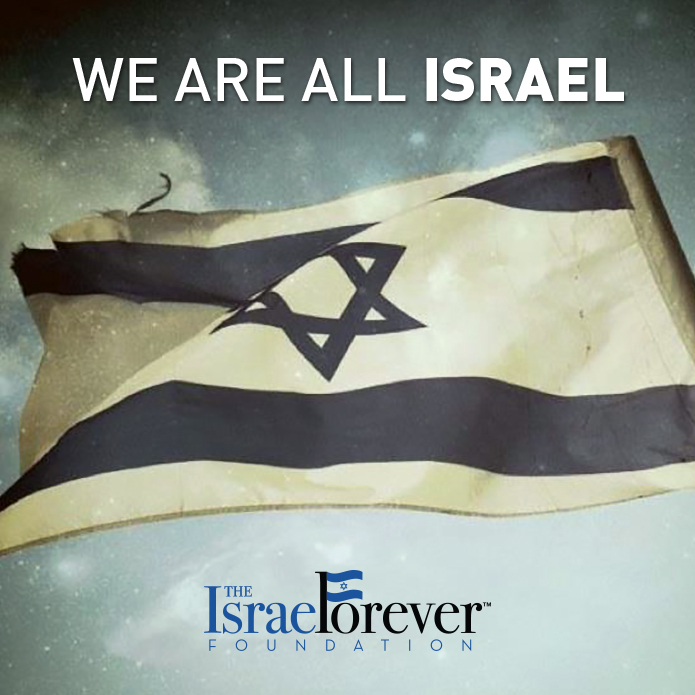 With the ceasefire still holding between Israel and Hamas, the gaze of the world may have shifted away from this troubled region, but with the chagim upon us, let us take the opportunity to show the families that their loved ones have not been forgotten by the Jewish community in Australia and around the world, and that our thoughts are with them.

Australia Jewish News



Traditionally, I, along with so many others, make a general request for "slicha" or forgiveness in the lead-up to Yom Kippur; the Day of Atonement and holiest day in the Jewish calendar. But this year, I would like to ask for a specific slicha.

This year, I am asking forgiveness from the 70 men who gave their lives during this past summer's operation. And amongst them, I am counting the 3 soldiers who took their own lives after the war was over; 3 men whose wounds were not physical and we were too blind to see.

I ask you all for your forgiveness in paying the ultimate price so I and those that I love, are able to live in peace. I ask you for your forgiveness for all the moments that you will not get to experience. I ask you for your forgiveness for being the ones who symbolize what the cost of freedom is...You will all be in my thoughts and prayers during my personal atonement. May your memories be blessed eternally. Michelle Rojas Tal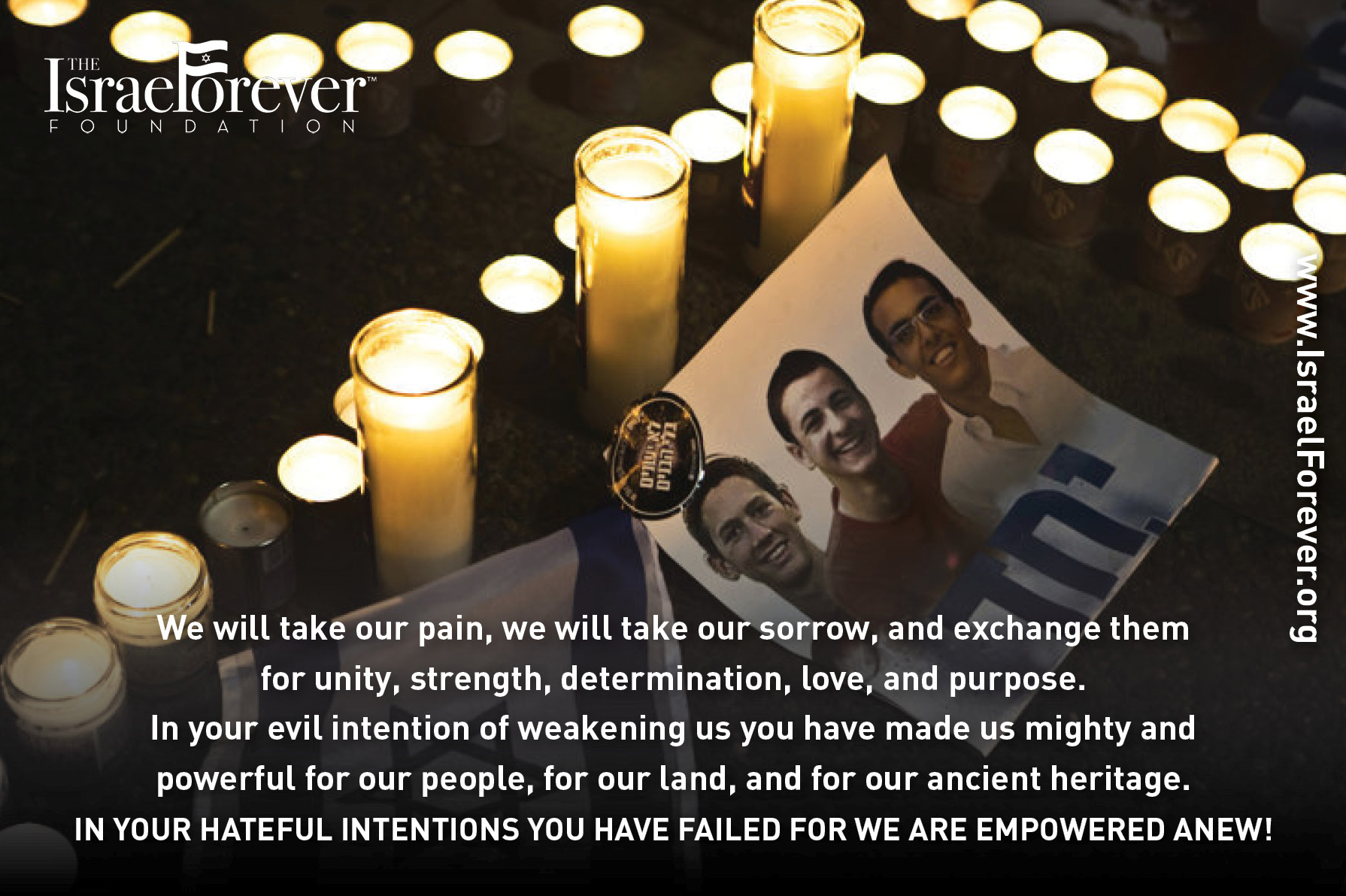 ---
Standing Proud as One People, One Faith, One Dream: Peace For All Of Israel