Introducing Israel Forever Interns - Summer of 2022
For our 10th year running, Israel Forever is excited to welcome our summer cohort of Inspiring Interns!
With partners Onward Israel, MASA, and Jinternship, we have trained over 60 interns who have turned to Israel Forever as the avenue through which they want to gain professional experience, empowerment through learning, and the leadership tools they need to navigate the landscape of Jewish involvement and activism.
A strong identity is key to building a strong personality, which translates into a motivating factor for success in life and the ability to create change in the world. If young Jews don't feel connected to their Jewish identity how will they be able to protect themselves from rising Antisemitism? If young Jews don't have the information and skills to voice themselves accurately and with integrity on the history and contemporary issues, how can we expect them to be inspired in their belonging to our nation of Israel?
We are pleased to introduce you to these young adults who have joined our team to connect with Israel beyond the conflict, beyond the media, and to learn how this connection strengthens their identity, provides inspiration and gives them momentum in their personal and professional lives.
If you or someone you know may be interested in becoming an Israel Forever intern in either our Jerusalem, Washington DC or virtual office, please contact us to learn about available opportunities.
---
Vanessa Dwek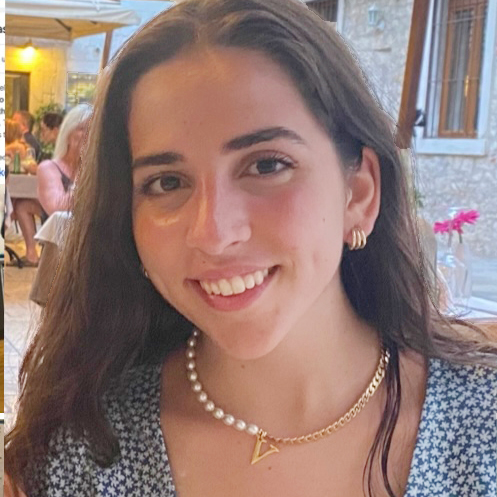 PERSONAL STATEMENT:
I'm from London and am currently studying Politics and International Relations at the University of Birmingham. Israel is a place that is close to my heart and I love to explore all that it has to offer to further my connection with it. I enjoy drawing as I find it an easy way to unwind. My favourite thing about Judaism is the community, everyone has such a strong connection to each other and whether you're religious or not, there is always a community out there that would suit you. Within all these different communities, the majority of people support Israel as a Jewish state and I think it's amazing to see that instant connection that Israel creates between Jewish people.
---
Joey Reed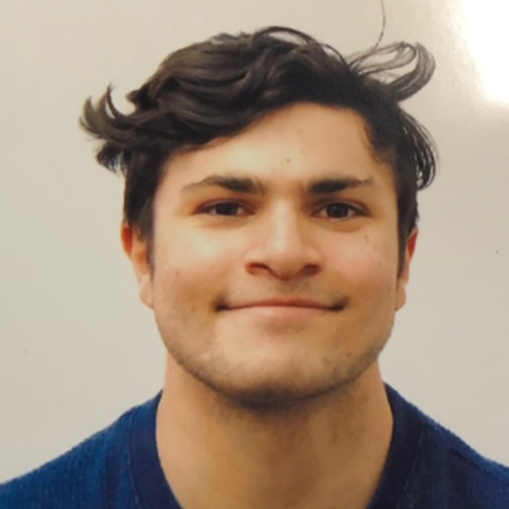 PERSONAL STATEMENT:
Hello all, my name is Joey and I am from Los Angeles. By this December, I am due to graduate from California Polytechnic State University, Humboldt. My curriculum consists of two majors: Political Science, with an emphasis on Law and Policy, and Economics. I have always been proud of my Jewish heritage, and this was demonstrated in my childhood and adolescence. This pride started when I joined the B'nai Brith Youth Organization at age 14. During 12th grade, I participated in the March of the Living, where I had a hands-on learning experience pertaining to the Holocaust and Israel's ancient history. I am excited that I can utilize this pride and make extraordinary contributions to the Israel Forever Foundation.
I strive to encourage peers, friends, and family to self-educate on ancient Israeli-history, To inspire in them a sense of wonder and curiosity to see how an ancient land became a modern home for Jews. I hope to help Israel Forever discover new investors that can help this small grassroots organization become a household name for Jewish families everywhere.
---
Jack Loeffler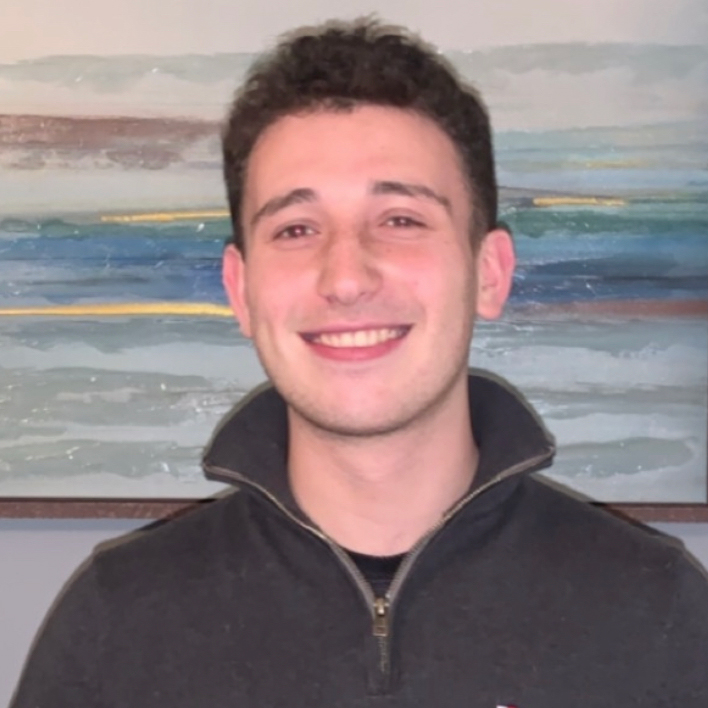 PERSONAL STATEMENT:
Hey everyone! I'm Jack and I'm from Westchester NY, I'm currently a junior studying economics at the University of Michigan. I have held executive board positions for both my fraternity and an international consulting club. I love to go out and explore, as well as simply relax and sleep the day away. I have never been very religious, and am agnostic, but have always considered myself a very "cultural Jew". I am very proud of my heritage and am excited to help others connect with their own, in a way that can only be done through a connection with Israel.
---
Garrett Ritholtz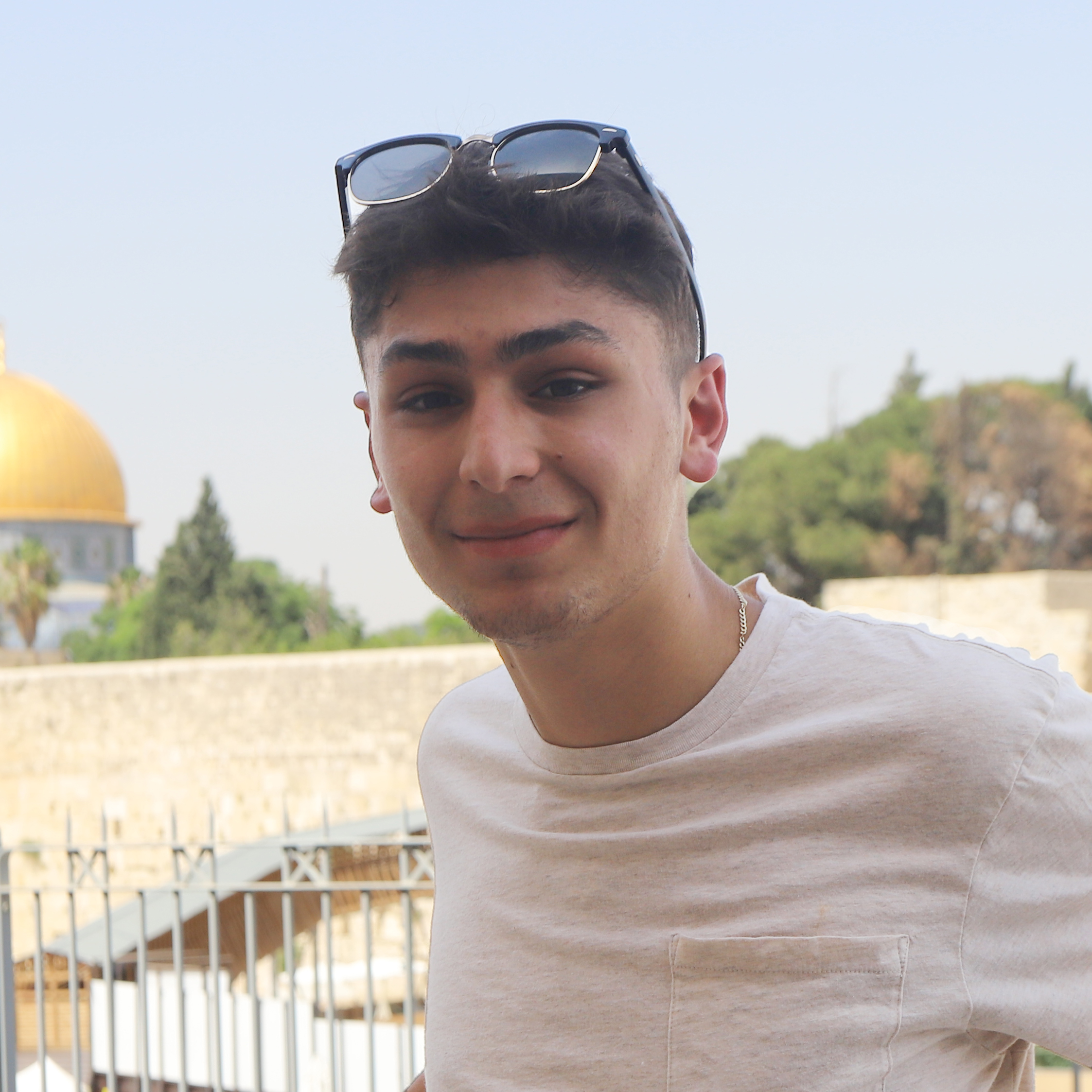 PERSONAL STATEMENT:
I plan on building stronger connections with the state and people of Israel, but more importantly with myself. I believe that coming here to the country of my people and forefathers would help me develop as a person and help me align my values to those of the workplace. Israel is such a unique place, and with that comes various different cultures and ideals. I want to help others just as this organization strives to help students, on a personal and social level. This is my first time in Israel, and with the privilege of being here for 2 months, I feel that this organization can truly help me make my mark on society and for myself and my family.
I am inspired by the people of Israel, who are all so incredibly cultured and diverse. I believe that people of any culture and ideals can translate their unique identity into other cultures and beliefs. Being open minded plays a very big part in that. I'm hoping to take away from that so I can possibly align my values differently or have a different look on issues or daily dilemmas.
The mission of Israel Forever is so clearly distinct from other organizations. Although it strives to become a strong company with its presence, it also has a clear goal of helping students achieve their goals as well, something many companies worldwide fail to achieve.I want to reach out to disaffected Jews and I want to use my voice and social presence to help people come learn about what it means to them to be a part of the Jewish nation.
---
Manon Dean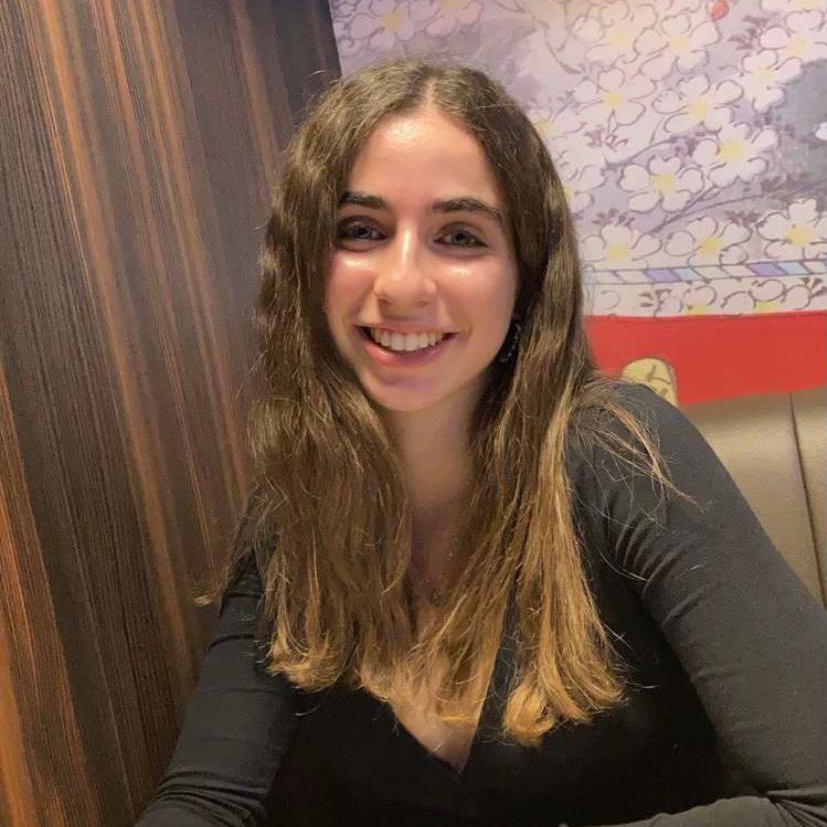 PERSONAL STATEMENT:
I'm Manon and I am studying International History and Politics at the University of Leeds. As a committee member as the journalist for the Jewish Society at my university, I constantly try to connect Jews on campus to their identity and to Israel. I love to learn about history so would want to understand more about Israeli history and how it shapes the country today.
---
Noah
PERSONAL STATEMENT:
Hi! I am a junior studying aviation management at Purdue University. I am active on my campus being a supervisor for our orientation program for new students as well as holding leadership positions in my fraternity. My passions include flying, skiing, and adventuring among some others. I am looking forward to helping this foundation connect other Jews like me to a new place they could call home.
My Birthright trip really cemented my pride in being Jewish and having that connection to a homeland. From Birthright to Onward, I am inspired to explore Israel. I hope that, as an Ambassador of Israel Forever, I can help grow an audience of people wanting to go deeper and find something they're interested in. I hope to encourage others to follow what I did and experience the life and culture of Israel by seeing it with their own eyes, and to instill a sense of wonder and curiosity to see how an ancient land became a modern home for Jews.
---
---
Recommended for you:
---
YOU TOO CAN MAKE A DIFFERENCE THIS SUMMER