Introducing Israel Forever Interns - Summer of 2023
Another summer is upon us and we are thrilled to be opening our 11th internship program with a great group of young adults who have joined the Israel Forever team, They will spend between 4-6 weeks taking their relationship as a Virtual Citizen of Israel beyond the conflict, beyond the media, and to learn how this connection strengthens their identity, provides inspiration, and gives them momentum in their personal and professional lives. 
We have had the privilege to work with over 80 interns who have turned to Israel Forever to gain professional experience, empowerment through learning, and the leadership tools they need to navigate the landscape of Jewish involvement and activism. Program coordinators continue to recognize the Israel Forever internship experience as unmatched in its value and quality. This year we proudly welcome young adults from Onward Israel, OU-JLIC, Destination Israel, JInternship, IsraelNOW, and other MASA programs. 
We are pleased to introduce you to the 2023 cohort of Inspiring Interns! You are sure to hear more from these young voices!
Support our work in professional and identity development. Give today! 
If you or someone you know may be interested in becoming an Israel Forever intern in either our Jerusalem, Washington DC or virtual office, please contact us to learn about available opportunities.
---
Brooke Levy
PERSONAL STATEMENT:
Hi, I am from Westchester, New York and this fall I will be a sophomore at the University at Buffalo. I am majoring in political science as well as getting my journalism certificate. I am excited to be in Israel for the next couple of weeks and work with the Israel Forever team. I am hoping to contribute to this organization in a meaningful way and I am excited for the skills that will take from it.
---
Dafna Horowitz
PERSONAL STATEMENT:
Hi, I attend Binghamton University. I am so grateful for the opportunity to be in Israel for the summer, and to intern for Israel Forever. I think people want to be a part of a community, and in today's world where there is so much anti-Semitism and hate, people want to explore their homeland and nation. Israel Forever helps make that relationship real, with their accessible programming and education that will deepen anyone's relationship with Israel.
---
Daniella Shields
PERSONAL STATEMENT:
Hi, My name is Daniella Shields and I'm from Silver Spring, Maryland. I'm a rising junior at Yeshiva University's Sy Syms School of Business, and I'm majoring in accounting. I'm so excited for the opportunity to connect with Israelis in a different, more meaningful way. I look forward to working with the Israel Forever Foundation to connect people from all walks of life to the land!
---
Zayde Stein
PERSONAL STATEMENT:
Hi, my name is Zayde (Zay-dee) Stein and I am from Los Angeles, California. I am an incoming junior majoring in Supply Chain and Operations Management with a co-major in Sustainability at Miami University in Oxford, Ohio. I am excited to start and spend the next couple weeks here in Israel. I am very interested in promoting Israel and all it has to offer. I also want to build on skills I already have about connecting people to the innovation coming out of Israel and how to stay connected and involved no matter where one resides. I have been able to refine them through a year long internship last school year with another organization remotely and now with Israel Forever!
---
Mira Herzog
PERSONAL STATEMENT:
Hi, I'm from London and I've just finished my second year of studies at King's College London. I'm currently studying Economics and very excited to spend the next few weeks in Israel on this internship programme. As someone who is endlessly curious, creative and always up for a challenge, I hope to have a unique experience which I might not get in London by working for an organisation a lot more related to my Jewish identity. Israel Forever is an incredible organisation that helps many people and expands people's awareness and understanding of Israel. It also has helped countless people really get to know and value their identity. Would be lovely to see how I can contribute to this organisation's ongoing success!
---
Jake Fenton
PERSONAL STATEMENT:

Hi, I'm Jake. I'm a student at Nottingham Trent University but from London. I've just finished my second year of Business Management and Entrepreneurship and am excited to gain some more experience as well as learning more about Jewish History and Israel. I was raised in a secular household, but recently returned to being a young religious Jew.  I love the fact that Israel Forever separates itself from other Israeli/Jewish organizations by being unapologetically proud of its Zionist beliefs. Looking forward to gaining as much as I can from this summer!
---
Recommended for you:
---
This summer, do something meaningful for the future of Jewish identity.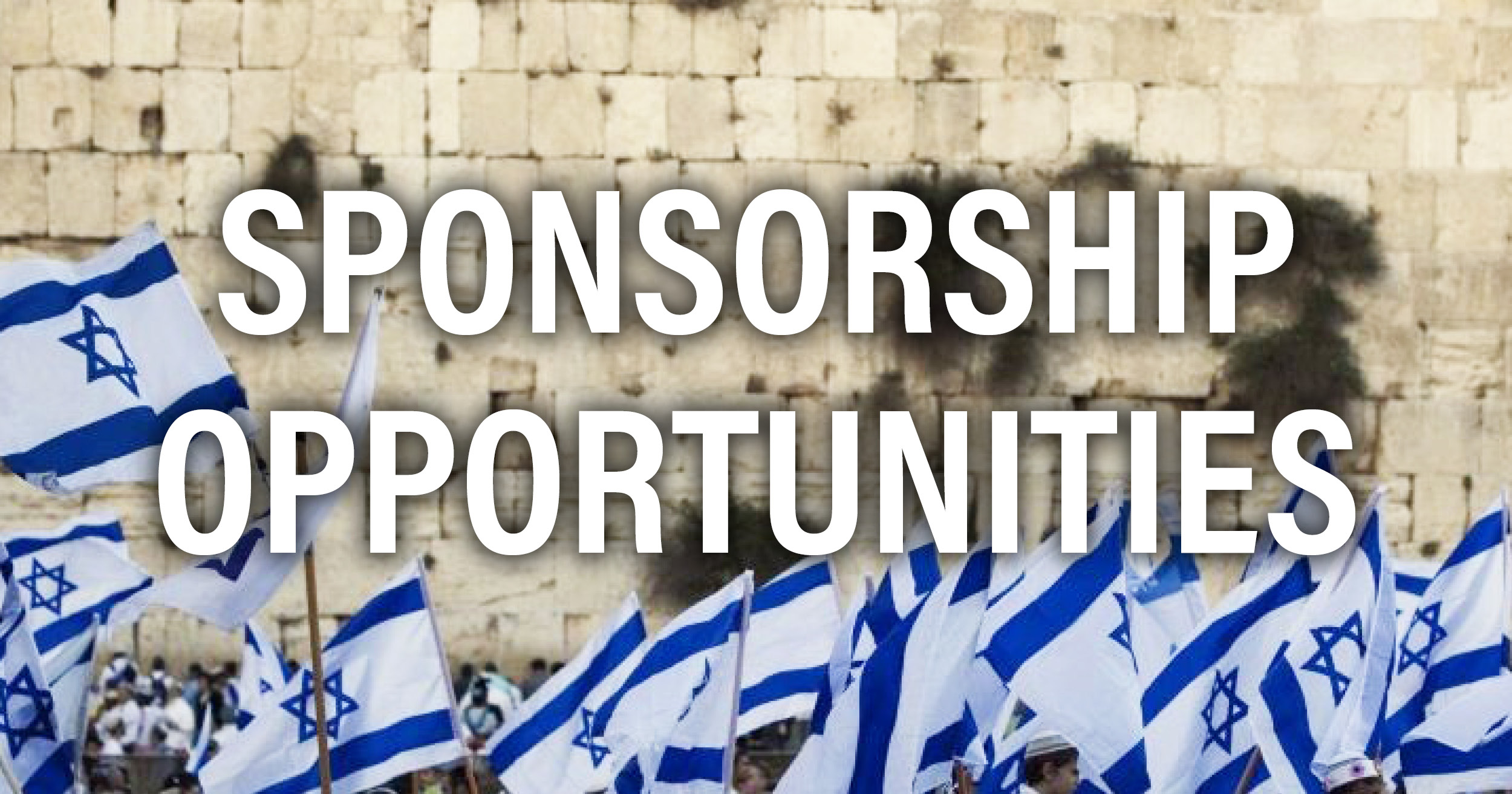 Make a difference by sponsoring this leadership development program or any of our other important initiatives to foster the connection between our People and our Homeland.