Israel, From Space
By Caroline Reder
Giving us a little perspective while cruising a mere 268 miles (431 kilometers) above, Barry Wilmore decided to take some stunning snapshots of our one and only, Land of Israel.

The photos were taken on Expedition 41 to the International Space Station as Wilmore, a decorated commander and NASA astronaut, was passing over the Middle East.

These amazing images were posted to the International Space Station's Facebook page. Astronaut Barry Wilmore woke up early to reflect upon the beauty of the Earth and snap some images to share with the world.

With over 30,000 likes and counting, these photos are a must-see for any lover of space, photography and of course, Israel.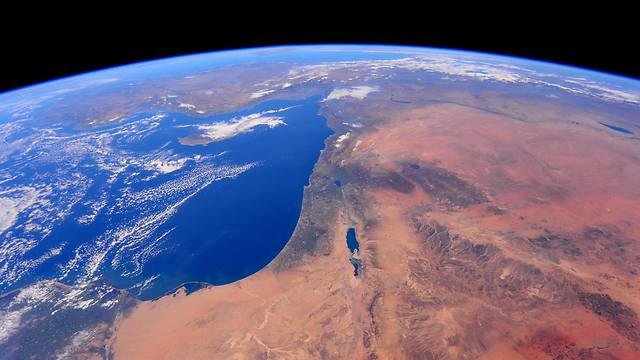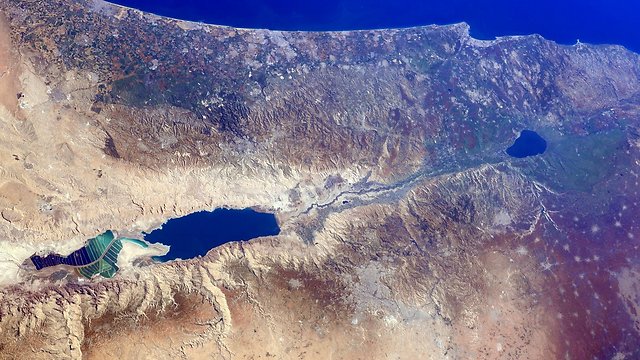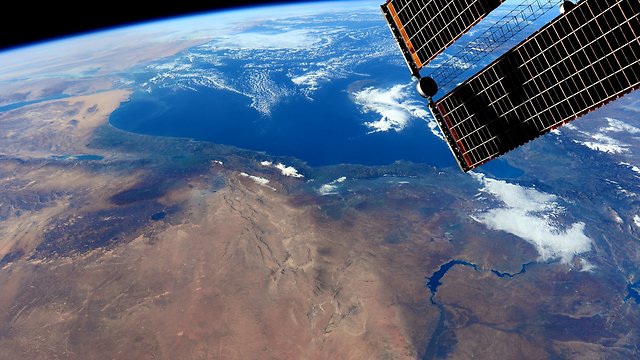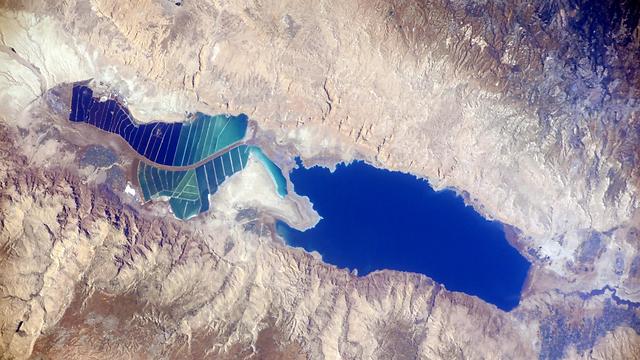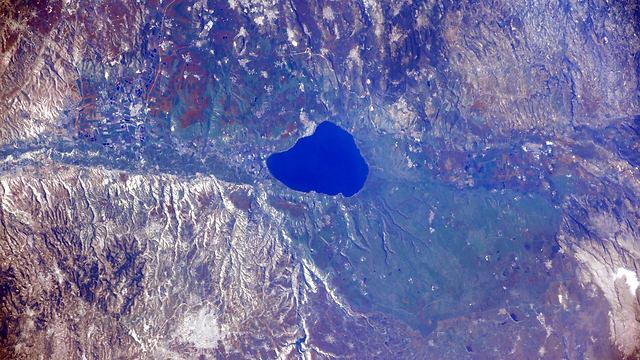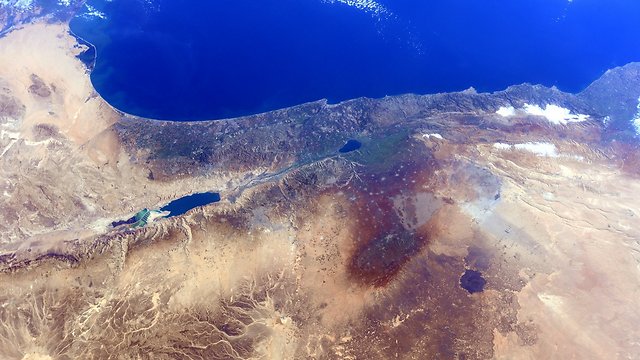 Barry Eugene "Butch" Wilmore (born December 29, 1962) is a NASA astronaut and United States Navy test pilot. He has had two spaceflights, the first of which was an 11-day Space Shuttle mission in November 2009, to the International Space Station.
---
Recommended:
---
Do you have inspirational photos of Israel to share?