Israel News in English? At Your Service.
By Rolene Marks
Calling all lovers of Israel - we need your help!
Have you ever visited Israel and wished you could feel informed and connected to what is happening in our country and in the world, in a language you can easily understand?

Are you sick of relying only on general news outlets to give you the scoop on what is happening in and around our Jewish State?

YOU CAN HELP MAKE IT HAPPEN!
You may not be aware, but there is a sophisticated privately-owned Israeli 24-hour television news network available in English, French and Arabic that provides an Israeli perspective of local and international issues and events.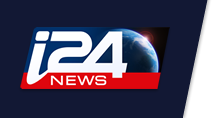 i24 NEWS is televised from the port of Jaffa to more than a billion viewers across Europe, Africa, the Middle East and Asia, and soon in North America.
While they are reaching people across the globe, currently this network is unavailable on Israeli screens to:
(1) The many olim  (immigrants) in Israel who are not yet fluent in Hebrew
(2) the more than 3 million tourists who visit Israel annually and
(3) the influential group of non-Hebrew speaking foreign diplomats and newsmen stationed in Israel and neighboring countries.
The purpose of this petition is to extend this service to all the above.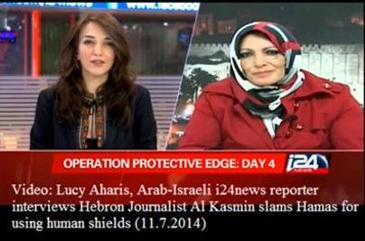 Launched in 2013, i24 NEWS covers Local, International and Breaking News including culture, sport, commerce, art, hi-tech, scientific and medical research presenting Israel as a multi-cultural, exciting, enriching and democratic society.
This enriching and entertaining 24-hour news service could be enjoyed by the English, Arabic and French speakers in Israel and all that is required is government authorization.
Encouraged by increasing MK endorsement, we need to add a critical mass of public support in order to present the case to the government to grant authorization.
USE YOUR VOICE AS A VIRTUAL CITIZEN OF ISRAEL AND JOIN OUR CAMPAIGN TO MAKE IT HAPPEN!
Add your name and email/postal address and circulate this petition to your friends, family and community leaders.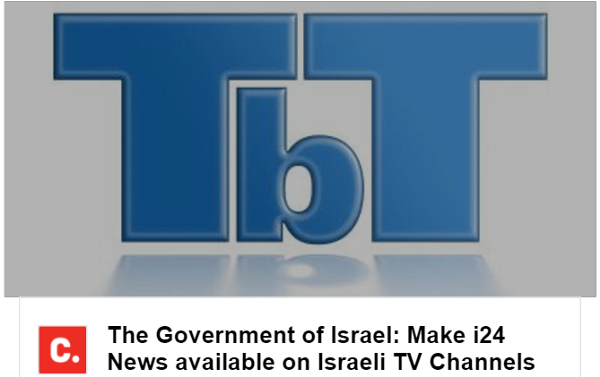 Make i24 News available on Israeli TV
SIGN NOW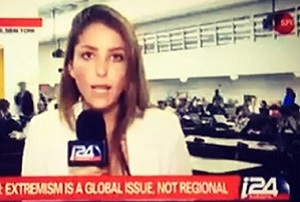 Please join us in signing and sharing with your friends so that all who have the opportunity to watch Israeli news, be it as citizens or visiters can watch this slick, polished 24/7 well-balanced news showcasing Israel's diversity.
You don't have to be from Israel to sign - every signature counts, and the whole world will benefit. Sign and Share today and let the Truth Be Told!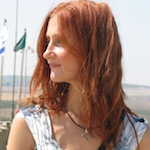 Rolene Marks is a passionate advocate for Israel and appears on radio, television and has been published in numerous global publications. Rolene is a member of the Media Team Israel, an advocacy body that fights media bias as well as Truth be Told. For more info, click HERE.



---

Looking for more ways you can express yourself as a Virtual Citizen of Israel?
Don't forget to check out the latest VCIRewards!
---



Not Yet a Virtual Citizen of Israel??? DECLARE YOUR PRIDE!