An Israeli Abroad while #IsraelUnderFire
By Pnina Agenyahu - DC Community Shlicha
These are hard times indeed.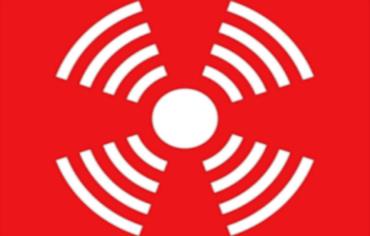 Can you imagine yourself being in the middle of a concert of one of your favorite singers, along with hundreds of people, and the police suddenly stop the show because of security alerts? That was what happened to my cousin two days ago in Jerusalem. Imagine drinking your morning coffee on the balcony of your house, and suddenly hearing the Red Code alert.
You need to find your shoes in order to run quickly to the closest shelter—this is what happened to my best friend living in Ashkelon this morning. Imagine that you are just walking your dog in the neighborhood, and then suddenly hear a rocket hit - you hide but your dog has no idea what is happening around him. Imagine a group of kindergarten children at summer camp, learning how to hide under tables and run to the shelters, that is what happened to my relatives right now in Lod.

This should not be a reality for anyone in the world.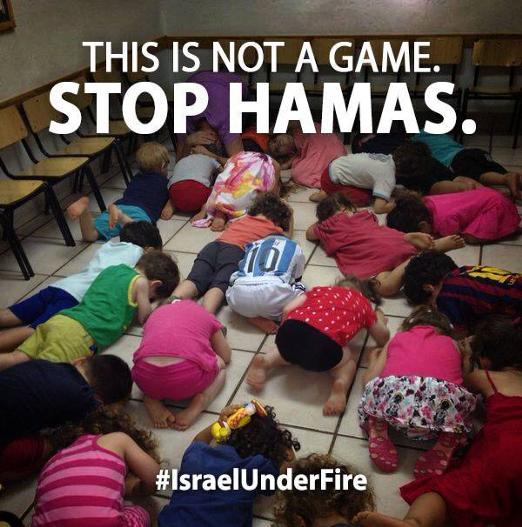 You want to believe that this new reality will not last long, but having to live like that even for only a couple of days is a nightmare that stays with you for life. You want to believe that it is just a short military operation, and that once again it only affects the residents of the Gaza area, but unfortunately it is now almost all over Israel. It's a war.
I am currently serving here as The Jewish Federation of Greater Washington's community schilcha. The Greater Washington Jewish community has become my family this past year, and my family and I already feel at home here.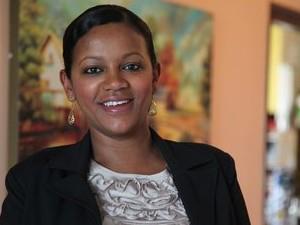 But all of a sudden it hits me – experiencing being a Jew living outside of Israel. And it strikes at such a difficult time – as someone who cares about Israel, loves Israelis, loves the country - suddenly hearing the news from afar, feeling a sense of distance; I don't know how to deal with that.

I want to be in Israel now more than ever; to follow the intense news every day, every hour; to go visit my friends living in the towns down south, embrace and invite them to my house in central Israel for a break from the ongoing rocket barrages.
Then, you hear from your family and friends, who are scattered all over the country, that the rockets are reaching them, the Red Code alert, the interception of the Iron Dome.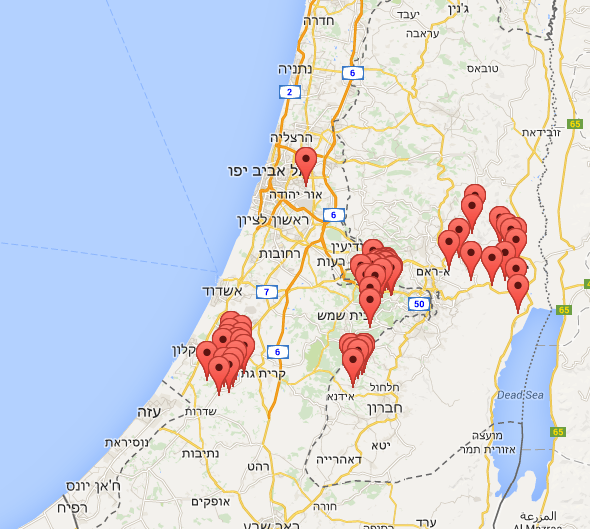 It's no longer just on the outskirts of Gaza, it's ALL over: from Dimona in the south to Hedera in the north. And even though I am thousands of miles away, I feel what my friends and family are going through thanks to their ability to involve me in what they're going through at any given moment.
Suddenly my Whatsapp groups of siblings, cousins, friends that are normally used to keep in touch and share our children's pictures, jokes, and stories from each day, quickly became a convenient mechanism to update us about their status. I am grateful that today's technology allows us to feel so close to our family in these difficult times.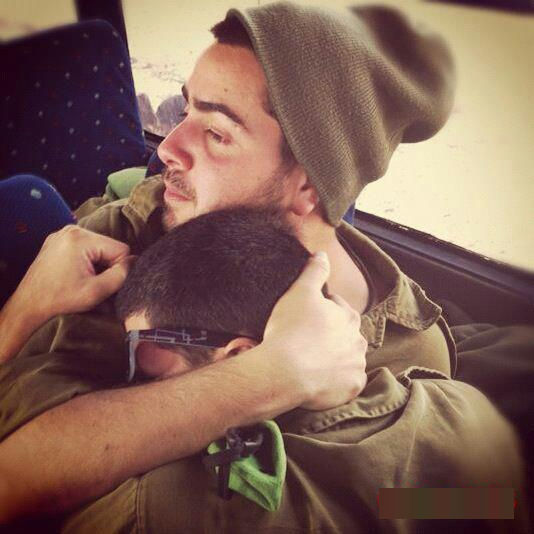 Hearing the news, I cannot avoid the thoughts running through my head: now this would have been the second time my brother will be called up for reserve duty. He is only 25 years old and completed his military service only four years ago.
It will be mothers and fathers whose children are recruited that will anxiously wait to hear from them and wait for their sons and daughters to return safely back home.

It will be in the constant thoughts of parents of young children, just like me, who will wish for a future when we would not have an army, and their children will not be recruited and have to go to war. As a mother and a sister, I am afraid, afraid that my brother will be recruited along with many others. I fear the future that awaits my children.
But perhaps it is important at this time to meet our fear with hope for peace in Israel, peace with our neighbors, and prayers for the security of our soldiers. And it is more important at this time to do something, so that the frustration of the distances and complexity of the situation doesn't lead to inaction or feelings of isolation.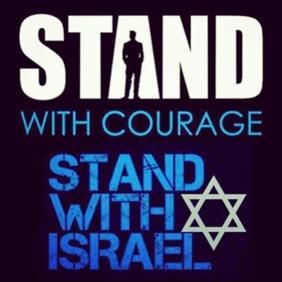 We can take action by keeping up to date with the facts from reliable media and our "extended Israeli family" on the ground. We can take action by sharing our knowledge with others who are troubled over these events. We can participate in community gatherings that support Israel's right to defend.
And we can hold on to the theme of tikvah, the hope for better days that is built around a family of Jews who can embrace each other around the world.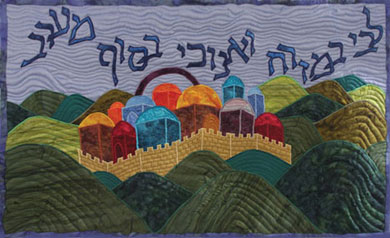 Copyright © Elisheva Rudolph http://www.eli7creations.com
The poet Yehuda Halevy longed to be in Israel, saying "My heart is in the east, but I am far away in the west." My heart is, indeed, in the east with my Israeli family and friends. But my work at the Federation and in this community is a great comfort, knowing that I can take action in "the west" that can resonate in "the east."
Click HERE for the original post.
---
Stay Engaged with Israel and Celebrate and Strengthen YOUR Personal Connection.