A Narrative of the Jewish People Through Purim Pictures
By Gabriella Binia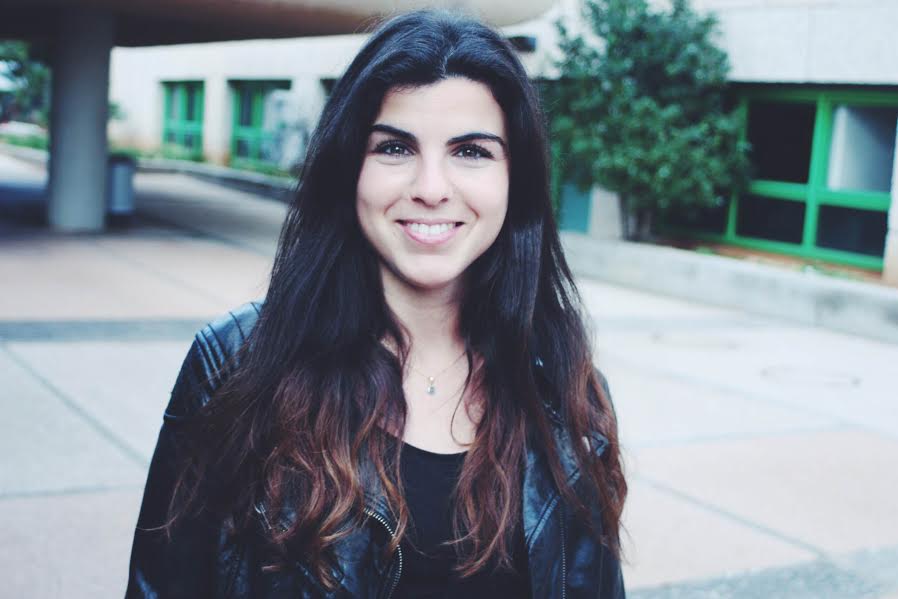 My name is Gabriella Binia and I am 26 years old, from Barcelona, Spain.

I am currently living in Tel Aviv, participating in a MASA internship program at Beit Hatfutsot - The Museum of the Jewish People. I was last in Israel seven years ago with Taglit, when I fell in love with Tel Aviv and this amazing country, and knew I wanted to return for a longer stay.

Right now, I am working on the Museum's Global Online Purim Picture Album!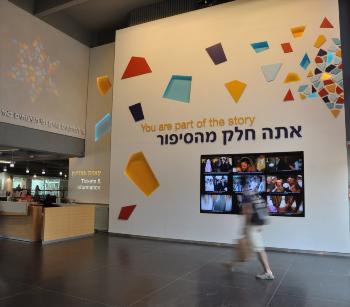 For me, this amazing initiative captures the spirit of Jewish peoplehood because it unites unique and diverse worldwide Jewish communities by sharing together our common joy of Purim in costumes. You are able to view some of the amazing costumes from across the world and generations, dating back more than 100 years.
When Jewish people from around the world post their family and friends in creative or traditional costumes, they can find common connections to both their Jewish heritage and to Israel, where the museum is located in Tel Aviv. It's an opportunity to reenergize the fun of Purim by connecting globally to other Jews.

I would say that Jewish Peoplehood is an exchange of diverse values, cultures, and traditions between Jews.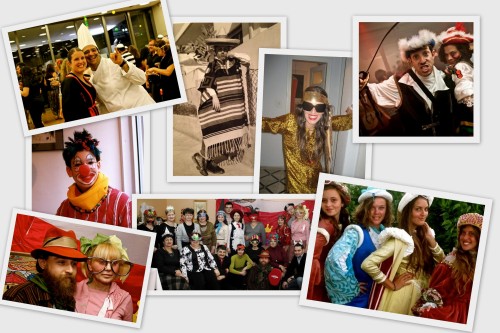 Jewish peoplehood reveals how Judaism is a global community of different cultures, a heritage that unites more in its diversity than separates from the differences between Ashkenazim and Sephardim.
Here at the Museum of the Jewish people, I work with a group of young interns from all around the world - USA, Ukraine, Russia, Check Republic, Germany, and Spain - who are here in Tel Aviv to exchange ideas and enrich our respective world views through language, culture, tradition and stories.
My original intention was to come to Israel, and to the museum, to develop a career in arts and culture. I was much luckier than expected. I am now learning about my Jewish roots and heritage, about my origins and identity, and about how the Jewish people have thrived, worldwide over centuries against all odds, and how Israel is the heart of the Jewish people everywhere.
Join me and become a part of the story of the Jewish people by posting your Purim pics in our global picture album today!
---
Here are some of the amazing pictures posted so far:

Here is a short clip on the amazing work of Beit Hatfutsot - connecting Jews across centuries and across continents:
---
Recommended:
---
CELEBRATE PURIM WITH ISRAEL FOREVER