L'Chaim to Our Lone Soldiers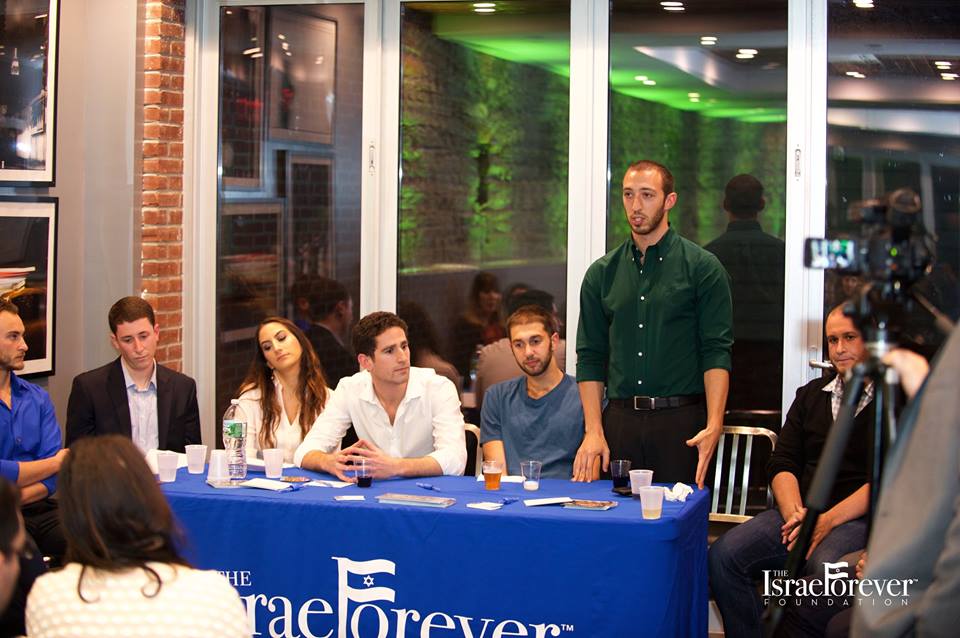 Last month marked a very special milestone for the Israel Forever Foundation - we held our first New York City L'Chaim to Lone Soldiers.

We have held this event for the past three years at the Israeli Embassy in Washington DC to great success. After hosting individual former lone soldier speaking events at various Jewish venues in the New York area over the past few years, we thought it was time to bring several of these young men and women together for an educational celebration in honor of people like them - people who leave their families and friends to travel to Israel and defend her against the numerous threats she has faced since her rebirth in 1948.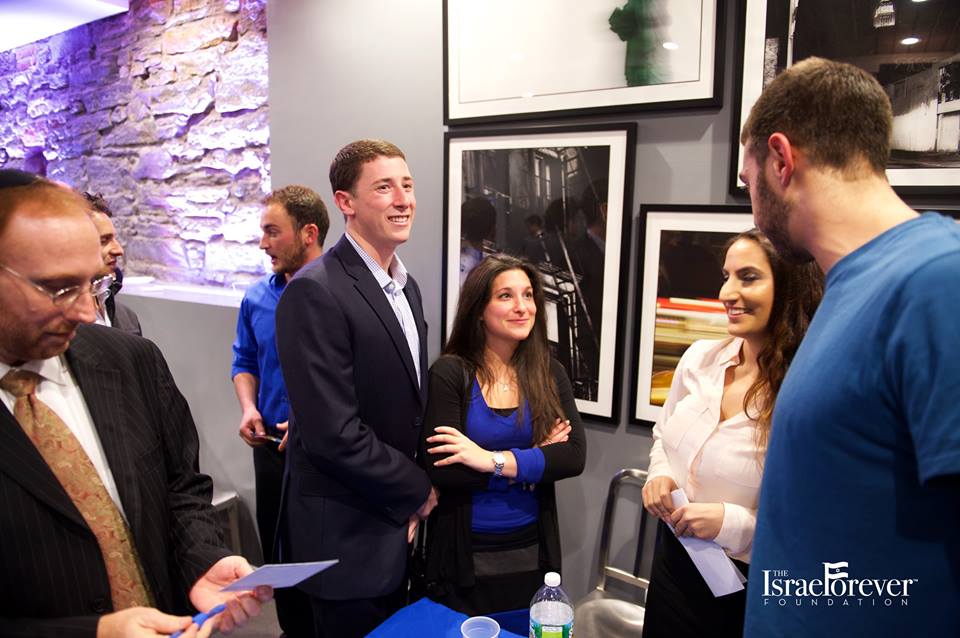 In the weeks leading up to the event we reached out to a few former lone soldiers who have spoken for us before. They in turn reached out to some of their friends and we were blessed to give nine former Israel Defense Forces lone soldiers the opportunity to share their experiences of what it really means to leave your comfortable life and most importantly, family, and become a soldier in one of the most elite armies in the world.

As each of the speakers took their turn, the audience witnessed a transformation occur. At the beginning of the program the speakers were sitting up straight, intently listening to one another, there was a formality in the air. Yet, as their stories were told, they transformed from a panel of young professionals volunteering their time, to an extended family of eight men and one woman who had put themselves on the front lines, literally, to protect the people and land of our Jewish homeland.
These young people are no longer wearing the uniform of the IDF and neither is my team at the Israel Forever Foundation, yet one thing we all agreed on was that we can still play a very important role in protecting and defending Israel.
By joining together for events such as our L'Chaim to Lone Soldiers and speaking out about our love and concern for the Jewish people and her eternal homeland, we honor this sentiment.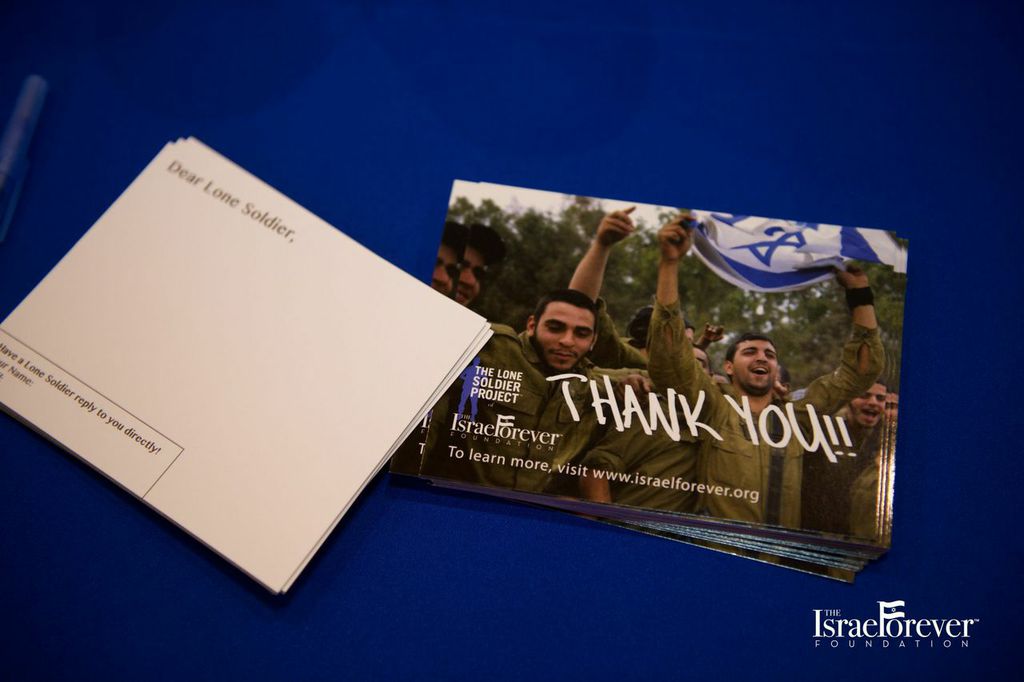 These incredible former lone soldiers are among the true heroes of the Jewish people. The Israel Forever Foundation recognizes that there have been lone soldiers from the beginning of rebuilding our homeland and we are committed to helping raise awareness of their ongoing bravery.

We feel a sense of gratitude to all who have worn the uniform of the Jewish army and pray for the safety of each and every one of them.
For more photos of the event click HERE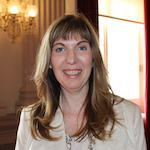 Heidi Krizer Daroff enjoys sharing her passion for Israel with others as North America Director of The Israel Forever Foundation. While her passport indicates that she does not reside in Israel, her heart definitely does. Through her storytelling, Heidi invites you to grow your involvement and add more Israel Forever into your daily life.


---
Recommended for you:
---
Looking for a way to Get Involved?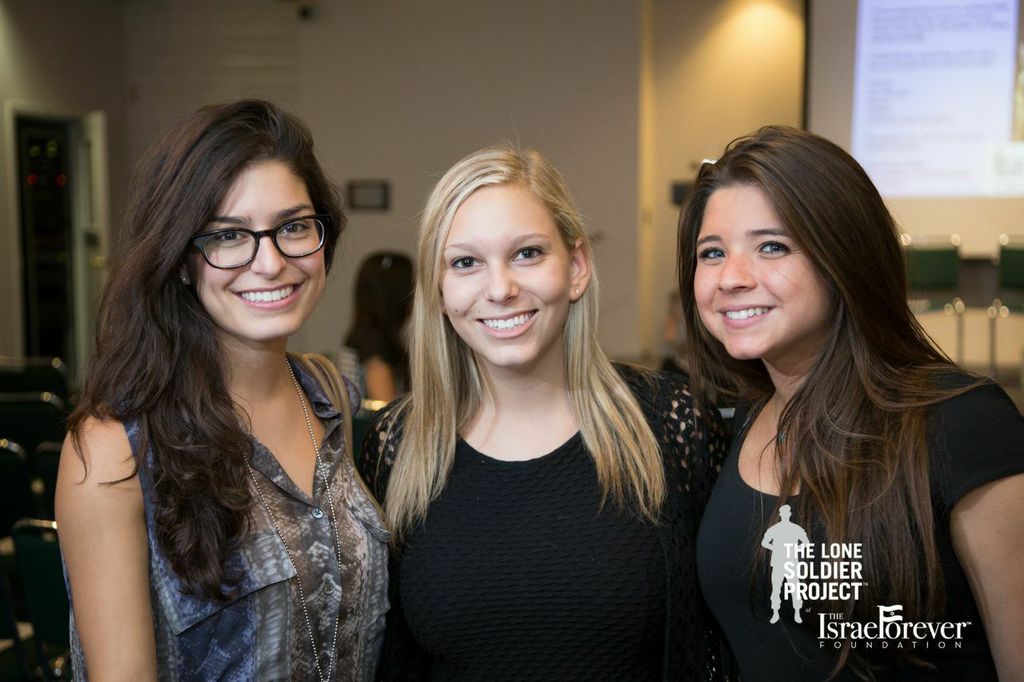 About the Author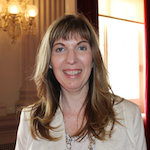 Heidi Krizer Daroff is a longtime activist for Israel and a volunteer with a number of organizations, finding unique ways to help the Jewish People and the Jewish State. While her passport indicates that she does not reside in Israel, her heart definitely does. Previously having served as North America Director for Israel Forever, Heidi continues to share her passion for Israel with others in as many ways as she can.