Learning the true meaning of Community
Growing up with an Israeli father, Israel has always been a part of my life. However, as a young girl with a secular background, Israel was simply where the majority of my family lived, my Saba and Safta, my aunts and my cousins. In my naive perspective Israel was merely a place that composed my childhood; a place for summer vacations and a destination to wind down.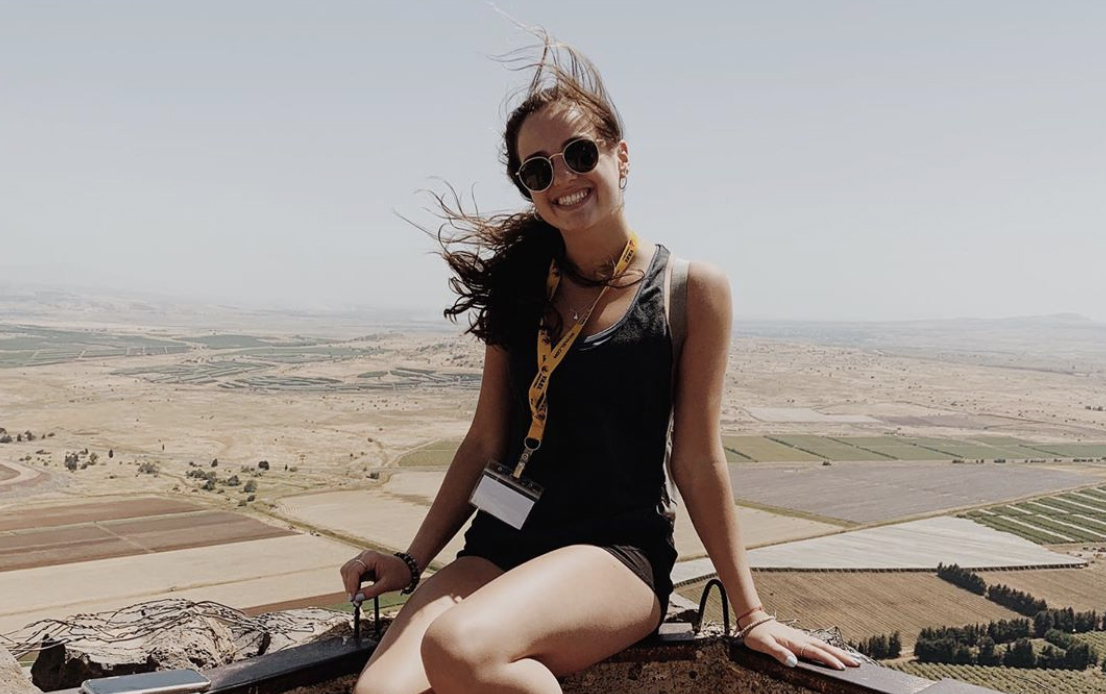 However, in January of 2017, my perspective on Israel changed forever. Although it is still evolving, it was in this moment that I believe it unfolded into something greater, something bigger than myself: My Saba, the man who seemed unstoppable, unbreakable passed away. Following his death, my father told us to inform our teachers that we would be missing a few weeks of school. We promptly packed our bags and got ready for my Saba's memorial service. I knew that this was not going to be easy.
This was the first loss I had of someone I truly felt connected to. That day, the whole Kibbutz in Mishmar Hasharon, gathered to celebrate my Saba's life. He lived the life many people, including myself, looked up to. He had pride in Israel, his kibbutz and his loved ones. Community and family members gathered, joining in full embraces, squeezing each other, comforting each other through the numbness, through the shock of it all.
As I stood there I listened to the memories of my Saba that my dad kept. I listened to my aunts read pages of the journal my Saba kept while he was sick. All I could think about while I was standing there was how I felt the love that filled the air that mournful afternoon. I felt something that was like no other feeling, I felt a part of something meaningful. I felt intertwined with each and every person around me, even the ones who were strangers to me.
I felt the power that comes from a whole community caring about one another and being there for each other no matter what. I felt what it is like for members of a community to really feel impacted by each other. It was inspiring. I began to understand what it means to truly care for other people, regardless of how well you know them. Close family, friends, merely acquaintances gathered that day, full of love and respect.
This experience and sense of community reached far beyond anything I experienced in my life in the United States. That love and respect that I felt surrounding me all at once was why I found, in that moment, why Israel stands out to me and why Israel is such a unique, little country with a big heart. It is a proud community and it feels right to be a part of it.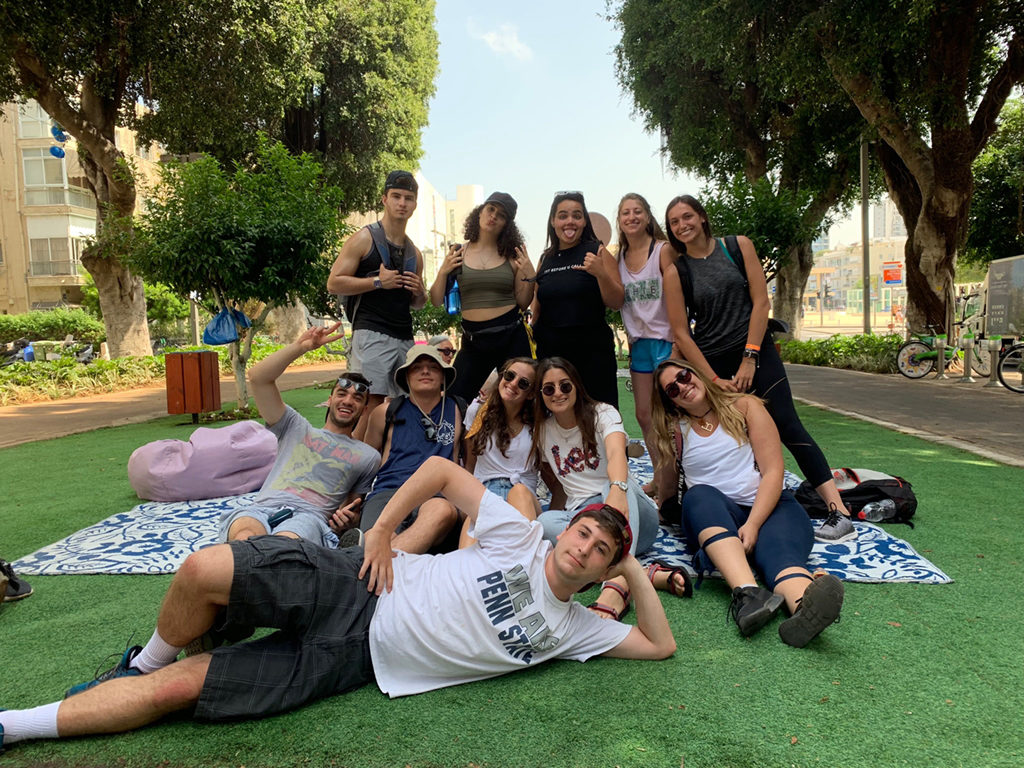 Now, two years later, I made my way back to Israel to further identify what Israel means to me and to further connect to something that meant so much to my Saba. Through partaking in Birthright and subsequently Onward Israel, my perspective on Israel continues to be broadened. For the first time, I was surrounded by people just like me, Jewish young adults with similar passions and interests. Growing up in Huntington, NY I was not exposed to a large Jewish community. Being Jewish, I was always part of the minority.
Then I went from the Birthright bus to 10 days in Israel where I was finally exposed to a community I had always, unknowingly, been a part of: I was part of the majority, a Jew being welcomed home to find their own personal connection to this land. My Birthright experience taught me a lot about this country and my connection to it. In those few days, I learned that this country is a place that I can call my second home, a place where I truly feel a part of something. It showed me the country from a new lens, a lens full of rich history, culture, values and, overall a distinctive personality. My eyes were truly opened to the importance of this homeland and my eternal link to it. It showed me why Israel matters to not just me, but to many.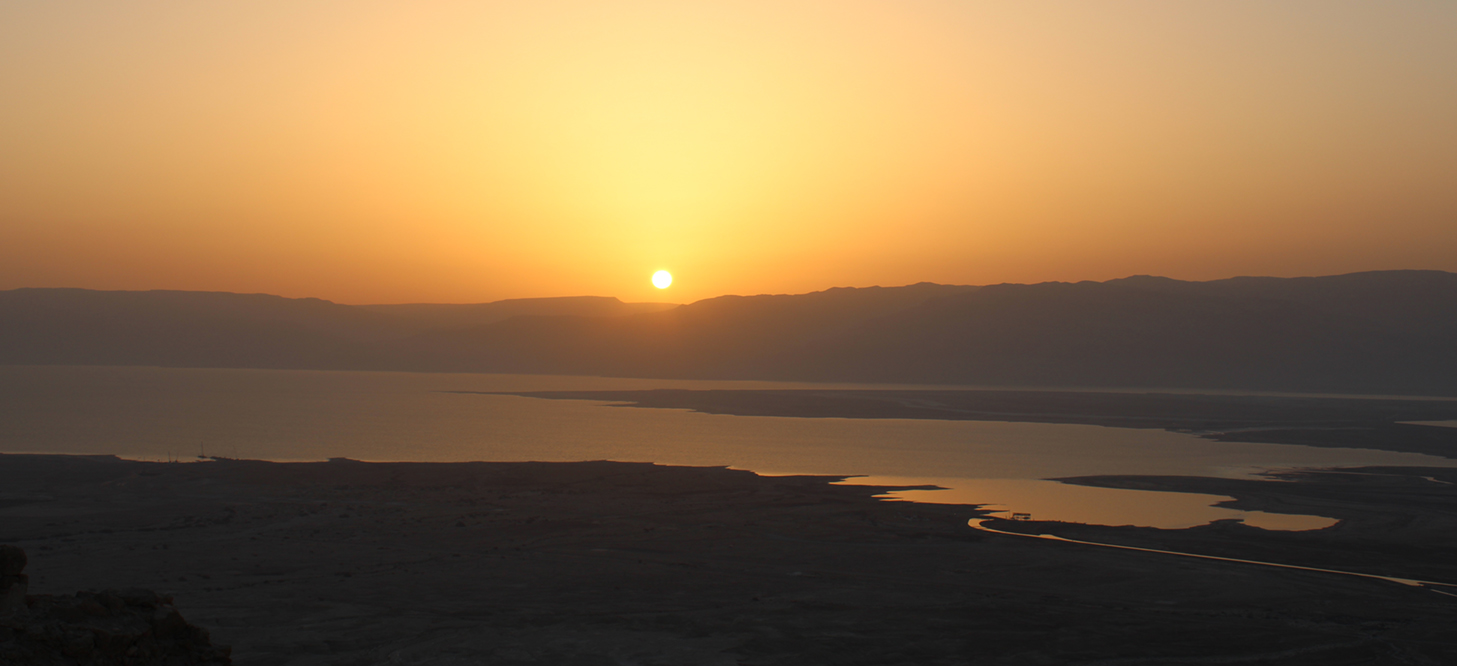 At this point, I have been in Israel a month. When I told people I'd be spending a summer abroad interning in Israel, most reactions were along the lines of "That's dangerous, be careful", Jewish people and non-Jewish people alike. Despite these comments, in my opinion I feel beyond safe here, sometimes safer than I do at home in Long Island, NY.
In considering how I might respond to those whose naivete about Israel drives their perception and understanding of Israel, I realized I had to have a strong grasp of how I would describe the Jewish dream and community that makes the Jewish state thrive - that same Jewish state for which my Saba was so passionate about. That same community that comes together in his memory and the memory of every fallen citizen, soldier, and fellow Jew around the world.
Coming across Israel Forever Foundation for the first time, I felt a sense of inspiration wash over me. This foundation illustrates just what I believe makes Israel so special, it shows how much of a community Israel is.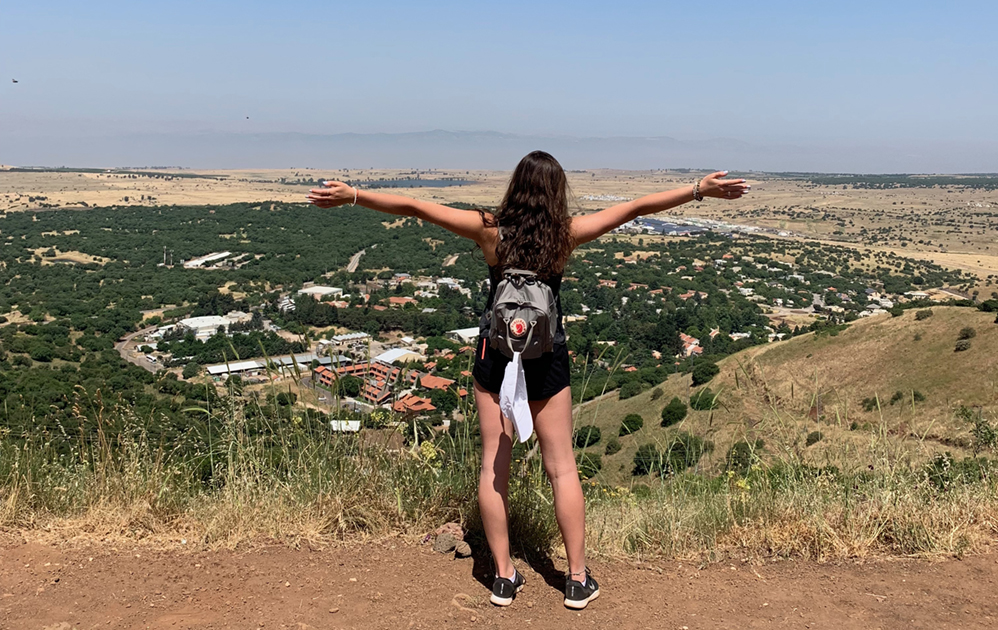 Israel Forever is the perfect platform to enlighten people about who Israel really is- as more than just a political state so demonized by the media and mainstream public opinion. We are still a minority in the world - just as I had felt all those years of my life - and we simply cannot compete with the numbers and money funding the Jew hatred and anti-Israel efforts of today. But we CAN work to impact one another.
Israel Forever encourages people to think critically and creatively about why Jewish people should take pride in this country, rather than question its relevance. It is an organization that can show how a positive message and engagement we can strengthen the resolve of Jews everywhere and from every type of identity to fight the negative perspective of Israel. Tapping into the personal stories and reaching the alumni of generations of programming that once brought young Jews to our homeland, I am proud to be writing for Israel Forever and working to unite together as one nation. I am inspired to help others discover that through loving this country and discovering your own individual connection to the land, living in harmony with Israel is not only feasible, it is what will save us all.
---
Maia Noah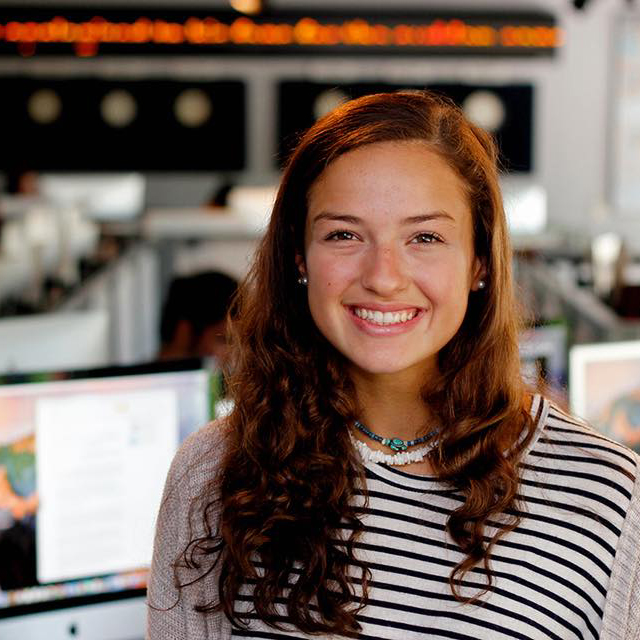 Maia Noah is a journalist with a focus on integrated marketing communications. Maia has worked on small news productions, video editing, social media, and fulfills her love for dance in her free time. She feels Israel in her heart and is inspired to learn more about what Israel and Jewish identity means to her, as well as help others find their own connections.
---
Recommended for you:
---
ISRAEL MEMORY PROJECT