The Lessons of a Fresh Wound
By Samantha Vinokor
I'm sitting by the lake at a Jewish camp in the Catskills. I left Israel for the summer to be a Jewish educator at camp, giving hundreds of North American teens a taste of subjects ranging from kashrut to the intricacies of the Shabbat service to Israel.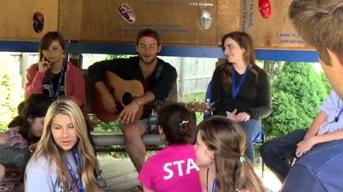 I came to share my love for Israel, for Zionism, for Judaism, with teens, and to hopefully inspire them as they explore their own Jewish identities.
I'm sitting with teens who dance and sing during Birkat HaMazon, who pray and play and study and gossip. They're doing all of the things that we want them to do, exploring their Judaism and making beautiful friendships and memories as they do so.
And across the world, three boys, the same ages as my campers, are dead, having been brutally murdered. They were killed for being Jewish, for being Israeli, for no greater crime than living their lives, and trying to get home to their mothers.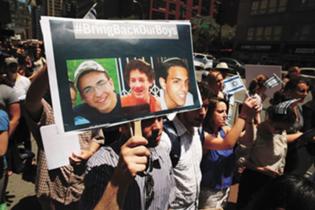 During the eighteen days when Israel held its breath, and people gathered together to pray and sing around the world, Am Yisrael, the nation of Israel, proved how strong the bonds of Jewish peoplehood are.
When my campers, most of whom have never been to Israel, and some of whom have never met an Israeli, heard the tragic news we had all been hoping against hope would never be our reality, their question was, "What are we going to do about it?"
"We" is our camp. "We" is our community. But "We" is also Israel, a place that they do not live, a place that they may not know as anything other than the mythical land of Torah stories and Zionist myths. Yet, they feel connected to the people of Israel, united in the face of tragedy.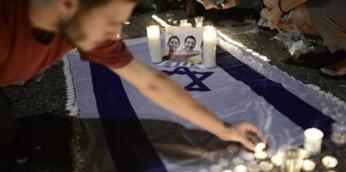 Copyright © Tomer Neuberg/Flash90
As these campers wept under the stars for young boys senselessly taken from this world much too soon, they understood inherently that the idea of #BringBackOurBoys was really about the "our."

Eyal, Gilad, and Naftali, did not just belong to their loving families, or their fellow Israelis. They were members of the Jewish People, which has been mobilized in their names, and devastated by their loss.
Right now, the wound is fresh. It's not yet the time to look for the lesson of this tragedy. It's the time to mourn, to lean on one another and feel, to the core of our souls, the pain, the anger, the sorrow, that comes at such a time. The Jewish people will move forward, and will learn the lessons that this crime will serve to teach us.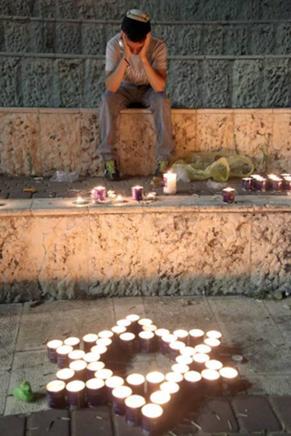 Perhaps the lesson will be about the power of Jewish Peoplehood, of Am Yisrael, the people spread throughout the world who came together to hope and pray for the fate of three young boys.

Maybe it will be about this bond not ending when the raw pain we are feeling today subsides, and the media moves on to the next crisis, the protestors to the next rallying point.
But today, lessons can wait. Today, it's about leaning on one another. On feeling the bond of brotherhood that runs through our veins, that was tragically ignited by the blood shed by Eyal, Gilad, and Naftali. Today, it's about Jewish youth across the world living the innocent, beautiful lives that the three boys should have enjoyed. May their memories be a blessing.
---
Recommended for you:
---
STRONGER TOGETHER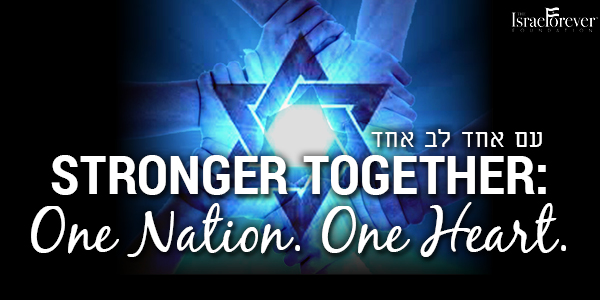 As a global Jewish community, we can help each other find comfort and strength in these hard times.
About the Author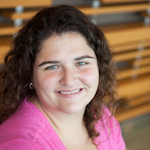 Samantha Vinokor is a native New Yorker who recently returned to the US after three years in Israel. She is currently living in Washington, DC, and working as a Jewish Educator. More about Samantha's freelance work, experiential education initiatives, and blogging can be found
HERE.