Lilia's Art of Zion
By Lilia Rebecca Gaufberg
The butterfly effect is an incredibly powerful phenomena. Every seemingly small action that I've taken in my life has led me to this exact point. When it comes to Israel, experiencing a college campus which was incredibly hostile towards Israel catapulted me to where I am now.
The hate that I was subjected to made me feel determined to find the truth about Israel, and as I began to learn more and more about the one and only Jewish State, I realized that to stand up for Israel is to defend the honor of my people, from the distant past to the present.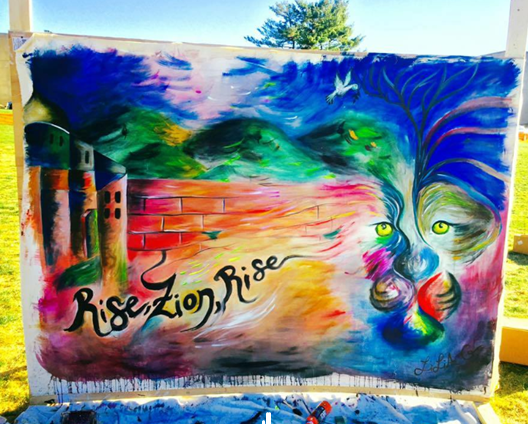 Making art has been a powerful medium of expression for me since I was 10 years old. As my love for Israel grew and grew, I began to create Israel-related drawings and paintings and writing songs and poems about Zionism and the Jewish story.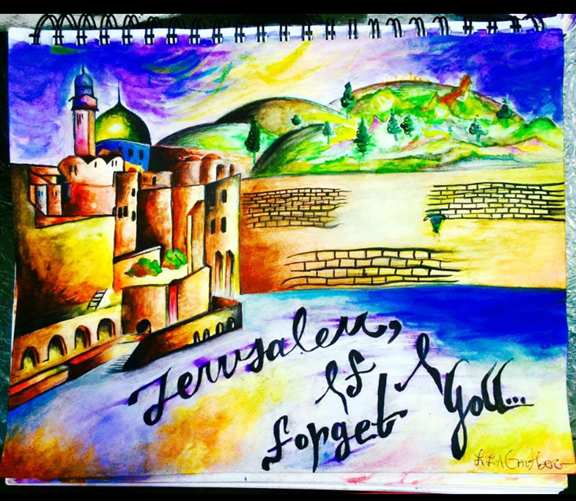 Through continuing to create art and poetry about Israel, I hope to build bridges between Israel and the global population in ways that are accessible and meaningful. My hope is that the world will one day see Israel as it is: a beacon of hope and freedom for all of humanity.
"Lilia has donated some of her artwork for use by the Israel Forever Foundation. We are very pleased to feature her work and utilize the passionate beauty she creates to inspire others with the love of Zion" - Elana Heideman, Israel Forever Foundation Executive Director
---
Recommended for you:
---
FEEL ISRAEL, THROUGH ART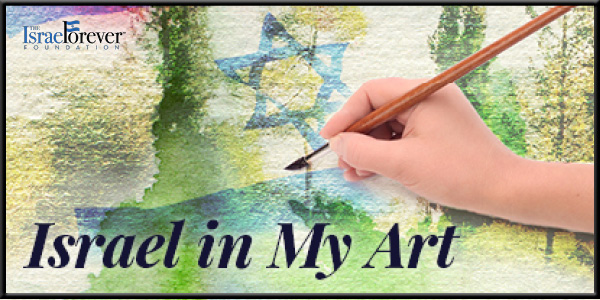 About the Author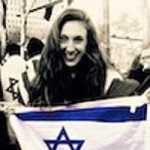 Lilia Rebecca Gaufberg is an American-born teacher and artist. She is currently teaching English in Israel and is in the process of making Aliyah. For more examples of her artwork, please visit her Facebook page,
Art by Lilia
.