Meeting with the Truth at the Knesset
by Zayde Stein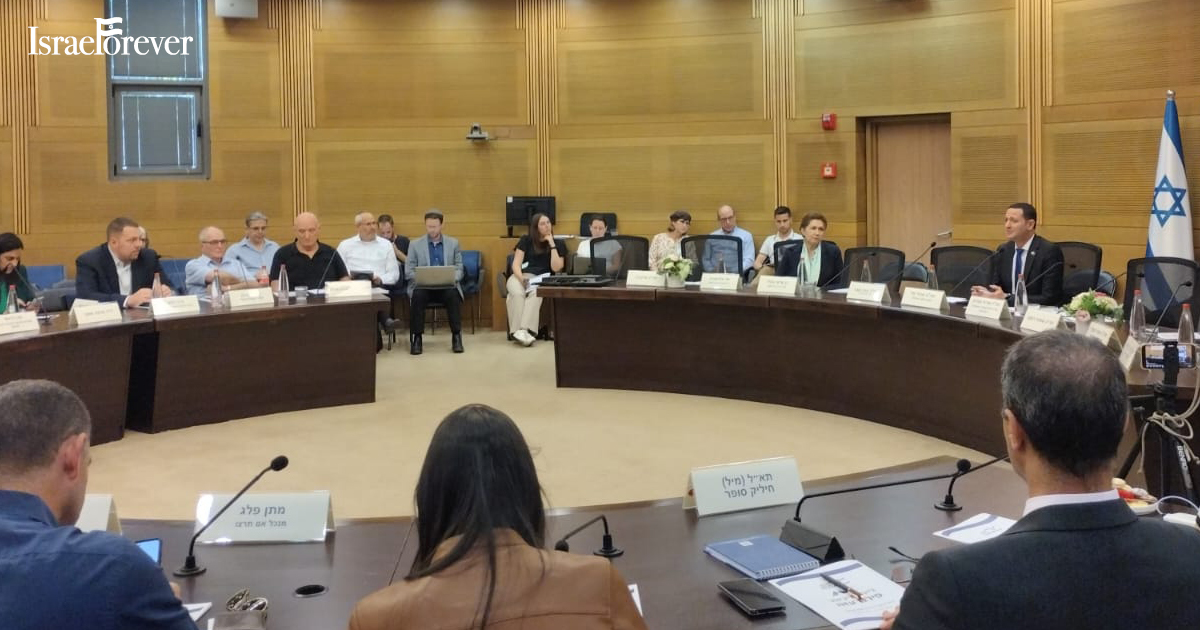 As I sat in on a Knesset meeting about the "Disarmament of Gaza", a topic that has become so relevant in my life this summer as I am actually seeing the effects first hand instead of just reading about it safely from my home in Los Angeles, I pondered the thought as to why so many people still don't support Israel when it comes to any Gaza-related issue. In my short 6 weeks in Israel so far, there have been attempted missiles fired, fatal terrorist attacks, and IDF missions, all within 2 hours of my home for the summer in Jerusalem, all sent from or against Palestinian terrorist groups aimed to destroy Israel.
Being able to hear from great political figures in this meeting really allowed me to internalize how vast this topic reaches, not only to those in power, but to rabbis, parents, and siblings who have lost family members to a terrorist attack time and time again even after Israel has tried to accommodate and find an agreement that is always rejected by Palestinian leaders. This continual discussion can hopefully lead to a multi-country solution that will help stop the spread of anti-Israel and terrorist messages to the children in Gaza and stop the misinformation on this topic to people around the world.
Sitting in on this meeting only enhanced my drive to learn more and become more proud to support Israel in any way I can, talking to people, posting on my own social media platforms, or resharing other content with the proper information. When I post credible sources on my social media platforms I hope that my one post is able to spread more awareness of all the good Israel is trying to accomplish what this meeting is saying, that people need to stop fighting about what is going on, accept the reality and find a solution NOW to hopefully save the lives of those potentially destined to be lost in the future.
FOOD FOR THOUGHT

Were you aware of how much of the news about Israel is misinformation? Why do you think this misinformation is so easily shared and spread? Why do you think it is so hard to spread the truth?
What are some possible responses of the reader to the discovery of these lies? What are some responses of the one who spread them? Why do they respond or feel this way?
How can we shift the perspective on Israel's reality, to minimize the effects of this misinformation?
What are you going to do to become more knowledgeable about Israeli policies so you can speak up confidently?
What are the next steps to encourage the social media generation to be empowered to take a stand publicly, or at least online?
---
Learn more about the truth, and Israel's legal battles to protect it.