A Mother's Request
Eight years ago while on a trip to Israel my husband and I made a life changing decision. William was there on business going from meetings to more meetings. I was very happy to have the opportunity to explore on my own and take in the sights. A few friends and I decided to spend the early part of a day exploring the newly renovated Yad Vashem Holocaust Museum.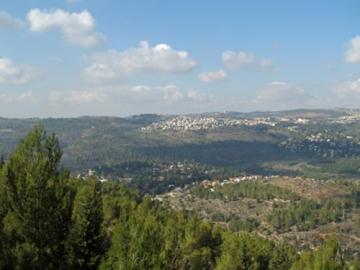 We had a wonderful Israeli guide who walked us through this emotional building allowing us to ask questions and really take in our surroundings. After many tears we exited the museum and found ourselves overlooking one of the most beautiful spots on earth, the hills of Jerusalem.
I was overcome by the beauty and the depths of the meaningfulness of the moment. Here I was, an American Jewish woman standing in my ancient homeland, surrounded by friends, secure thanks to the protection of the Israeli Defense Forces.
Just then my phone beeped with a message. A friend was on her way to pick me up. She was anxious to take me to a Girl's Home in Jerusalem that she is very involved in helping.
This home was created in the early days of the reborn Jewish nation. It was founded because Jewish girls whose entire families had been murdered by the Nazi's were arriving in Israel.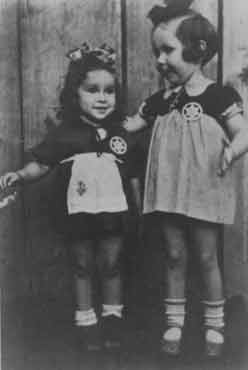 There was a very special rabbi who realized these girls needed an education and a home where they could be cared for and have a chance at a happy life.

Fast forward more than sixty years and you have a massive school with multiple campuses and over six hundred girls in need of a safe loving environment.
The fact that this home rose from the ashes of the Shoah and that I had just left Yad Vashem was not lost to me. I was an emotional wreck as we rode through the city. All around me people were living their daily lives. They were the embodiment of a two thousand year old dream. A dream that was repeatedly discussed before and during the Shoah and here I was, in Israel.
Once we arrived, I was taken on a tour of the facility. It was spotlessly clean. There was a playground in the back. There were dorm rooms. There was a large kitchen. Across the street there was an area for after school activities such as art and dance classes.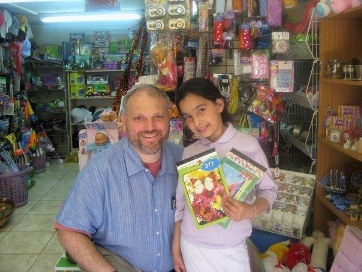 Most importantly, there were young girls chatting and giggling as they went about their day. Suddenly, my friend asked me if I would like to sponsor a girl from the home. This required a financial commitment as well as an emotional one to provide a role model of what a loving family is to one of these girls through letters and visits.
"YES!" was my immediate (absolutely no hesitation) response. Under normal circumstances a question like this would elicit a "let me check with my husband" answer but I knew with every fiber of my being that William and I would derive so much from doing this.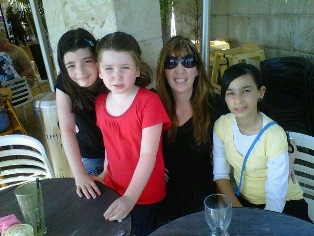 The opportunity to help a child in Israel and to grow a relationship with her was a dream come true. Since I had a four year old and a two year old at home at the time, my one request was that we sponsor a little girl who could grow up "alongside" our daughters.
Two days later I returned to meet Eden. A beautiful shy six year old girl who climbed into my heart and has resided there ever since.
---
Recommended for you:
---
STAY CONNECTED NO MATTER WHERE YOU LIVE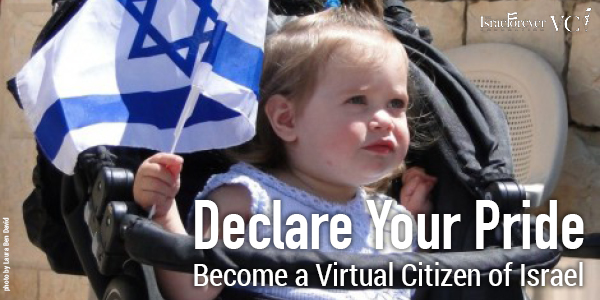 About the Author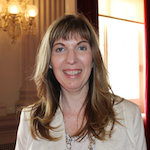 Heidi Krizer Daroff is a longtime activist for Israel and a volunteer with a number of organizations, finding unique ways to help the Jewish People and the Jewish State. While her passport indicates that she does not reside in Israel, her heart definitely does. Previously having served as North America Director for Israel Forever, Heidi continues to share her passion for Israel with others in as many ways as she can.