New York's First Israeli Designer Fashion Boutique
By Customize Fashion House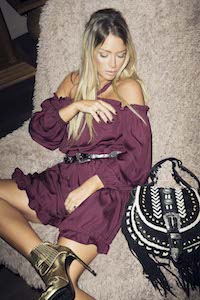 New York has always been filled with culture. Whether it be Russian bars, Indian restaurants, Japanese boxing gyms or African art galleries, New York is always bursting with culture and ethnicity. The Israeli fashion presence in the big city, however, has been somewhat lacking in spite of their dynamic influence on the industry.
Recently, that all changed when Customize Fashion House opened its doors in the Garment District, at 28 West 37th Street. New York's first Israeli-only fashion boutique showcases Israel's most talented fashion designers and has clothing for every occasion.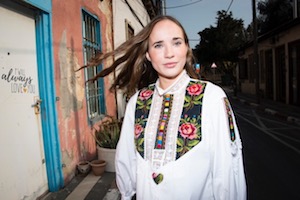 Included in the collection is Lya which was founded by three religious and modest Israeli women, is a brand that features an oversized silhouette with a modern twist. Other designers within the collection are Dana Ashkenazi, who specializes in effortless weekend wear; Tamar Salem, an evening wear collection designer inspired by sculptural forms and known for using special fabrics; and Sarit Harari, who integrates vintage and antique elements with new fabrics to create true works of art.
Sarit Levy, head designer involved with the curation of the collection, emphasized that, "More than ever, we are looking to celebrate expression of the individual–through great design, experiential shopping environments, and groundbreaking methods to bring the best in Israeli fashion to the public."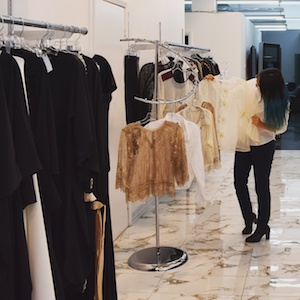 Daniel Dadoun, CEO of Seldat, shared his enthusiasm for this new development, stating,"We are ecstatic to bring Israeli fashion leaders as design exhibitors and studio collaborators. The visionary talent of Israeli fashion designers champion the ideals that fulfill the clothing dreams, wants, and needs of the diverse American consumer,". He believes that, just like America has an ever growing diverse consumer community, the diversity of product in this unique boutique will be a fitting match for the eclectic New York fashion scene..
Israel is known for her innovations, and Customize Fashion House could easily be considered a different representation of the StartUp Nation. Certainly, as America continues to explore its many flavors of fashion, Israeli designs present a way to introduce diversity, ethnic-inspired style, and unique approaches to color, materials and form in the ever-growing industry and changing consumer needs.
In Israel, as elsewhere, fashion is another expression of art. For the many who journey to Israel in pursuit of the new, funky fashions they can find in Tel Aviv, Jerusalem and elsewhere, they will be pleased to find great designs now gracing the streets of New York, knowing that every such effort is another way to defeat the boycott efforts and show our pride in all Israel and Israelis have to offer the world.
Don't miss on on getting your exclusive VCIREWARDS DISCOUNT at Customize Fashion House!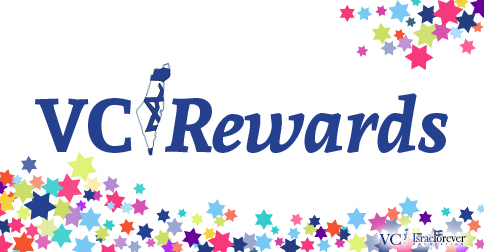 ---
More Photo Blogs:
---
Do You Have a Story to Tell?