No Jew Has to Be a Jew Alone
By Jake Silverman
My whole life, my mom and my rabbis have been telling me that Israel is the Holy Land. I never understood, but was more than curious. What was this place so far away that I was "supposed" to be connected to?
Being from Vienna, Virginia, I was one of the only Jews in my school. There were struggles that came with that package. Staying Jewish was a challenge without friends that understood what tfillin was and why I was tying myself into a knot. Growing up this way, I realized that every Jew needs other Jews around them. Through the help of my mom and rabbis, I was able to keep my Jewish identity alive and strong through high school. My favorite saying that I use every day is Gam zu l'tova, translated from Hebrew as "this too is for the good".
The past few years I have gotten increasingly interested in politics. I would get into arguments with people claiming Israel is an apartheid state, or committing genocide - things that were so blatantly outright lies, but which were believed by the masses so easily. Without blinking an eye, I would proclaim that I stood with Israel.
I thought about my ancestors who wanted nothing more than to be in Israel - a land where they could live free as Jews, far from the persecutions against Jews in Europe. They couldn't, but I realized I had the ability to go, and that my Jewish destiny was in my hands.
Whenever I looked at the picture of the 3 men standing in awe at the foot of the Kotel after the Six Day War in 1967, I realize words would not do their job when explaining what it meant to those people and what it means to be allowed BACK into the land our ancestors longed to be allowed to step foot in for a day.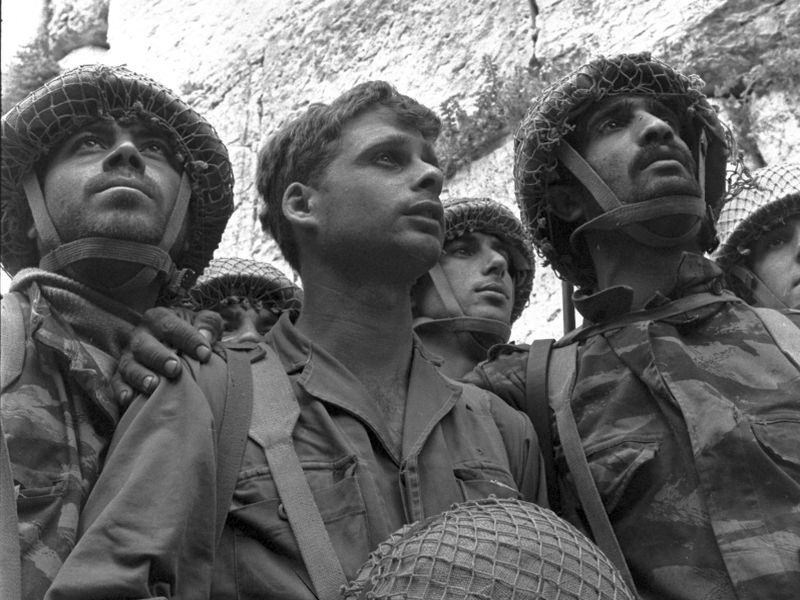 People would claim that I blindly defend Israel, even though I have never even been there. It's a common claim that people make about American Jews, but there was something about it that resonated with me personally. If I wanted to be able to strengthen myself as a pro-Israel Jew, I needed the firsthand experience through which to demonstrate my commitment to the ideals for which the Jewish State stands.
When I told my parents I wanted to spend my gap year in Israel, they were a little bit skeptical to say the least. Seeking out an affordable gap year program, I originally wanted to work at a Krav Maga school, but luckily I found the Aardvark program that gives participants the freedom of living on your own, making smart decisions for yourself, and becoming accountable to both a job and coursework in a learning environment. I thought this would give me the real-world experience I would need to get ready for college, and a chance to see Israel as a whole.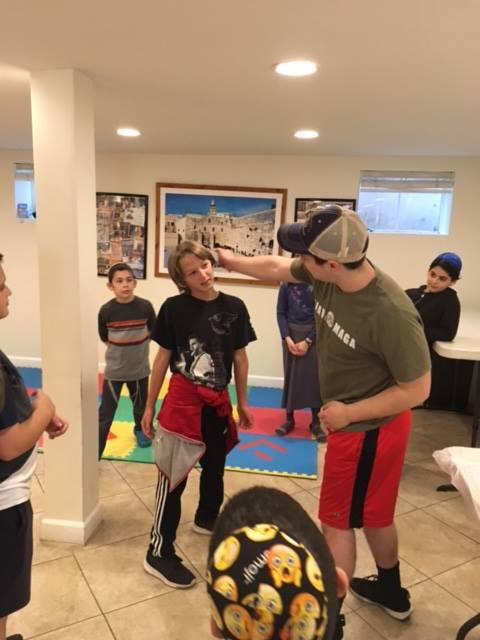 I had been working every summer since I was 14, so I already had money saved up, but I needed a little more to make this dream possible. I took classes at the community college near me to gain a little college experience, and I also began instructing kids and adults Krav Maga at First Defense Krav Maga to earn the money for my trip. Interestingly enough, I learned a lot from my time instructing - about myself, about the theory and history behind Krav Maga, and about how this style of self-defense possessed something uniquely Jewish and uniquely Israeli.
Being in Israel, I learn more about who I am as a person and why this place matters to a young Jew from a small town like me. Now that I have been introduced to Israel Forever, I hope I can make a difference in bringing Jews together around the world, to ensure no Jew has to be a Jew alone. The best way to do this is for you to help me, seek out other Jewish people in your community, get to know them and remember you are connected. If you have the chance to help a fellow Jew, you should do it. In this world we all need each other.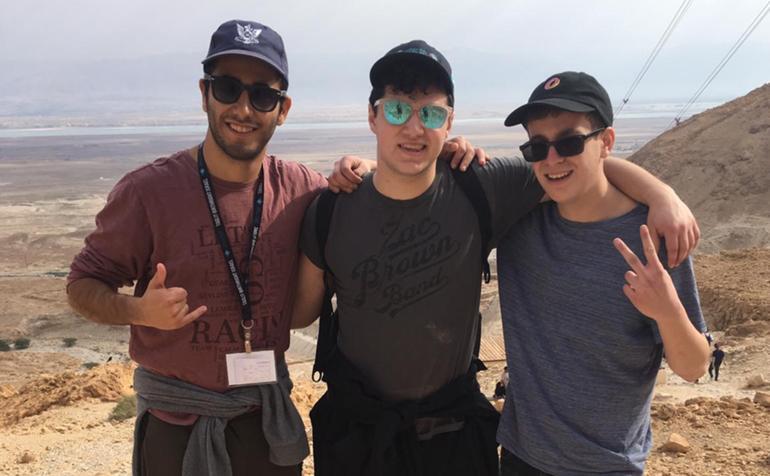 ---
Recommended for you:
---
STRONGER TOGETHER

About the Author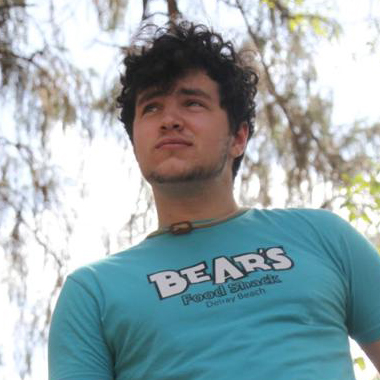 Jake Silverman is from the small town of Vienna, Virginia and took a gap year following his senior year of high school in order to strengthen his Jewish Identity. The first half of the year he taught Krav Maga in Virginia, and the second half he lived in Jerusalem as an intern at Israel Forever. Jake will be studying Psychology at the University of Longwood and plans to continue pursuing a life of proud Jewish activism.