Ode to the Zionist Congress
By Brett Kaufman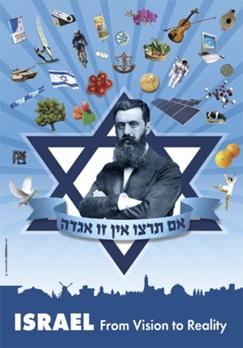 A multitude of life lessons can be taken away from Herzl's passion to rebuild the ancient homeland of the Jewish people.
Herzl did not possess superpowers, he was not a celebrity, rather he was another face in the crowd trying to figure out his purpose in life. He was an ordinary human who followed his passion.
He refused to be indifferent in the face of growing anti-Semitism in Europe, and he knew that he had to do something.
Lucky for us he did. Lucky for us that he understood that the Jewish people needed to re-birth a home of their own, lucky for us his vision drove him night and day, and most importantly, lucky for us that the work he began helped us Jews live once more in our ancient homeland.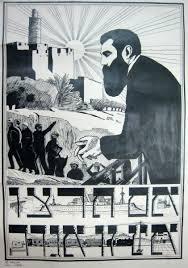 What started with a pen, paper, and his voice has grown into the State of Israel. Without his vision and taking action, Israel would not be here today.
As we repeat his famous phrase, "if you will it, it is no dream" we are reminded that it is our job, as Jews who live in Israel and throughout the Diaspora, to work everyday to ensure that the dream, the vision, the passion, lives on forever.
Today, as the next generation becomes next in line to make our impact on the world, we must remember and learn from Herzl. We must always remember that at anytime we can make a difference.
We must always remember that at anytime we can make a difference.
Thank you for inspiring the Zionist movement that brought us back to our ancient homeland.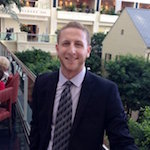 Brett Kaufman is a student at Towson University working on receiving his BS in Communication Studies, He is a former intern for The Israel Forever Foundation, and currently interns for the Republican Jewish Coalition.








---
Recommended:
---
MY HERZL: LIVE THE LEGACY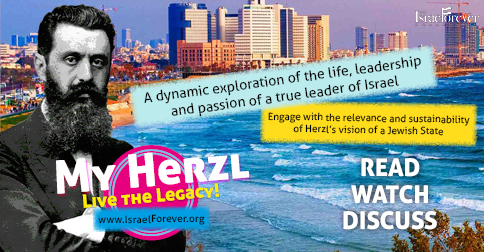 Take a Closer Look at the Legacy of Herzl Today!