Park Chaverim Ra'anana: Inclusion, because that's what friends do
By Judi Felber
When I first moved to Ra'anana, a city in the heart of the southern Sharon Plain of the Central District of Israel, everyone told me that I must go to Park Ra'anana. So, I went.
Of course, there were the requisite playground areas, but one area was quite different and special. The Park Chaverim (Friendship Park) is Israel's first fully inclusive and accessible playground. Inclusion is the key word here. The park area is fun for ALL children irrespective of ability. Because of that, ALL kids of ALL abilities play TOGETHER.
On the carousels that can accommodate a wheelchair, kids play together, not just those who use wheelchairs.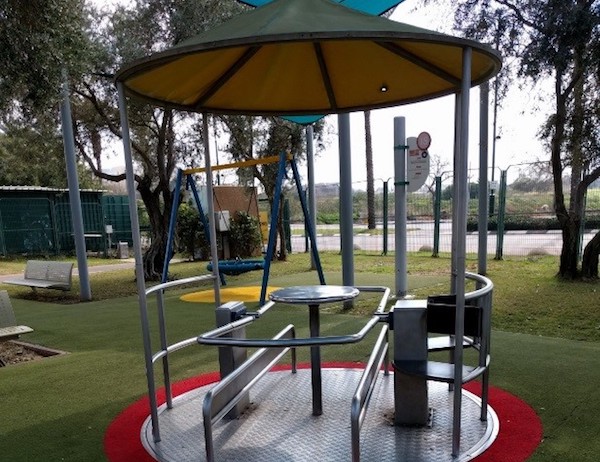 Swings are made like hammocks so that even kids with weak muscle tone can play. I personally like the mushroom swing where a few friends can hang together and swing around. It's inclusion in the true meaning of the word.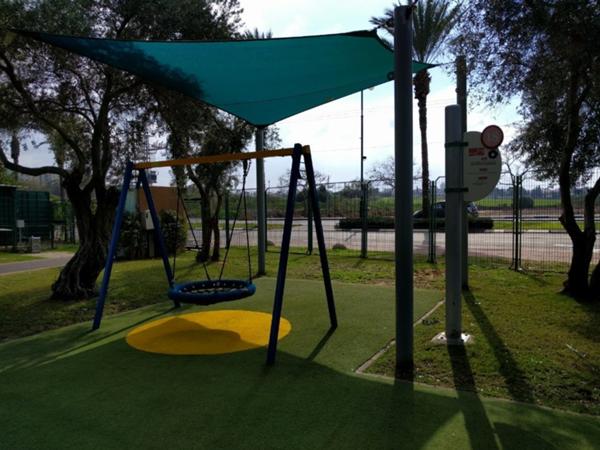 This covered play area is actually arranged like a clock so that children with visual impairments can orient themselves to where each piece of play equipment is located.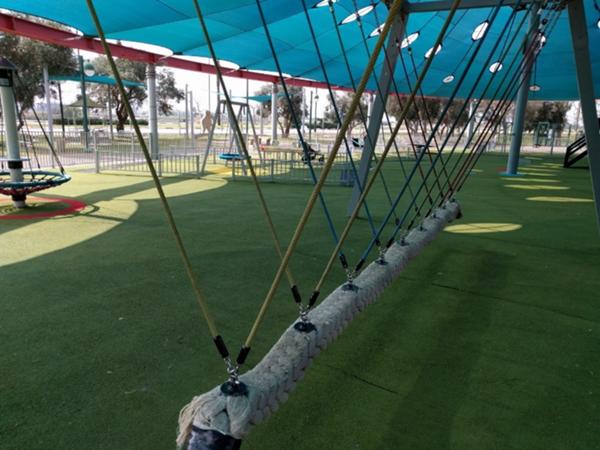 Outside of the covered play area there is a maze where children can play hide and seek or just chase each other around. The colorful painted walls and the varying heights of the walls encourage play acting, which prompts children with communication issues to interact with others at their ability and comfort level. Words aren't important here, but smiles are.
The music area is for all children, especially those who enjoy and experience the world through sound. They bang on the different tubes with the attached mallets or with hands. The wheelchair accessible sound platforms make different tones, depending on where on the platform there is pressure (standing, jumping, rolling).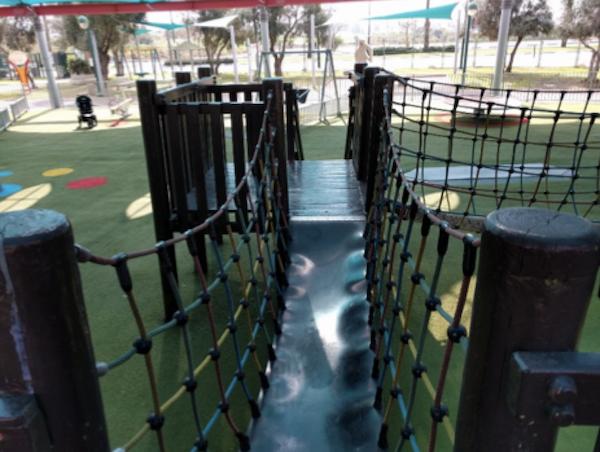 Anybody can install a few playground swings that are adapted for children with physical disabilities. That's nice, but it separates children by disability. It's not really inclusion. My friend who has one child with developmental delays and others without says she loves Park Chaverim because all of her children can play at the same place and have fun together.
Park Chaverim was spearheaded by Beit Issie Shapiro, which fosters tolerance and inclusive attitudes for all children. Beit Issie Shapiro is a social start-up in the field of disabilities, which started as a school for children with severe cognitive disabilities and grew from there.
Park Chaverim is actually the model for many other inclusion parks around the world.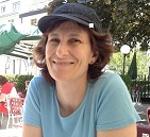 Judi Felber is a creative writer, editor, educator and development expert who made Aliyah with her family in 2006 at the start of the Second Lebanon War. Combining her strong communication and critical thinking skills with a deep love of Israel, Judi is the Communications Coordinator at Israel Forever.
---
Recommended for you:
---
SHOW YOUR ISRAELLOVE AND CONNECT WITH INCLUSIVE ISRAEL!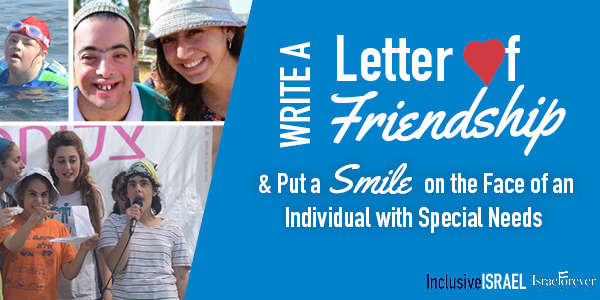 Write from the heart and find a new friend in Israel who you can exchange letters with! SEND YOUR LETTER NOW

Interested in getting your community, organization or school involved? Contact us today!