Pathway - The Story of Israel's Finest
By Yossy Mendelovich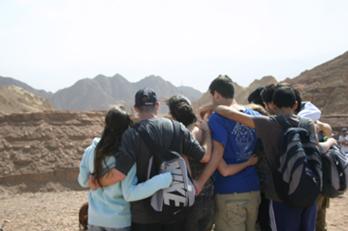 If you will take for an example, any teenager around the world and ask him/ her what is the pathway to success, probably you will get the routine answer of the routine rout, which means, graduate high school, get into a good college and study descent profession.
Well.... In Israel the answer might be a little different than that. There are many Israeli teenagers that the main thing concerns them in junior high is the military and where and how they can achieve their dream to join the IDF elites.
I know.... Because I've been there. The main chit chat in the school breaks are not to what party/ movie are we going, but to check and see to what special units we are going to serve.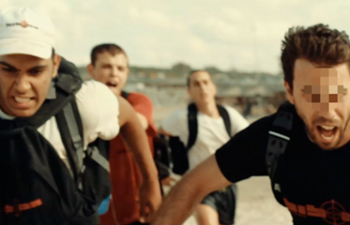 The IDF elites are definitely the most juicy item in the school breaks. Between exams, lectures, homeworks and leisure time, those teenagers train... And train hard.
They start training in junior high until seniors for 3 years!!! In a very demanding program several times per week in order to get physically strong, but more importantly - forging their mental strength because it's 99% mental and only 1% physical - that's what it takes to pass the primary exams (Yom Sayarot) in order to open the first door to the secondary exams (Gibush) that will take them one more step to their dream - serving as a combat soldier in the IDF elites.
The best way to be prepared for that is to assign to one of the pre-IDF elite programs. There are many programs like this in Israel that are managed by formerly special forces officers that still in reserve (Milluim). Those guys know exactly what the special forces are willing to find in the Gibush.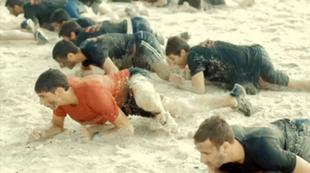 For example - there are different programs for the Naval Commando (Israeli SEALS) that combine mostly water training, and there are dedicated programs for the elite intelligence units that are designed to sharpen the mental capabilities and so on.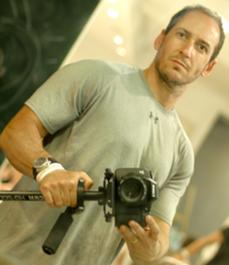 As a former special forces soldier and a filmmaker in the present, I decided to join to one of these programs called "The Pathway" which was founded by Roey, a special forces (669) fighter and officer, and his big brother, who served in the Sayeret Matkal and Yamam (Israeli best Elite anti terror units).
Roey excitedly shares, "The Pathway is an educational organization which is based on amplifying the inner strength, the love of Israel, dealing with mental and physical challenges, not only for the IDF but to a way of life as well."
After one year of filming the amazing feats of these young brave soldiers-in-training, I made a short 4 minute movie, which describes some of what they go through in this pre-elite program.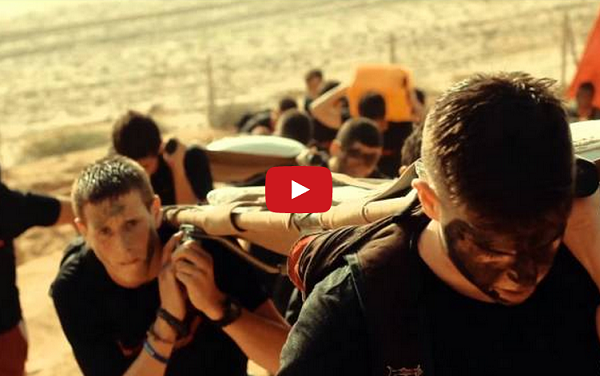 As you can see its more spiritual than pure physical. The chant you hear in the opening scene is "Achim, Achim, Brothers, Brothers, We are all Brothers." Every type of Israeli, every ethnicity - as soldiers, we are all one.
I believe this short movie will be the first part of a larger project which will deal with the connection between the young Israelis and the IDF. And I am so pleased to be able to share it with the world through Israel Forever.
My hope is that it turns to be a very significant long lasting connection that will begin early in their youth and stay with them throughout their lives, and that they will continue to make Israelis and Jews everywhere proud as we continue to be the most moral army in all of the world.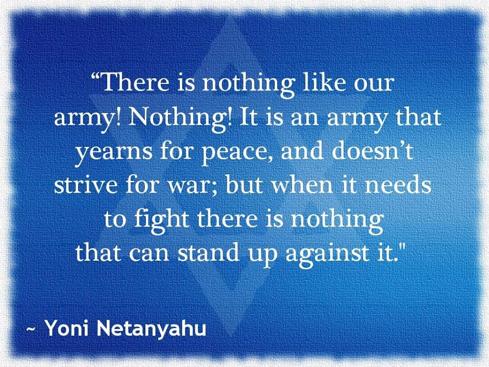 Comments are our conversation - join us!
Or Share your thoughts below or on Facebook and Twitter and encourage your friends and family to join in!
---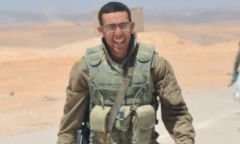 The Jerusalem Post