A photo of my father in the IDF.

By Shayli Hodadad
A photo of my father in the IDF.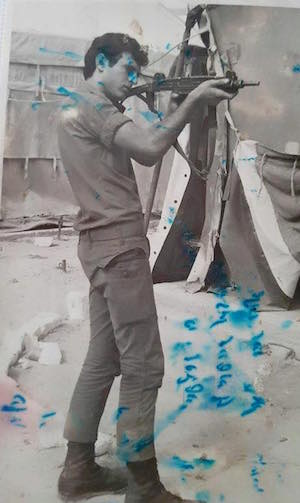 1982 - the year I was born and the year my father went to war in Lebanon 'Operation Peace for Galilee'
Everyday at the end of the evening news, they would broadcast the names of Israelis who wouldn't be coming home. With her first child in her arms, my mother wasn't breathing when she read through the names. Is today the day when she would lose her love? The day her daughter would lose her father?
My father doesn't talk about the war.
"I lost friends. There is nothing good I can tell you about being in a war' is all he ever told me through watery eyes.
Peace is so important to us. Because nothing good happens to people during war; whether you survive or you don't.
Let's always pray/hope for peace.
Read Previous blog by Shayli HERE.
---
Recommended:
---
What Israel story do YOU have to tell?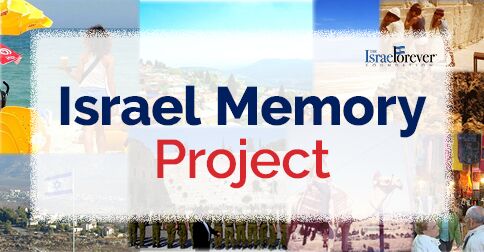 Click HERE to share your favorite memory today!