The Price of the Independence BBQ
By David Eastman
Wasn't Yom HaAtzmaut fun? Did you have a barbecue? Did you play music? Did you dance?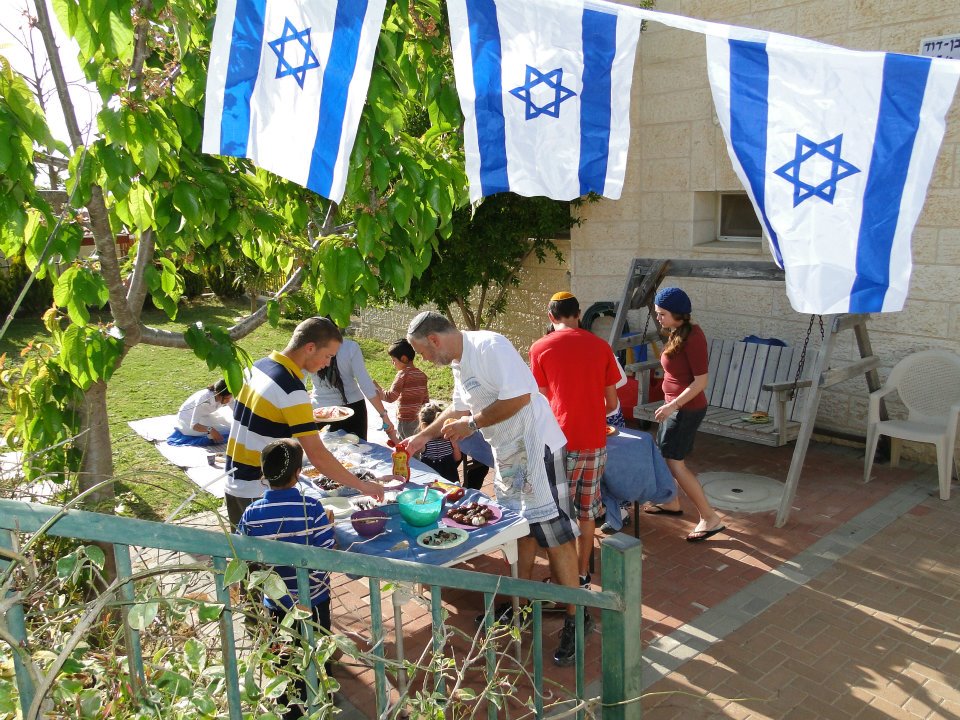 National pride in Israel takes on a new meaning during this time of year. Everyone is connected to the powerful surge that flows through the Land. The flag blows differently, as if it knows what day it is. Everyone is smiling, feeling the energy, the passion for the Land.
Some dress in "Yom Tov" clothes to honor the power of the day. Some dress in silly clothes, covered in flags and an Israeli cowboy hat. On this day, even the darkest parts of Israel become alive and beaming with Zionist strength.
What it is that causes this pride?
Maybe because this country is still young and this type of passion will die out in the future? Maybe because a majority in this country has served in the army or other national service? Maybe Jews just like to party? Or could it be the brilliant juxtaposition of Yom Hazikaron that leads directly into Israel's Independence Day?
We stand in unison as the siren wails. We think about our beloved sons and daughters who fell in battle for the sake of this sliver of Earth; and then the sun sets, we wipe our tears, and wave in our independence.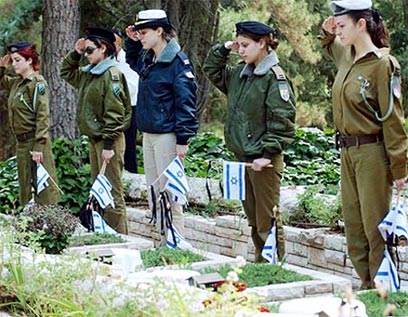 What a brilliant concept! To focus on the price we paid and pay, to feel this freedom.
People cherish more what they pay for. So before we celebrate, we focus on one point:
How much did this barbecue cost?
And that makes the party, the love, the pride, that much stronger.
I love you Eretz Yisrael. Happy Birthday! I love you my Nation. Thank You Hashem for the kindness You have done for us. Sixty-six years and counting!
Click here to read the original blog post.
---
What does Yom HaAtzmaut mean to you?

---