Sharing Your Jewish Pride
by Zayde Stein
Walking on the streets of Jerusalem on my way home from work, I see so many Jews from various sects, all proud of their religious identity. This reality is vastly different from what I'm used to in Los Angeles or at school in Ohio. I wish my friends could feel the same pride for their Judaism. However, taking that sense of pride back to America, where not everyone is as open about their Jewish identity, can be challenging. In Israel, I've come to cherish a version of Judaism that resonates with me deeply, and I want to incorporate this feeling into my life back home, as it has given me an enormous sense of belonging and pride.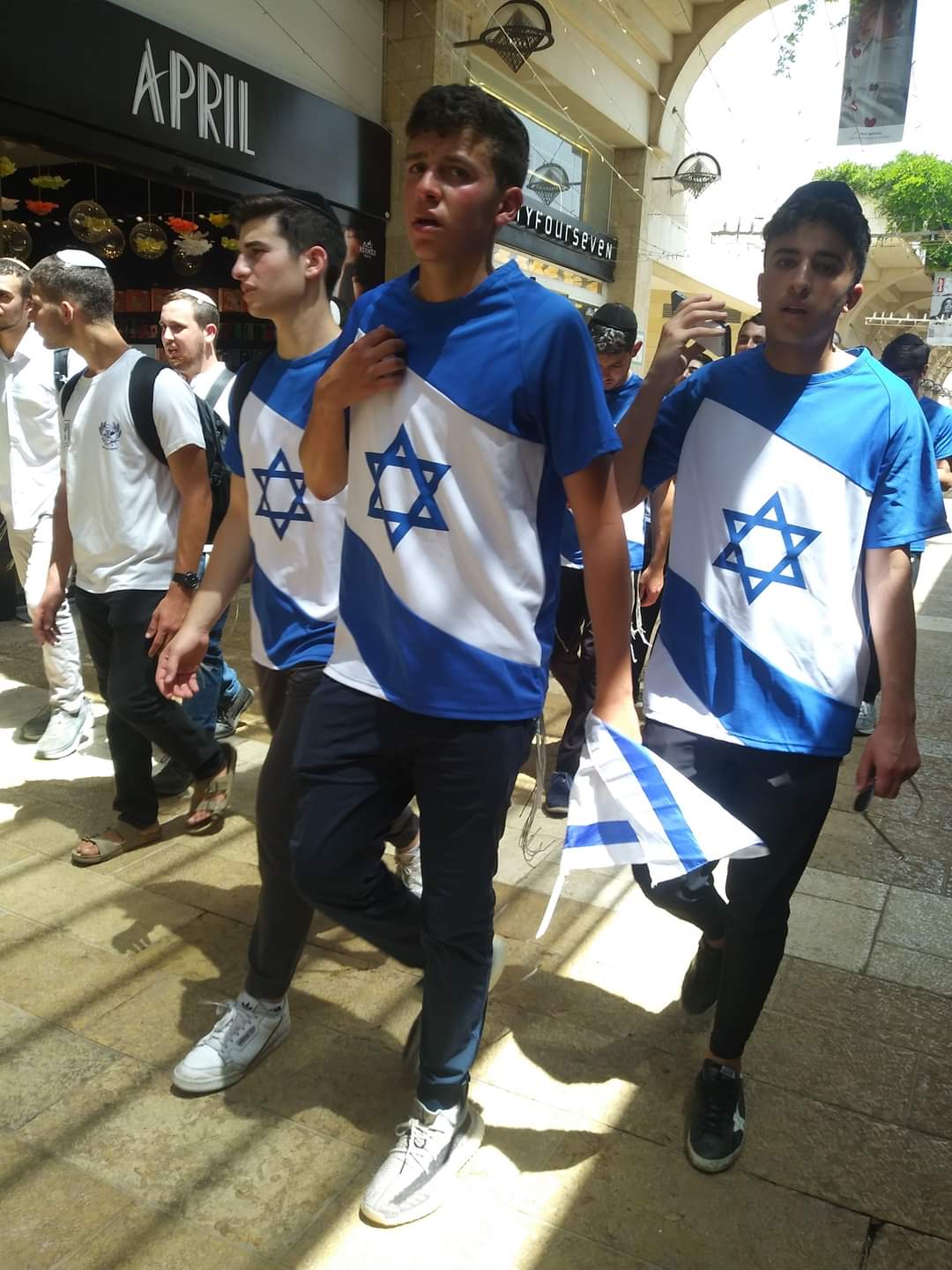 The cultural and religious shock of transitioning to a new Jewish community can be difficult, as it doesn't always feel the same as it used to at home. It's understandable to feel a bit disconnected from our religion when we attend schools with a small Jewish population or ones that don't embrace Judaism in the same way. This disconnect can be frustrating, but it also presents an opportunity for growth and adaptation.
During my time in Israel, I've experienced a whole new perspective on Judaism. Now, my challenge is to find a path at my school that can somewhat replicate the version of Judaism I've come to cherish. I want to be able to say a bracha (blessing) before eating or drinking without feeling self-conscious or getting strange looks from non-religious friends. I want to be comfortable observing Shabbat without it becoming a big deal.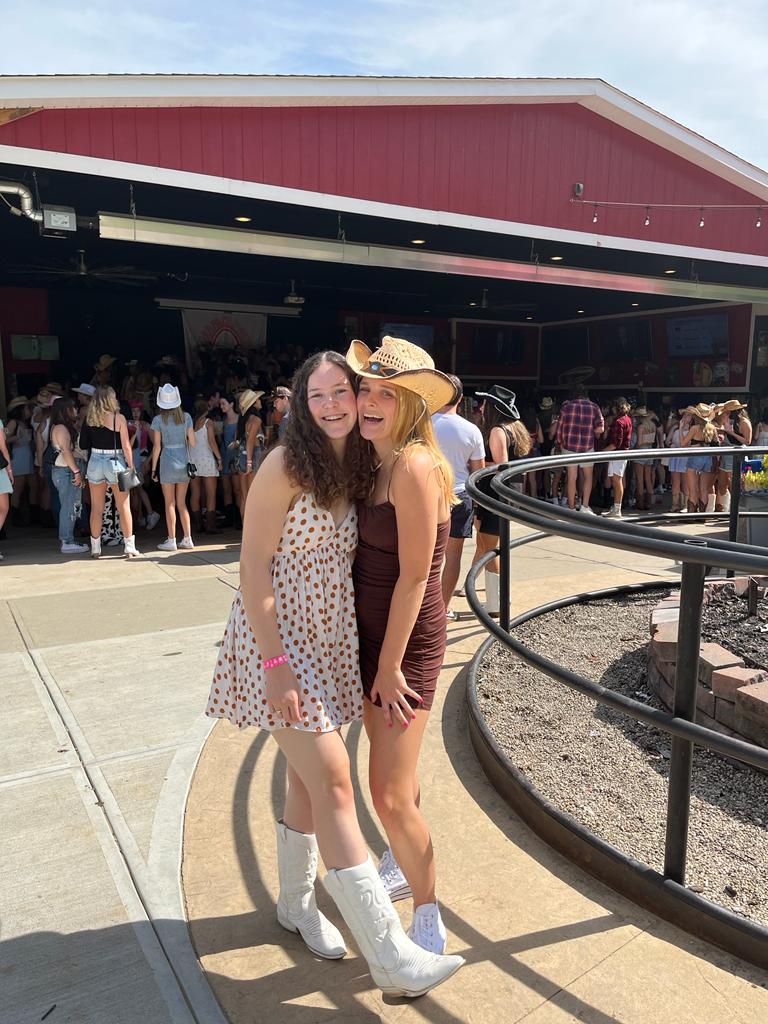 One key realization for me is that I've taken certain aspects of Judaism for granted while in Israel because they have become my new normal. I now understand the importance of embracing and being intentional about these practices even when back home. Saying a bracha before meals or observing Shabbat should not be daunting tasks but rather expressions of my Jewish identity.
I am aware that many Jews outside of Israel, including myself and my friends, face similar challenges in feeling a lack of belonging and pride in our identity. Communities outside Israel may not always be as outwardly expressive or supportive of Jewish practices. However, I believe that confidence in our Jewish identity can be built with the support of like-minded individuals.
By unapologetically embracing our Judaism, no matter the place or scenario, we can foster a stronger sense of Jewish pride. For example, if I see someone in one of my classes wearing a kippah, it would instantly make me feel more comfortable wearing my Star of David necklace, knowing that I am not alone. I want to be that person for others in my community, encouraging them to be proud of their "Jewishness."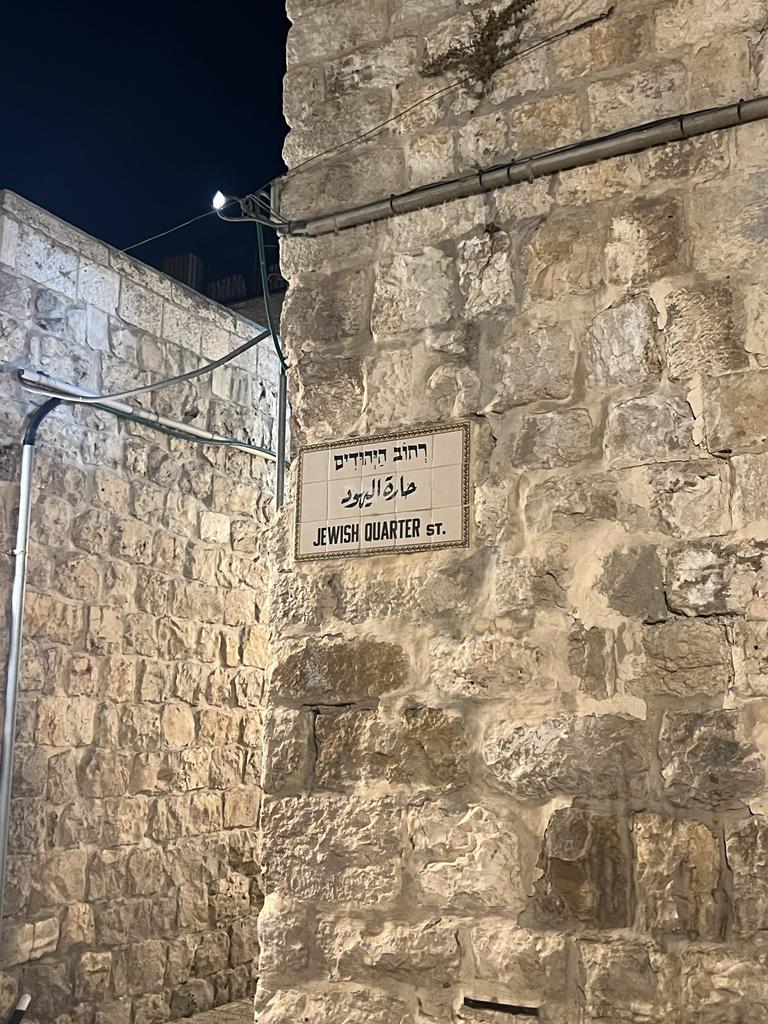 My time in Jerusalem has given me a new perspective on Judaism, and I am determined to maintain that sense of pride and belonging as I return to the US. I want to inspire others in my community to embrace their Jewish identity unapologetically. By doing so, we can create a more accepting and confident Jewish community even in places where being Jewish may not always be openly celebrated.
Questions for Reflection

How do you express your Jewish identity to other Jews? To outward society society?
Is keeping Judaism in your life after moving away from home a priority for you?
Do you feel like your surroundings have caused you to conceal your Jewish identity?
What can you do to strengthen your confidence, or that of someone else, in publicly displaying your Jewish identity?
---
Recommended for you: