Demonstrate your solidarity with Israel!




While missiles rain down all over Israel, and our brethren are being forced to live under contstant terror, NOW is the time for us to share our voices as proud Virtual Citizens of Israel and to increase awareness all over the world, among our friends, colleagues, throughout our communities, and around the world.
Let us all RAISE OUR FLAGS in every window, on every car, in every school, synagogue, home, office, in private or in public and let the world know we are ONE and we will respond and act as ONE.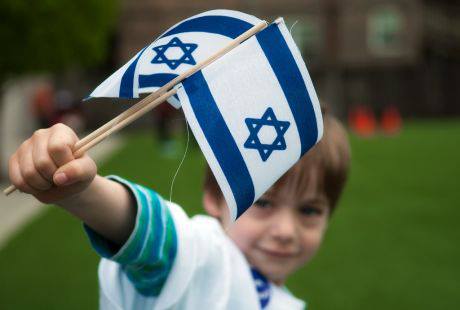 We are all members of the tribe, no matter where we live. We all feel the pain and frustration when Israel is under attack, both physically and by the world through their ongoing lies and demonization. Now, more than ever, we must find our source of unity and stand together, in support of each other and our Homeland.
Stand united as one,
as Virtual Citizens of Israel, committed to our Jewish People and our Jewish State.
Download and print your VCI #IsraelUnderFire Solidarity Flag Now and display it proudly wherever you can!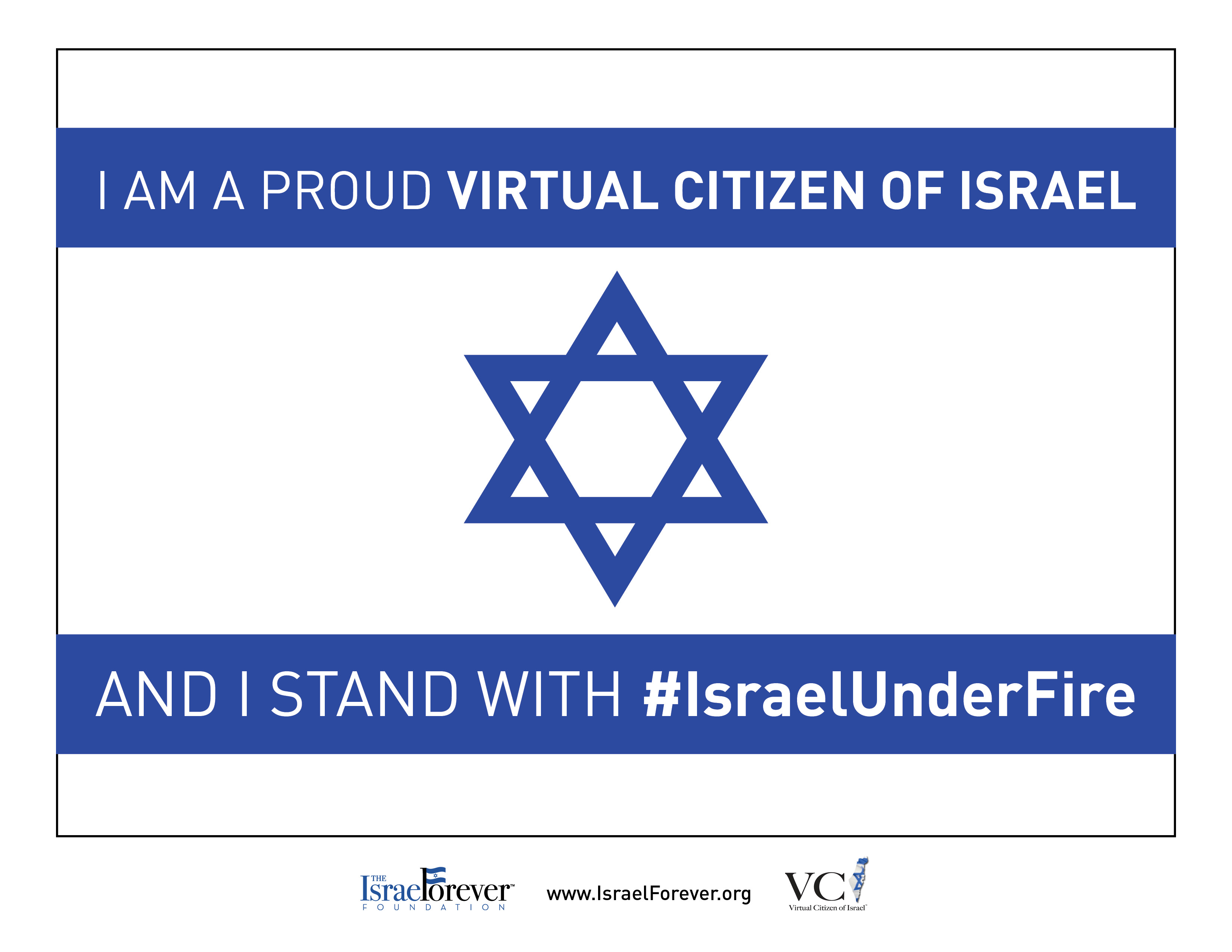 Israel needs you and we need each other!
We invite you to share photos of your placement using #RaiseYourFlagIsrael #israelForever and #StrongerTogether so that all Virtual Citizens of Israel around the world can feel united in our efforts to make a difference!



---
Not Yet a Virtual Citizen of Israel??? Join our global Jewish community today and feel connected EVERYDAY!



---