Soul-Soothing: Bringing Music to the South
By Lior Seker
After living in London for five years, coming back to life in Israel can be a shock - especially to find that Israel is, once again, under attack from Gaza.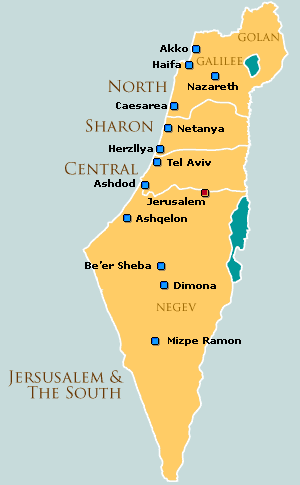 There is a big difference experiencing these difficult times here than there! I wanted to do something useful to try to make it "better," so I took my guitar, and traveled from the North to the South to bring music to the communities I could find in between.
My family lives in the Sharon region - in Central Israel, near Tel Aviv - and though we heard quite a few alarms in our area, we knew it was nothing like what the people in the South of Israel were dealing with on a daily basis.
First we went to Nehura (נהורה) to perform for kids and parents. Luckily, it was one of the quietest days there since the war started. Yet the streets were completely empty, and we appeared to be in the only moving vehicle around.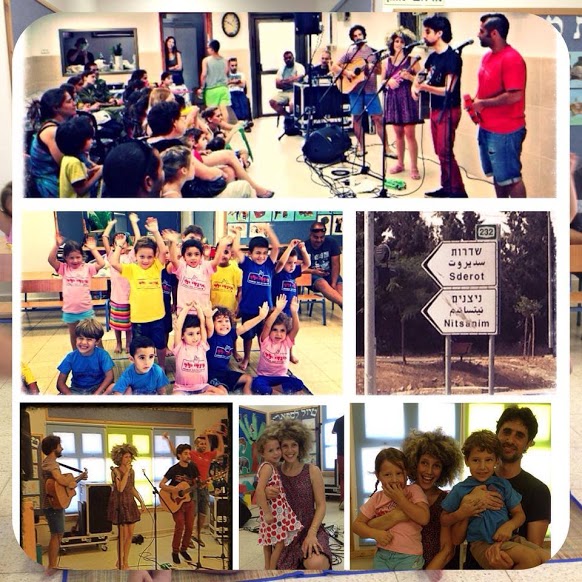 Our audience was sitting just outside a shelter, in a part built specifically for occasions like these. At first, the kids seemed a bit distracted. You could see that they've been spending a great amount of time closed up in the shelters, closed off from the world.

We started playing our repertoire of children songs and watched as the kids and parents started to relax and enjoy the music. It was wonderful to watch the transformation.
Next, we went on to Nir Chen (ניר חן) to perform in a kindergarten for the kids and their teachers. The music was so uplifting, we managed to get all the kids to get up and dance and jump with us. I think it was a great way for them to let out some of the energy that's been building up in these weeks of having to stay close to the shelters.
It was our pleasure to bring some relief and joy with our music! To be able to bring smiles to their faces, to lift their hearts, to bring them even a few moments of joy... The experience was so meaningful - for everyone involved.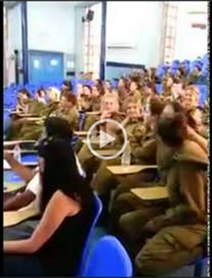 A few weeks before our trip to the South when the war had just started, I performed in an IDF education center called "ALON" for female lone soldiers (soldiers that came to Israel without their families and live here on their own). The show was a part of their Hebrew education.
We sang some of the educational songs together, and then I played some classic Israeli rock and pop songs which have always been a part of our culture. To my surprise they already knew many of the songs and most of them were able to sing along.
The next day they all were sent to the Gaza strip area to help the forces there.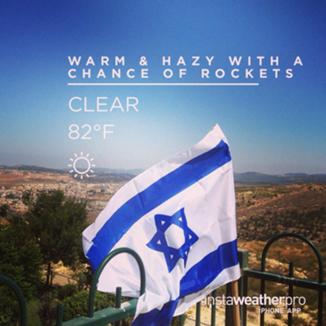 Copyright © Laura Ben David
After the initial missile attacks and the many successful interceptions by the Iron Dome, it seems like most of Israel went back to something close to a normal life (with alarms going off about 1 or 2 times a day).

But in the south, the war is very present at all hours of the day, and the danger feels very real. While so many of us are able to move on with our lives, every one of us should make an effort, every day, to consider the challenges our fellow Israelis are facing during these challenging times - even long after the ceasefire, the trauma doesn't end...
Our hope is to help provide everyone - in Israel and abroad - with sounds of peace that can help calm our spirit, lift our souls, embrace us in the beauty of the Hebrew words, while envisioning ourselves on the beaches of our homeland, surrounded by silence, security, and solidarity with our brethren, no matter how near or how far.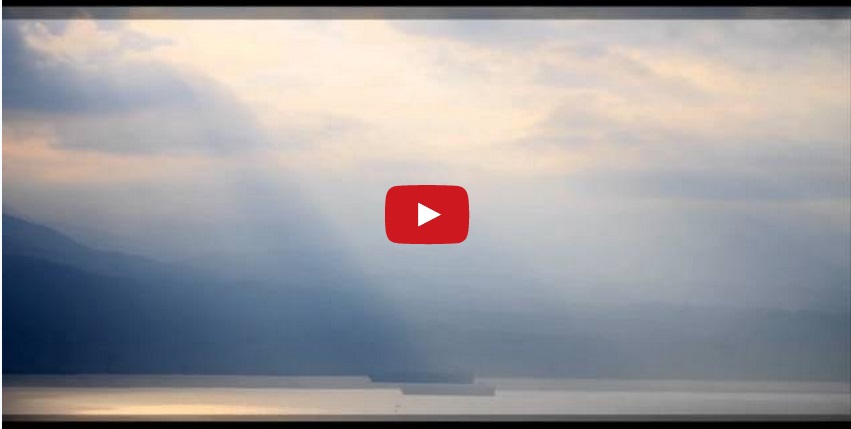 ---
Recommended for you:
---
How are You Celebrating Israel?