Special Prayer at the Kotel for Netanel Felber
The Temple Mount in the heart of Jerusalem is the beating center of the Jewish Nation. What better place to gather, to pray for a miracle?
These images are from a special prayer at the Kotel, dedicated to the healing of Netanel son of Shayna Tziporah who was critically wounded in the terror attack at Givat Assaf on December 13th, 2018.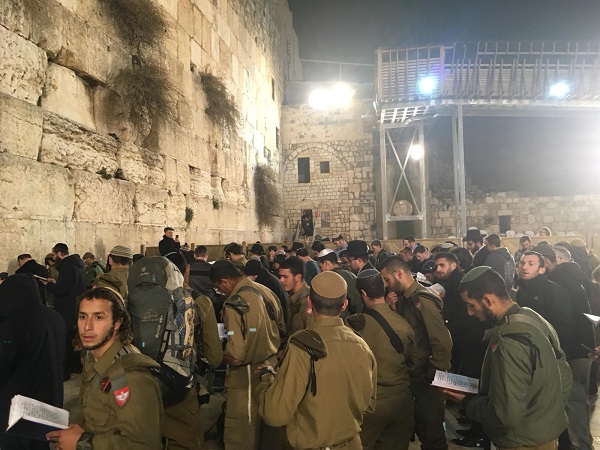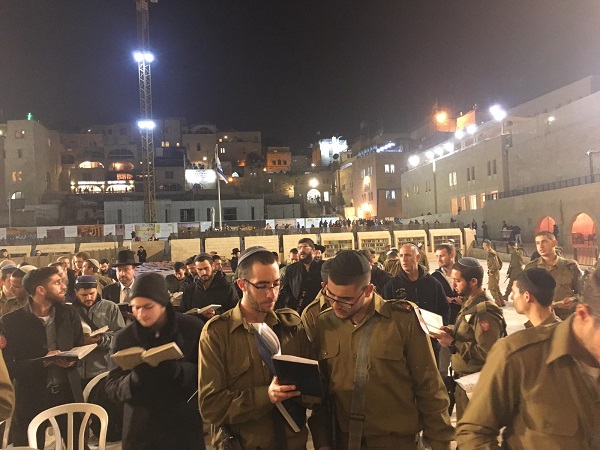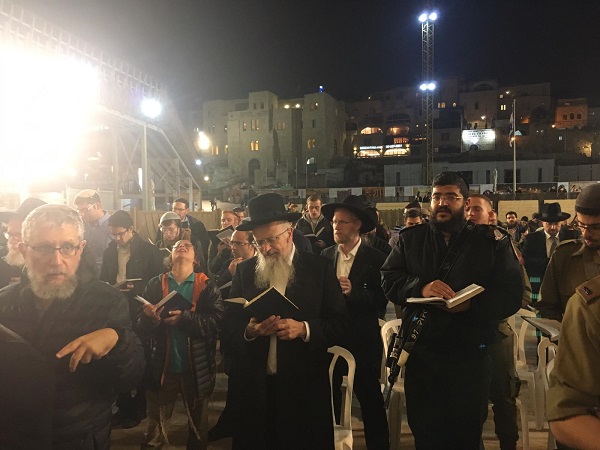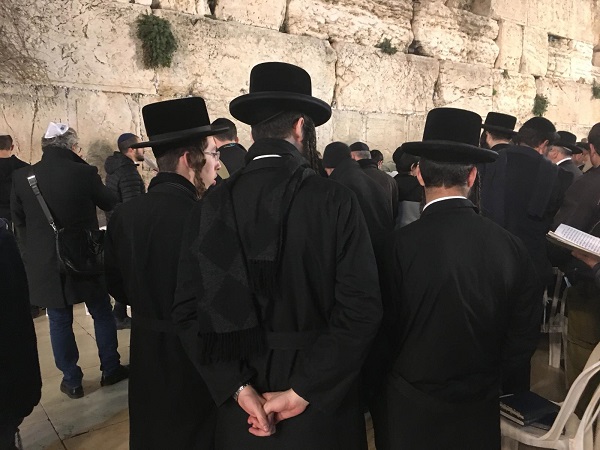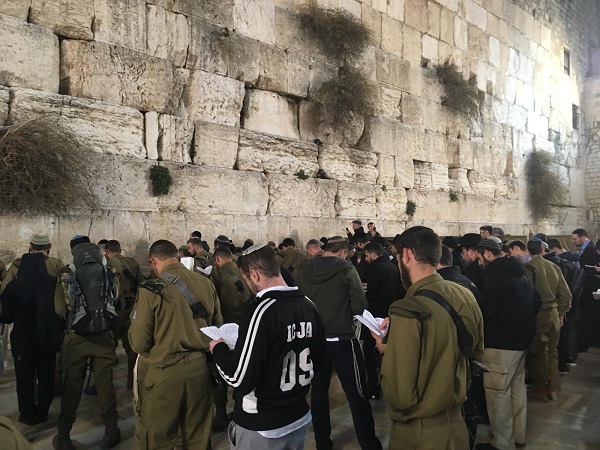 There is something unique and beautiful in the Israeli combination of technical expertise and spiritual faith. Israeli medical expertise is among the best in the world. Doctors are doing everything possible to help Netanel. The people - friends, family, and strangers (which in Israel means family you have not yet met), join together to pray, send messages of solidarity and do good deeds in the hope of making a difference in the spiritual realm.
You too can be a part of this. It is important that Netanel's family know they have support for the long journey ahead. Through this experience, maybe, more people will gain in the understanding that every time they hear of an IDF soldier who is wounded, that means someone like Netanel, who has a family and loved ones sick with worry for his future.
Please join in praying for Netanel's complete healing and / or send a message of support to the Felber family.
Photography by Yehoshua Gerstein
Originally published here
---
STRONGER TOGETHER