STAND WITH ISRAEL POSTERS OF PRIDE
Use original posters for rallies or social media, celebrations or activism opportunities. Explore our selection for easy downloading and printing.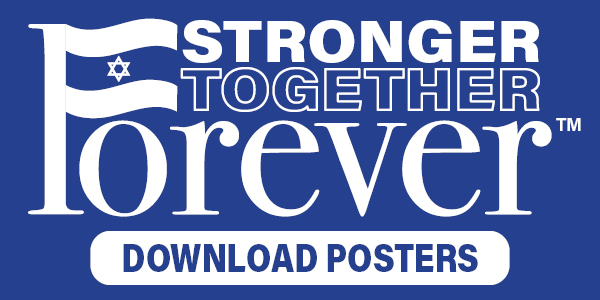 PRINT YOUR POSTER AND SEND A PHOTO TO US ON FACEBOOK OR INSTA TAGGING #ISRAELFOREVER AND BE RECOGNIZED AS A PROUD VIRTUAL CITIZEN OF ISRAEL!