Swastikas on the Soles of Our Shoes
By Shira Lankin Sheps
This is an exploration of what it is like for one woman, a grandchild of Holocaust survivors, a "3G", to witness current events through the lens of the past. It moves from a child's understanding of her family's history to reckoning with the very adult realization that we are currently facing a worldwide rise in Antisemitism.
In this time, we must retell the stories of those whom we have lost. Additionally, as we strive to maintain and hold on to those memories in this generation, we must grapple with what we are left with when the first person accounts are gone.
Am Yisrael Chai.
DISCUSSION QUESTIONS:

What is the legacy of the Shoah that our grandparents' generation gave us?
How does Holocaust remembrance pain us, break us, warn us, protect us and propel us forward into the future?
What does it mean to "Never Forget"?
How do we educate children about the Holocaust? How does the presentation and understanding of the Holocaust change with time and/or age?
How can we preserve the memory when the witnesses are gone?
What ritual do you employ for remembering the Holocaust?
How do you think we can use the Jew hatred of the past to impact the growth of Jew hatred today?
---
Recommended for you:
---
What will become of the memories?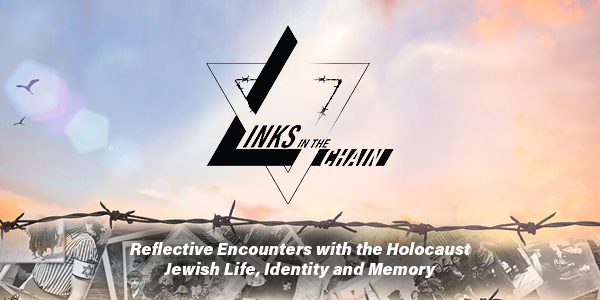 About the Author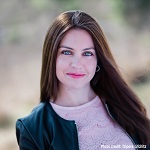 Shira Lankin Sheps studied social work before turning to photojournalism. She is the founder and CEO of
The Layers Project
, which explores the many expressions of being a Jewish woman in today's world. Shira made aliyah in 2018 with her husband and children.