Taking Care of Those Who Protect Us
by Heidi Krizer Daroff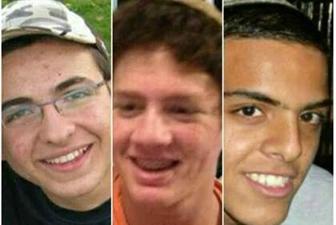 It has been over eleven days since three innocent boys were kidnapped in Israel by Hamas terrorists.
So many people around the world are holding rallies and prayer vigils. More than anything we want to see these boys returned home safely to their families. Upon arriving in Israel a few days ago I contacted my friend Mimi Baron Jankovits, Director of Thank Israeli Soldiers to see about donating supplies on behalf of the Israel Forever Foundation. Mimi has spent the last several years working closely with IDF bases around the country to provide moral support for the soldiers as they work tirelessly to protect and defend Israel. With the horrific kidnapping of these three boys the soldiers in Gush Etzion (2 kilometers from where they were taken) are working around the clock to Bring Back Our Boys.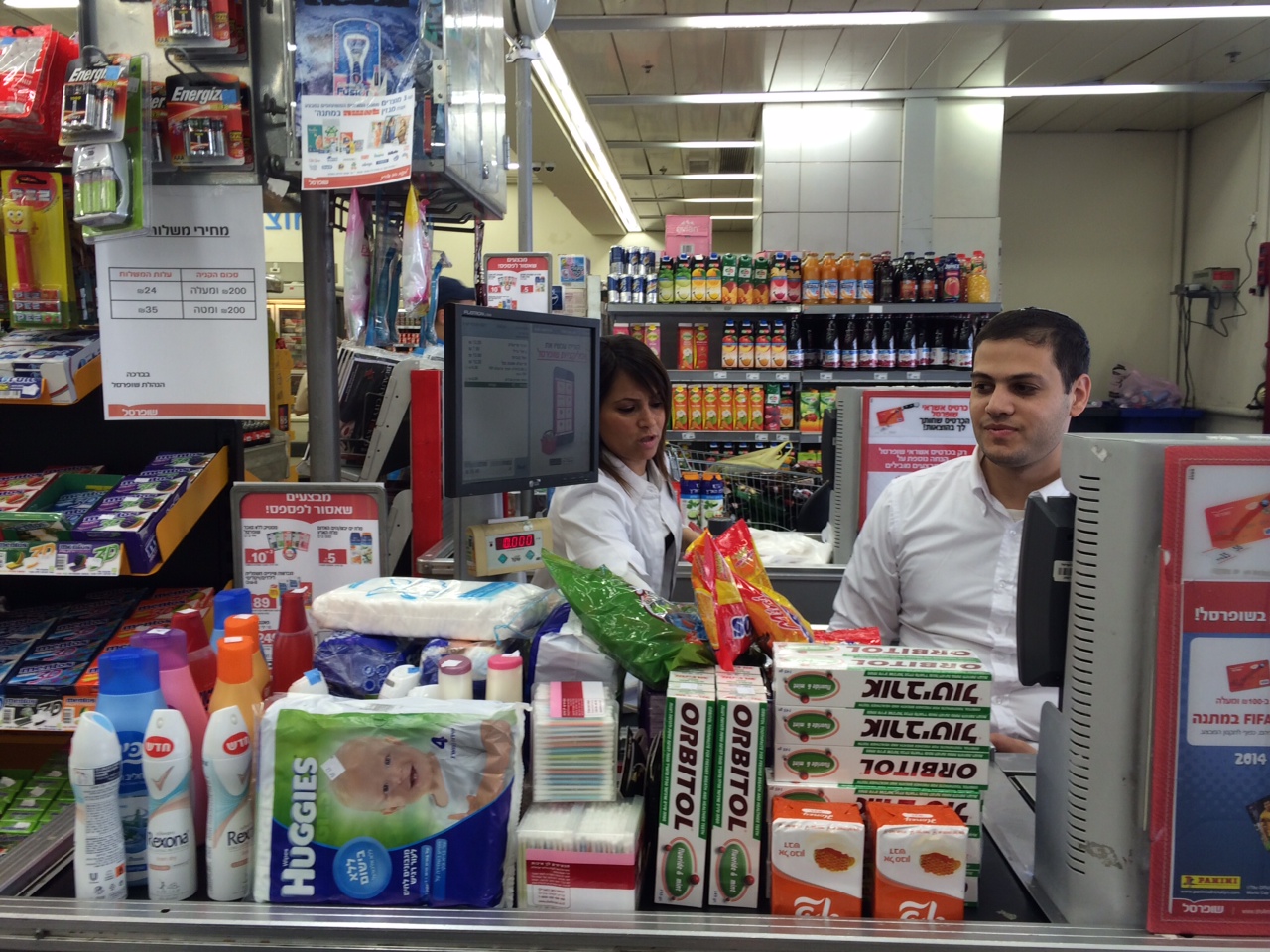 Earlier in the day I went shopping for the supplies all of us take for granted everyday. For the young men and women committed to this search it is a lifeline to normalcy. As I stood in the check out line with piles of toothpaste, shampoo, soap, deodorant, and assorted other products, the cashier knew something was up. We began to chat and I shared with him who these items were for. He immediately smiled, helped me bag everything, and proceeded to give me his email address. He told me, "we are very sad about the boys. It is hard to sleep at night but this kind of thing lifts our spirits. Please email me pictures. I want to share this on Facebook." I was so touched by his kindness and appreciation.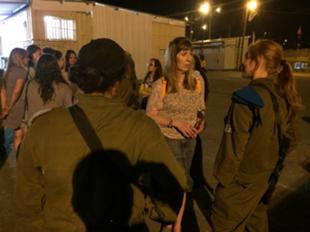 In the evening Mimi drove my family to two army bases to meet with and say thank you to these incredible soldiers. There was a group of young women from J Internships who joined us as well having pooled their money to bring along items they had purchased to help and show their gratitude. I found myself surrounded by native born and lone soldiers all working together. Men and women sharing responsibilities with one goal, to find the boys and return them safely to their families. It was an honor to speak with them and share the mission of the Israel Forever Foundation.
The soldiers were so genuine and sweet. They kept thanking us. Seriously, thanking us while they are the ones who have been up all night for over eleven days searching. They generously gave us smiles & hugs. The hugs were the best providing a feeling of being united as one people. The head of one of the bases, a young woman said,

"you bring us gifts, you bring us strength. Knowing you care keeps us going."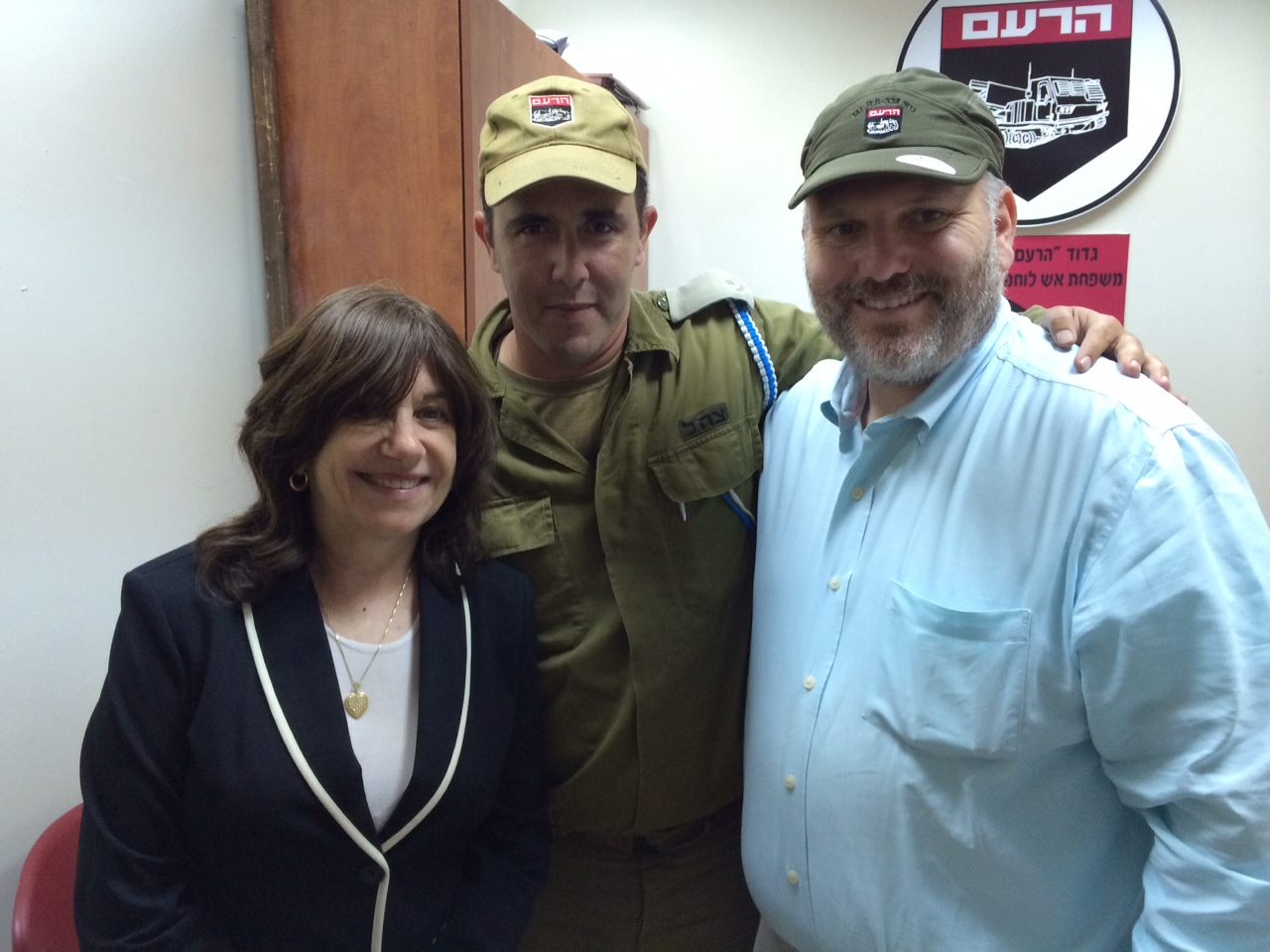 As we said our goodbyes many of the soldiers were gathering with their gear prepared for a long night ahead. As I sit in the comfort of my hotel room I picture them out in the darkness searching. Please join me in praying for the safety of these true heroes and for the swift and safe return of Eyal, Gilad, and Naftali.
"Young people on base for four weeks already, Eleven hour missions with a smile on their face. I am so honored that I can bring people together to show love and support for the soldiers"
-Mimi Baron Jankovits of Thank Israeli Soldiers
"It puts everything into perspective, the maturity and responsibility. We take so much for granted but they handle so much"
- Rachel Greenberg, Thank Israeli Soldiers staff person
"It is inspiring to see these young people, who are kids themselves, searching for the kidnapped kids"

- William C. Daroff Senior Vice President Jewish Federations of North America
---