Thinking About Israel Education
By Rabbi Mitchel Malkus, Head of School, CESJDS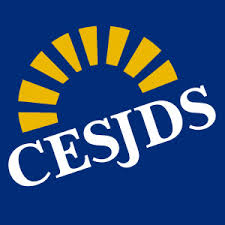 This past week, over ninety graduates of our Charles E. Smith Jewish Day School departed for their three-month capstone experience in Israel and Eastern Europe. In thinking about this Israel experience, I have been reflecting on the role Israel education plays in the Judaic studies curriculum of our school.
CESJDS is one of the few Jewish day schools that have a staff member dedicated to ensuring that our students have a strong relationship with Israel. The same cannot be said of the majority of younger Jews across North America, who, studies suggest, are less connected to Israel than previous generations. This demographic information has led in recent years to an emphasis on and rethinking of Israel education in schools, camps, and youth groups.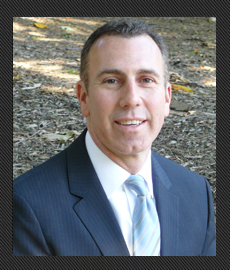 Over the past few years, I have had the privilege of being involved with the Consortium for Applied Studies in Jewish Education, a new partnership between researchers, funders, and practitioners dedicated to fostering a more robust and useable research base in Jewish education. I served as co-chair of CASJE's Israel Education Panel and now sit on its Advisory Board. As part of my study for the panel work, I engaged in a number of conversations about how Israel is taught in a variety of settings.
The classical Zionist paradigm assumed that Jews have a strong and positive connection with Israel, and the role of Diaspora Jewry was to support and defend Israel. Recognizing that this is no longer the case among many Jews, Israel education today must begin with the premise that Israel is an essential component of Jewish identity, Jewish existence, and Judaism. In turn, Israel education should be a central area of study within Jewish education.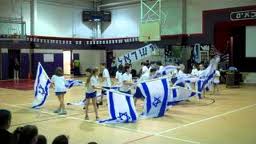 I define the purpose of Israel education as building a relationship between the student and Israel, and creating a sensibility that Israel in its varied aspects figures centrally in the experience of being a Jew.
In developing a vision of Israel education, I start with the question of how schools might foster an environment and experiences that allow students to develop a strong personal and ongoing relationship with Israel, its people, and its culture. From this foundation, I would want students to develop their own love of Israel.
In thinking about specific goals for Israel education in a day school, I believe in a number of principles: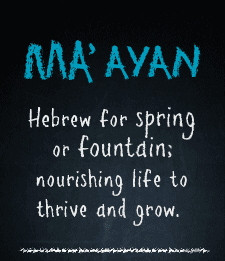 1. That students should understand Israel as a varied, multifaceted, and complex nation. This includes knowledge and understanding of Israel's history, culture, people, politics, and geography.

2. That students' connection to and understanding of Israel should be related to and strengthen their own personal Jewish identity.

3. That Hebrew language learning is a significant aspect of connection to and relationship with the modern State of Israel.

4. That the Jewish people have a historic and sacred liturgical and textual relationship to the Land of Israel. That Israel travel experiences are an essential aspect of Israel education.
These principles can be the basis for the development of curriculum and experiences within a Jewish educational setting which will foster students' maintaining a lifelong personal relationship with Israel and having a nuanced understanding of Israel.
What do you see as essential principles of Israel education that can foster an ongoing personal connection to Israel?


---
Recommended for you:
---
MAKE ISRAEL PERSONAL