Time To Get Your Giggles On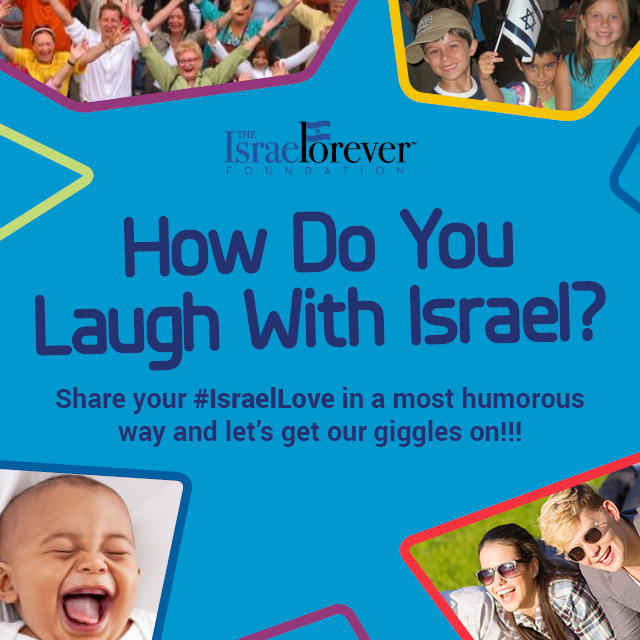 You've seen how laughter can bring the light to Chanukah, but why end it there? We want to help you laugh with Israel all year long!
Keep the spark going by sharing your IsraelLove in a most humorous way!
From now through Purim, we welcome your submissions to LAUGH WITH ISRAEL to be included in a Global Purimshpiel!
The Purimshpiel is the traditional Jewish Purim comic dramatization of the stories of our history when our enemies tried to destroy us and yet we survived, outlasted, and rejoiced. But since there are SO many (too many) times in our history and even today that deserve reflection and celebration, we invite YOU to honor the Maccabees, Esther and Mordechai and continue to celebrate the defeat of our enemies by "killing them" with laughter! After all, laughter is a weapon of mass destruction when used correctly.
Whether it be jokes, sketches, improv, parody, film, satire or spoof, you can show your IsraelLove to the world.
Here's how it works.
Gather your school, community group, youth movement, family or even just a random group of friends and participate with fellow Jews around the world in a Global Israel Comedy Fest.
Think of topics that evoke something funny about Israel
Sign up for Laugh With Israel by clicking HERE
Make a video of your joke or sketch and follow the instructions in your signup email to submit
Submissions should be no longer than 3 minutes.
We will feature your comedy on the campaign page, where many can enjoy and laugh along.
Through Laugh With Israel, you are contributing to a new wave of Israel portrayal online, giving the world a unique opportunity to see the Jewish Homeland in a new light. Beyond the headlines, these videos will showcase our humor, culture, and ability to laugh at ourselves even during the hardest of times.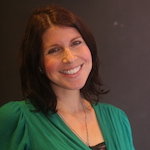 Molly Livingstone is a freelance reporter and comedian, not to mention a mother of two, living in Jerusalem. While playing all those roles, the script remains the same, showing the world the Israel that she sees everyday, from the people and places, to the culture and definitely the food.




---
You Might Like:
---
HOW DO YOU LAUGH WITH ISRAEL?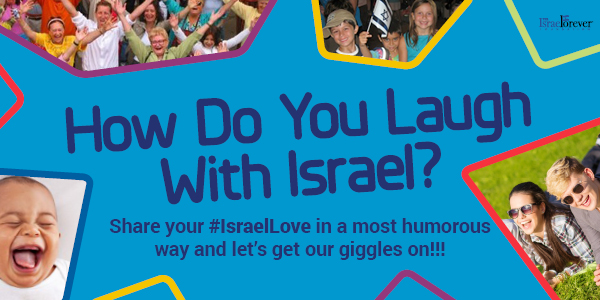 To get you inspired, come enjoy our Gigglebytes and be inspired for other ways that you can LAUGH WITH ISRAEL!