Warming Their Hearts and Souls
by Lauren Adilev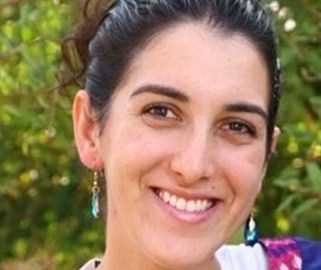 The area of Gush Etzion which stretches from Neve Daniel towards Chevron has been in the news frequently since June, 2014. That was when three young men were snatched and murdered. Dalia Lemkin HY"D (Hashem Yakom Dama) was murdered in a vicious ramming-stabbing attack in November, 2014.
Sadly, these acts of terrorism overshadow the daily life of the Gush Etzion junction. It's a happening place where the residents of the area shop in numerous stores: books, shoes, appliances, clothes, hiking gear. People get together with friends at either the English Cake cafe or the Yekev, the cafe that is part of a winery and events hall. At English Cake, Arab contractors sit with Jewish designers to discuss building plans for the numerous homes being built in the area.
Tragically, our once peaceful junction from where people travel south towards Kiryat Arba or east towards Beit Shemesh has been shattered by the recent murders of Ezra Schwartz, Rav Yaakov Don and Hadar Buchris. Now it resembles an army base. When I drive from Neve Daniel and turn right towards Beit Shemesh masked soldiers stop Arab cars at a barrier.
One mainstay of Tzomet HaGush is the Pina Chama, or warm corner where soldiers can rest, relax and receive free food and drinks. The Pina Chama closes in the early evening and by ten o'clock most nights it is freezing in the winter.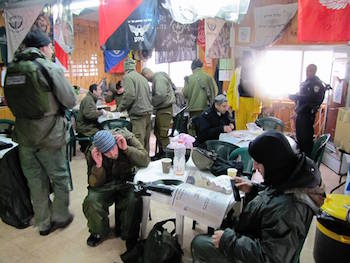 Imagine being a young man on duty at the corner, expected to stay alert and watchful at 10 p.m. Aren't many people at that time huddled in a blanket sipping a warm drink?
Thanks to the initiative of Michal Waller, the coordinator of activities at the Pina Chama, our soldiers have some respite from the cold. Michal, who made aliya from Australia 28 years ago, moved from Jerusalem to Efrat 4 years ago and is a lead volunteer at the Pina Chama. When she posted her first request asking residents to cook up a pot of soup and bring it in covered cups to the soldiers, her Google.doc was filled within 24 hours. When that month was full people wrote in, disappointed that they hadn't grabbed a place in the soup line. The next Google.doc that Michal created to provide soup every weeknight for a month was filled within an hour! It is easy to see that this is a very popular initiative.
Michal says that people want to give back and that the soldiers really appreciate the soup. It provides physical sustenance and emotional warmth.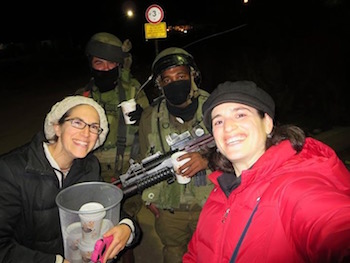 Every resident relates to the soldiers. An Israeli always knows someone who has a son in a combat unit or a child studying in a mechina which is an army preparation course. Every night at 10 p.m. someone drives out from one of the nearby communities and ladles out hot soup to the soldiers. It's a small gesture but one that really boosts the moral of the soldiers.
WARM in PINA CHAMA. Our soldiers are out in the snow, rain, sleet, hail and freezing cold protecting us. Hundreds of men and women are honored to volunteer in the Pina Chama, Soldiers Hospitality Hut, give our soldiers a cup of hot coffee and a warm smile. It's cold outside, but it's warm (in every way) in Pina Chama. If you'd like to donate t o our beloved Pina Chama, and join us in saying, "Thank you" to our wo/men in uniform, please visit www.gush-etzion.org.il/pina-hama.htm

Posted by Bati Katz on Monday, January 25, 2016
How can you help? Consider DONATING towards purchasing special cold-weather gear for the soldiers which the army doesn't provide! The Soup for Soldiers campaigns warms our soldiers body and soul. The Pina Chama always needs volunteers to distribute food and hot drinks to the soldiers. Come visit this heartwarming place in the Judean heartland!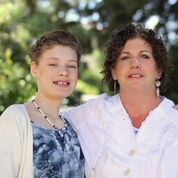 Lauren Adilev is a writer and editor who creates biographies, bio-cookbooks, and marketing materials. She enjoys helping people by writing grants for non-profits and she'll be giving the web course: From Grief to Relief, recovery after divorce or partner loss. Make a donation to soldiers in Pina Chama by clicking HERE.



---
Recommended:
---
SHOW ISRAELI'S YOU CARE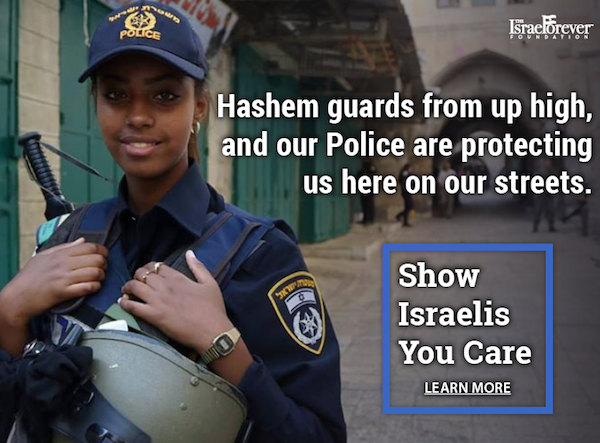 Take this opportunity to support, share and let Israel know just how much you care.