We Can't Afford to Let ELEM Teens "Hit Rock Bottom"
By Rabbi Eric M. Lankin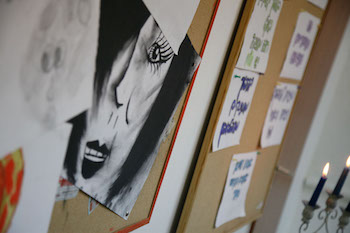 It's a general principle, borne out by years of experience across the recovery community, that addicts do not choose to recover from their addictions until they "hit rock bottom," meaning facing the close proximity of death. It is at this point, after he or she has lost everything including family, job, and friendships, that the addict feels that death is imminent.
At ELEM, as we are committed to troubled teenagers and young adults in Israel, we face additional considerations in our work because teenagers often perceive that they are invulnerable, especially teens who are addicted. It is precisely because teens feel invulnerable that we must get to them with life-changing interventions before they "hit rock bottom." Therefore, we simply can't wait for them to "hit rock bottom" because they may not be aware that their dangerous lifestyles and behaviors might kill them.
Teens who are addicts often cannot or choose to not live at home, do poorly at school or quit school altogether, and spend significant time on the streets. Often they are separated from caring friends and family (if they even had such relationships) and depend on those who are the most unreliable, fellow teen addicts and abusive adults. Often, they have lost hope of life getting any better.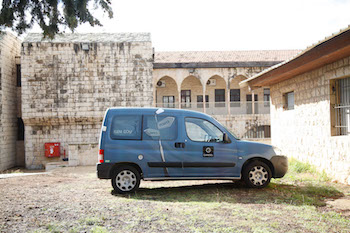 At ELEM, we depend on our professional and volunteer staff, our most important tool in our toolbox to help these at- risk teens. They go to the places where these teens hang out and enter their spaces with a non-judgmental attitude. No dress, lifestyle, or attitude will discourage our trained adults from pursuing a caring relationship with healthy boundaries with these teens. Moreover, our ELEM staff offer themselves as models of a mature, emotionally healthy, and contributing member of society. Sadly, for many of our ELEM teens, this relationship with an ELEM staff member maybe the first relationship they ever had with an adult who did not want to take advantage of them.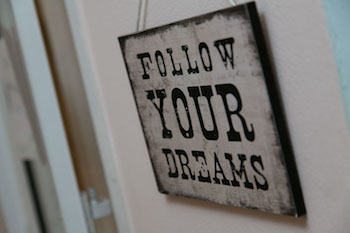 The key to helping a troubled teen avoid "hitting rock bottom" is to intervene by trying to create a healthy relationship with them. Instead of just telling them to stop taking drugs or abusing alcohol, which never works, we encourage these teens to see the potential in their own lives that shines in their relationships with ELEM staff. Each step, including: finding them a safe and warm place to sleep, nutritious meals, and proper clothing for the season, academic and/or vocational training, is often addressed by ELEM.
What is the value of helping one individual improve their life? Every person must consider that question. At ELEM, we are proud that we are contributing in a significant way to helping addicted Israeli teens begin and support their recovery process. Each individual life is precious.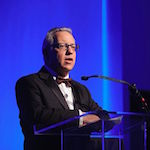 Rabbi Eric M. Lankin, DMin is the Executive Director (U.S.) of ELEM/Youth in Distress in Israel. He has had a distinguished career as a professional Jewish community leader for the past 30 years. Since 1999, Rabbi Lankin has served as the NJ Regional Director of the United Synagogue of Conservative Judaism; Senior rabbinic professional of the North American Federation system as UJC Director of Religious and Educational Activities and Director of the UJC (now JFNA) Rabbinic Cabinet; Chief, Institutional Advancement and Education for the Jewish National Fund (U.S.); Development Director of Emunah of America; and CEO of the American Society for Yad Vashem.
---
Recommended for You:
---
SHOW ISRAELIS YOU CARE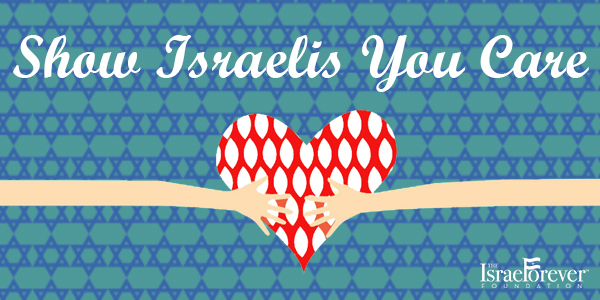 Open your heart and share your connection, your thoughts, your hopes with your fellow Jews in Israel.