What does Israel Forever mean to you?
by Donna, Minnesota, USA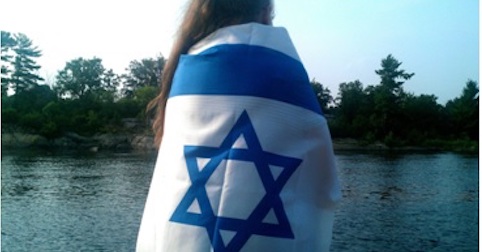 This is what one of our community members told us that Israel Forever means to her.
It is just one example of why we do what we do.
"Israel Forever to me means 'Home'.

It's the joy of knowing there's a place in our world we can say is a Jewish nation. A home for an indigenous people from all over the globe.

It's the heart beating in a land beckoning return to me.

The dream of generations and the fulfillment of a promised land.

There's no place like Eretz Yisrael and no substitute for the love of the land. A thriving vibrant nation full of every color of the rainbow. Jews can be Jews and diverse as we are we can say with assurance this is where we belong.

I often feel as though I'm soaring across the land, mountains and streams. I can almost feel the streets beneath my feet as I walk through Jerusalem. The connection to the land of our ancestors is undeniable.

There is one place I find my Israel sunshine and my inspiration.
Through the Israel Forever Foundation I can be a part of our majestic homeland from any place on earth.
I'm able to refresh myself from the assaults that never cease and remind others that no matter what may come Israel truly is forever!"
---
More Photo Blogs:
---
Do You Have a Story to Tell?