Holding Sponsors of Terror Legally Accountable
---
Financial support of terrorism is enabling the increase of events and movements worldwide. Learn what steps are being taken to hold those funding the terror accountable through the use of international law.
**Video will go live on the day of the event**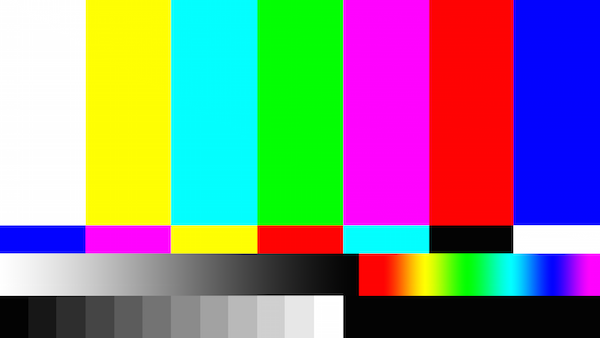 Richard D. Heideman is a Washington attorney who serves as Senior Counsel of
Heideman Nudelman & Kalik, P.C.
, which represents victims of terrorism in actions that have been brought against Libya, Syria, the Islamic Republic of Iran, the PLO and banking institutions who stand accused of funding or sponsoring heinous acts of terror.
He is also the author of The
Hague Odyssey: Israel's Struggle for Security on the Front Lines of Terrorism and Her Battle for Justice at the United Nations
.
See the full video collection HERE
---
LEARN MORE ABOUT THE INSTITUTE OF LAW AND POLICY