The Laundering of Delegitimization under Universal Human Values
---
Learn how the concept of universal human values are being twisted and manipulated to enable and advance the ongoing delegitimization of Israel in the eyes of the world and through the use of international law.
**Video will go live on the day of the event**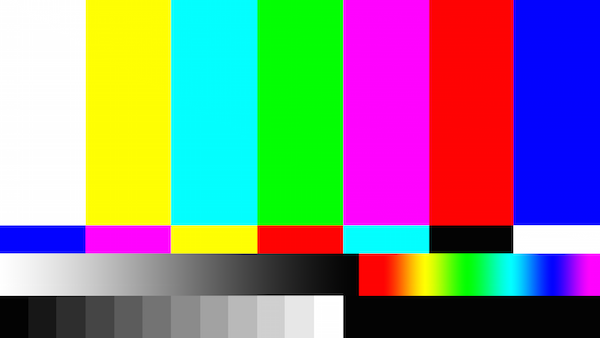 Irwin Cotler
co-chairs Canadian
Parliamentarians for Human Rights and Democracy in Iran
with MP James Bezan, and the
Inter-Parliamentary Group for Human Rights in Iran
with U.S. Senator Mark Kirk.
He is the former Minister of Justice and attorney general of Canada and emeritus professor of law at McGill University.

See the full video collection of the Institute for Law and POHERE
---
LEARN MORE ABOUT THE INSTITUTE OF LAW AND POLICY