One Wish Jerusalem
One Wish Jerusalem is a reminder of and a tribute to our shared humanity. Shot in one day, in Jerusalem, we invited everyone who passed to share a wish: an honest, human wish.
In a country and a city often highlighted for the complexities and conflicts that arise from a divergence of dreams we invite you to connect to the beauty that is our shared ability to dream.
To believe. To hope. To wish.
---
How are You Celebrating Israel?

---
Enjoy more videos of Israel and that Celebrate Jewish Pride!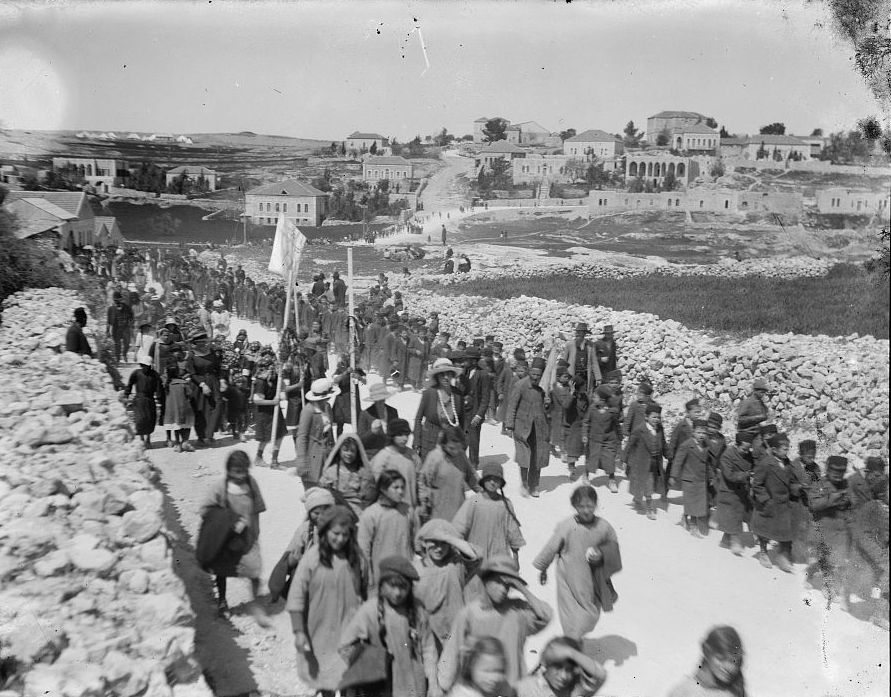 The Washington Post