We will remember - A song in tribute to victims of terror.
So many lives have been lost over such a small period of time.
Since the summer Israel has been dealing with a terrible wave of terror fueled by incitement, including from the Palestinian leadership.
This is a powerful video and original song in tribute to all our people who were murdered by terrorists during the current wave of Palestinian terror.
Our thoughts and prayers are with you. We will not let their hatred turn us bitter. We will stay strong and continue to live and build our lives in Israel.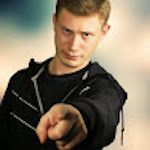 Yehuda Gelb is 21 years serving in the Israeli Air force as an Electrical Technician. In between his Army service he squeezes in time for his main passions – video and music. Yehuda started YG productions because he loves to play with all those elements that go into making something wonderful that gives out great messages to people – great music and great visuals, collaborating with different musicians and artists to make it all come together. View more of his work HERE.




---
Recommended:
---
SHOW ISRAELIS YOU CARE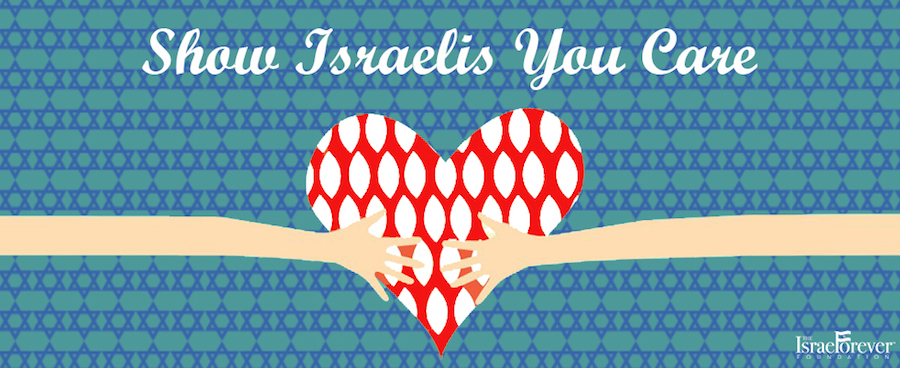 Open your heart and share your connection, your thoughts, your hopes with your fellow Jews in Israel.