Welcome to Israel Forever: Your Personal Connection
Shalom!
It was only a short while ago that we launched Israel Forever onto the world. Already it is clear that we are meeting the growing desire of people around the world to expand their knowledge of and connection to Israel.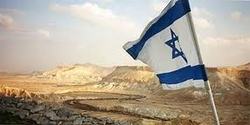 Copyright © Photo by Jason Tapper, Winnipeg Winner of the Canada Israel Experience Photo Contest 2000
Thousands of organizations, websites, social networks, and virtual communities are involved in some way with promoting Israel, encouraging people to support Israel, to advocate for Israel, to be united with Israel. We felt something essential was missing: sufficient understanding of why Israel is important to individuals around the world and, most importantly, a means of celebrating and strengthening that personal connection to our one and only Jewish State.
With so much of the media dominated by political issues, news reports, or the onslaught of delegitimization, we know how hard it is to find the time to feel connected to a place so far away. And many people feel deterred from building their personal connection because of the constant need to represent, to defend, and to delve into the most complex of conflicts and contradictions.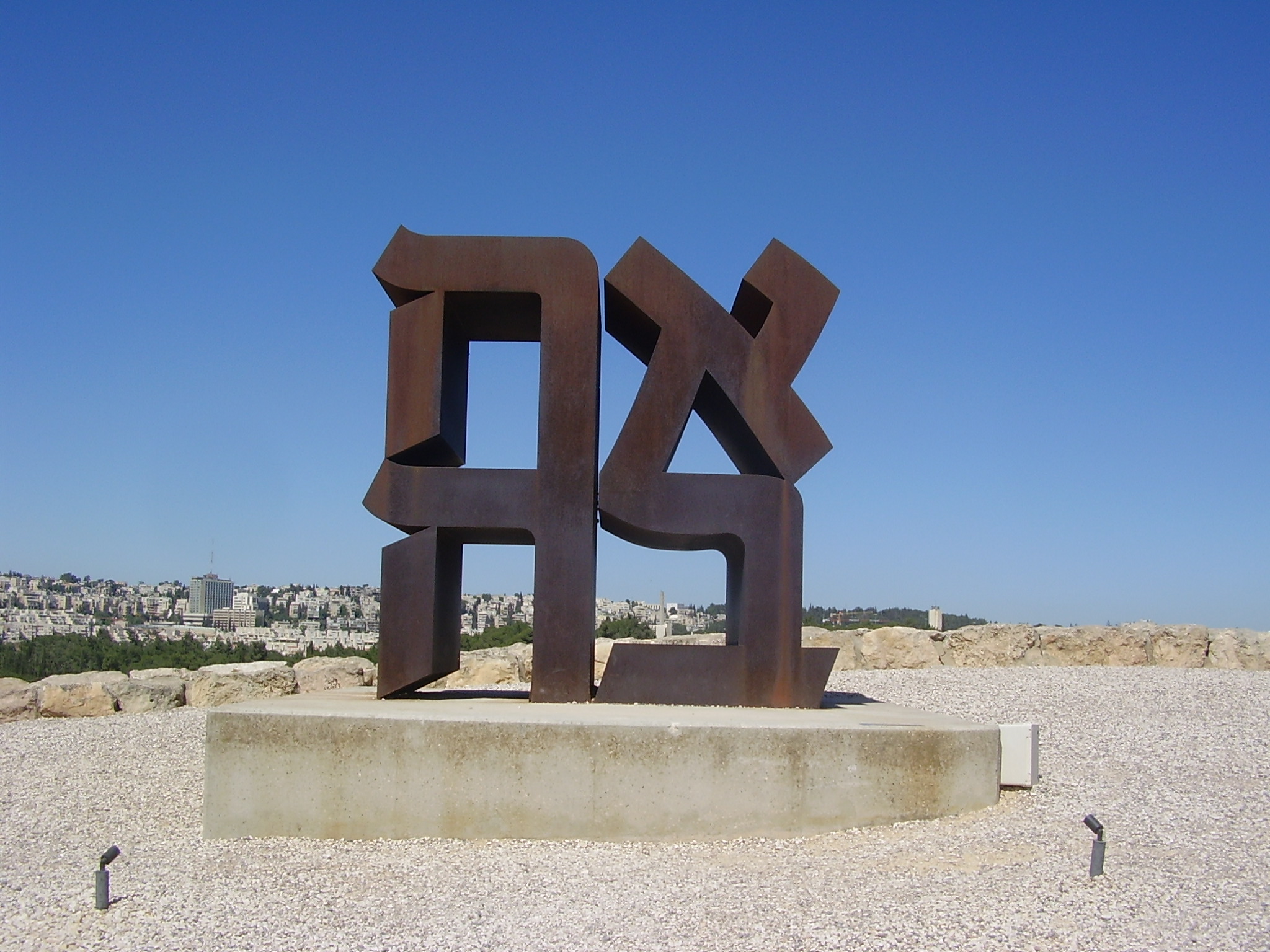 Love of Israel, pride in Israel, respect for Israel are all based upon an understanding of the meaning behind Israel's existence that is not centered on the age-old arguments of Jews needing a place after the Holocaust or of the biblical/religious connections. We hope you find in Israel Forever a unique avenue where you can learn about, engage with and, most importantly SHARE the personal relevance of Israel as a meaningful aspect of your life.
Every effort of Israel Forever is created to bring you closer to Israel's cultural, geographical, historical, social and ethnic uniqueness not aligned with any one political or religious ideology. Our Virtual Citizen of Israel community is a perfect way to declare your commitment to Israel by sharing it with others who feel the same way. The result is a deeper personal connection to Israel, the likes of which can be embraced, celebrated, and continuously strengthened through interactions virtual and real from wherever you may be in the world.
So much has happened over the last year and so much is yet to come! We have established some incredible collaborations and partnerships and have launched some great programs along the way. We plan to continue building innovative virtual interactions to help you grow your connection to Israel, and we hope you will support our efforts and consider making a gift to Israel Forever.

We are proud to be a place where everyone can come together as one to share their voice, personality, and Ahavat Yisrael, Israel Love. As we enjoy 5773 and 95 years since the Balfour Declaration, may we celebrate our commitment to Israel, her people, her land and the rich heritage we share that unites us together as one.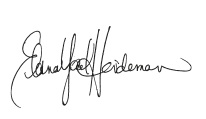 Dr. Elana Heideman
Executive Director
The Israel Forever Foundation