SHARE YOUR MEMORY WITH THE ISRAEL MEMORY PROJECT
---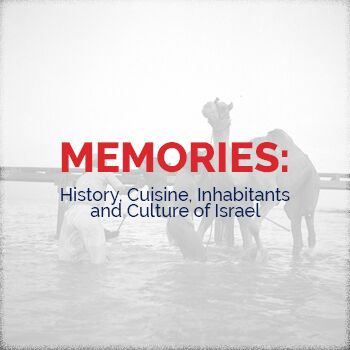 Wherever you are, Israel has left its imprint; a memory that expresses your nostalgia and celebrates your personal Israel experience.

Israel Forever want to hear about your memories of Israel surrounding our one and only Jewish state's history, culture, architecture, land, cuisine, geology, inhabitants and more. Were you on a trip or simply on vacation? Was it a brief encounter or did you decide to make Aliyah?

Tell us your most meaningful memory of Israel that you want to protect and share for the future.
For more information on the The Israel Memory Project™, click HERE.