SHARE YOUR MEMORY WITH THE ISRAEL MEMORY PROJECT
---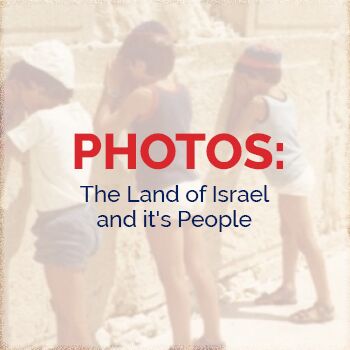 You may have come and gone, or you might event wake up every morning to the glory of the Land of Israel but - as the saying goes - a photograph is worth a thousand words.

We invite you to share your treasured photographs of the State of Israel. From picture of Israel's land to its people and from pictures of religious celebrations to the buildings of its cities, every picture of Israel has the power to tell a story that is able to be cherished by others across the Globe.

Please submit 3 - 5 photographs telling a story of your trip to Israel accompanied by minimal text if needed.
For more information on the The Israel Memory Project™, click HERE.