Lemon and olive oil chicken wings
Vered Guttman, Haaretz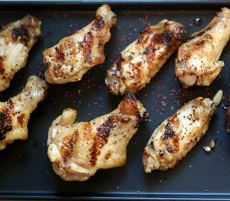 Copyright © http://www.haaretz.com/blogs/modern-manna/1.653210
Ingredients
● 2 lb. chicken wings, preferably Buffalo style cut (wing cut into sections)
● ½ cup fresh lemon juice
● ¼ cup olive oil
● 2 garlic cloves, minced
● Pinch crushed red pepper (optional)
● Kosher salt
● ¼ teaspoon sumac (optional)
Directions
1. Put chicken wings in a ziplock bag (or any thick bag).
2. Whisk lemon juice, olive oil, garlic clove and crushed pepper (if using) until incorporated and pour over wings.
3. Put in the fridge for 30 minutes and up to 2 hours.
4. Prepare grill for medium heat.
5. Remove wings from marinade and grill until done (time will depend on wings' size), turning occasionally.
6. Check doneness slicing one wing and making sure there's no pink meat and juices run clear.
7. Remove from grill, sprinkle with sumac and serve.
BETEAVON and ENJOY!
Click HERE for the full recipe
---
More chicken recipes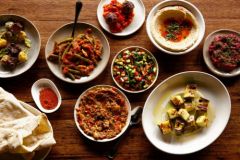 The Wall Street Journal
---
Bring Tastes of Israel into your Kitchen!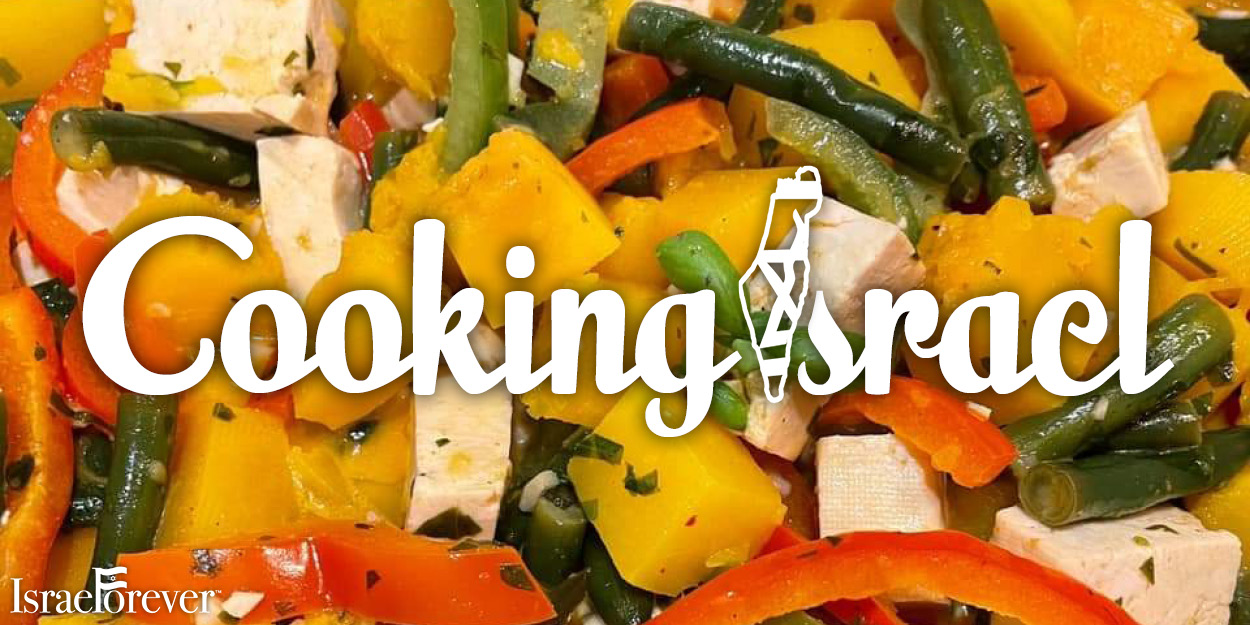 Check out more Cooking Israel Recipes full of aromas and flavors to remind you of Israel today and everyday!

Click HERE to download our FREE Cooking Israel Cookbook.